Description
Enlightened Culture
with Anthony Whitehurst
Episode 1
"Connectors"
Enlightened Culture, described as "what happens when Ted Talks meets the Tonight Show".
Enlightened Culture with Anthony Whitehurst features the ideas, individuals, and institutions that are making a positive impact in the world. Your host takes you on a journey to show you HOW we will change the world and WHY your voice is essential in that effort.
The Premier Episode "Connectors" features New York thought-leaders and social entrepreneurs who create impact through making "connections". We will examine a few "connector organizations" that build systems that faciliate connections being made between people, groups, businesses, and organizations that share similar missions.
Featured "Connectors" will be:
Rick Ulfik, Founder and Board Chair of We, The World,
Cynthia Greenawalt, Founder of Sea Change Networking
Scott Tillitt, Co-Founder and Board Chair of Re>Think Local
Melissa Gibson, CEO of New in Town, Inc.
Our "Call To Action" campaign will give people an opportunity to make an impact in their own lives and within their networks.
Join us via web stream
Be a part of the live-studio audience
Or join us before at our pre-event meet and greet with selected speakers, advisory board members, and your host Anthony Whitehurst.
MEET THE CONNECTORS / SEPTEMBER 29TH GUEST SPEAKERS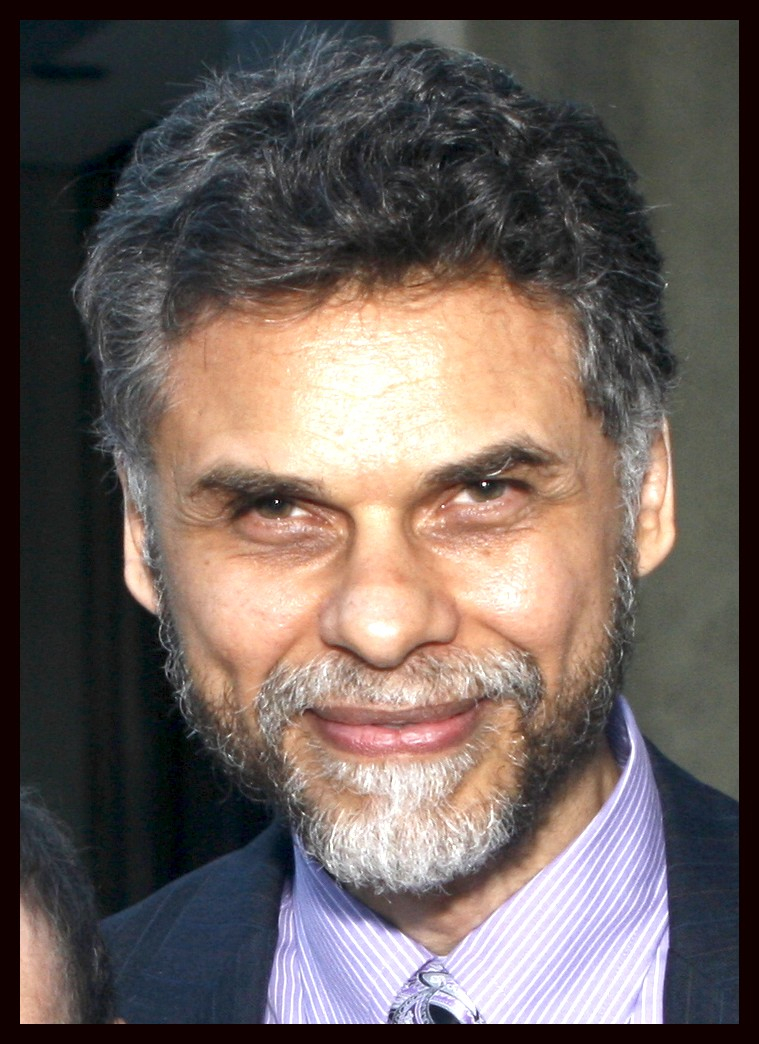 RICK ULFIK
Founder and Board Chair of We, The World
Rick Ulfik is the Founder and Board Chair of We, The World, Founder and a Principal Coordinator of the WE Campaign and Co-Founder and Principal Organizer of 11 Days of Global Unity Sept. 11-21, an annual convergence of more than 700 associated events in over 60 countries around the world launched by We, The World and global partners in 2004. Rick co-produces Visual Voices, which was originally featured on the Dish Network available in 15 million homes. He has written, produced and directed two short films and is also an award-winning composer, musician (keyboards), songwriter and sound design specialist who has written, produced, arranged and/or performed music for ABC TV, NBC TV and CBS TV, the Olympics, feature films, commercials, and recording artists including Queen Latifah, Carlos Santana, and Bernadette Peters.


CYNTHIA GREENAWALT
Founder, Sea Change Networking

A graduate of the Wharton School of Business, Cynthia Greenawalt is a leading trainer, consultant, and professional coach on networking and developing social capital.
She focuses on the DISC and Myers-Briggs assessment tools to facilitate powerful team building and communication in management consulting. Determined to help businesses access their social capital, Cynthia founded the Fort Lauderdale and Miami franchises for BNI-Business Network International.
Cynthia founded Sea Change Networking, a senior level networking venue developing high-value alliance building and mastering the principles behind her methodology, "The Science and Art of Breakthrough Networking".
Contributing author of New York Times bestseller, Masters Of Networking, and Wall Street Journal bestseller, Masters Of Success, Cynthia provides business leaders with access to extraordinary results by developing their social capital and increasing their return on relationships.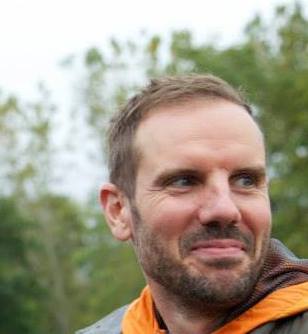 SCOTT TILLITT
Co-founder + Board Chair, Re>Think Local
Founder, Antidote Collective + BEAHIVE
Equal parts strategist, publicist, marketer, social entrepreneur, nonprofit leader, and writer, Scott has an insatiable interest in big ideas and the behaviors that drive people, what resonates with them, and how to communicate with them. He has 20 years of experience and a broad perspective promoting ideas, products and services in various culture-shaping domains. Scott is a communications consultant (Antidote Collective), founded a social enterprise (BEAHIVE) and a nonprofit (Re>Think Local), and is instrumental in various projects and community engagements that are focused on making the world a more vibrant, sustainable, locally-rooted and human-scale place to live and work. He is also a co-producer of Social Venture Institute / Hudson Valley, a weekend retreat for world-changing social entrepreneurs.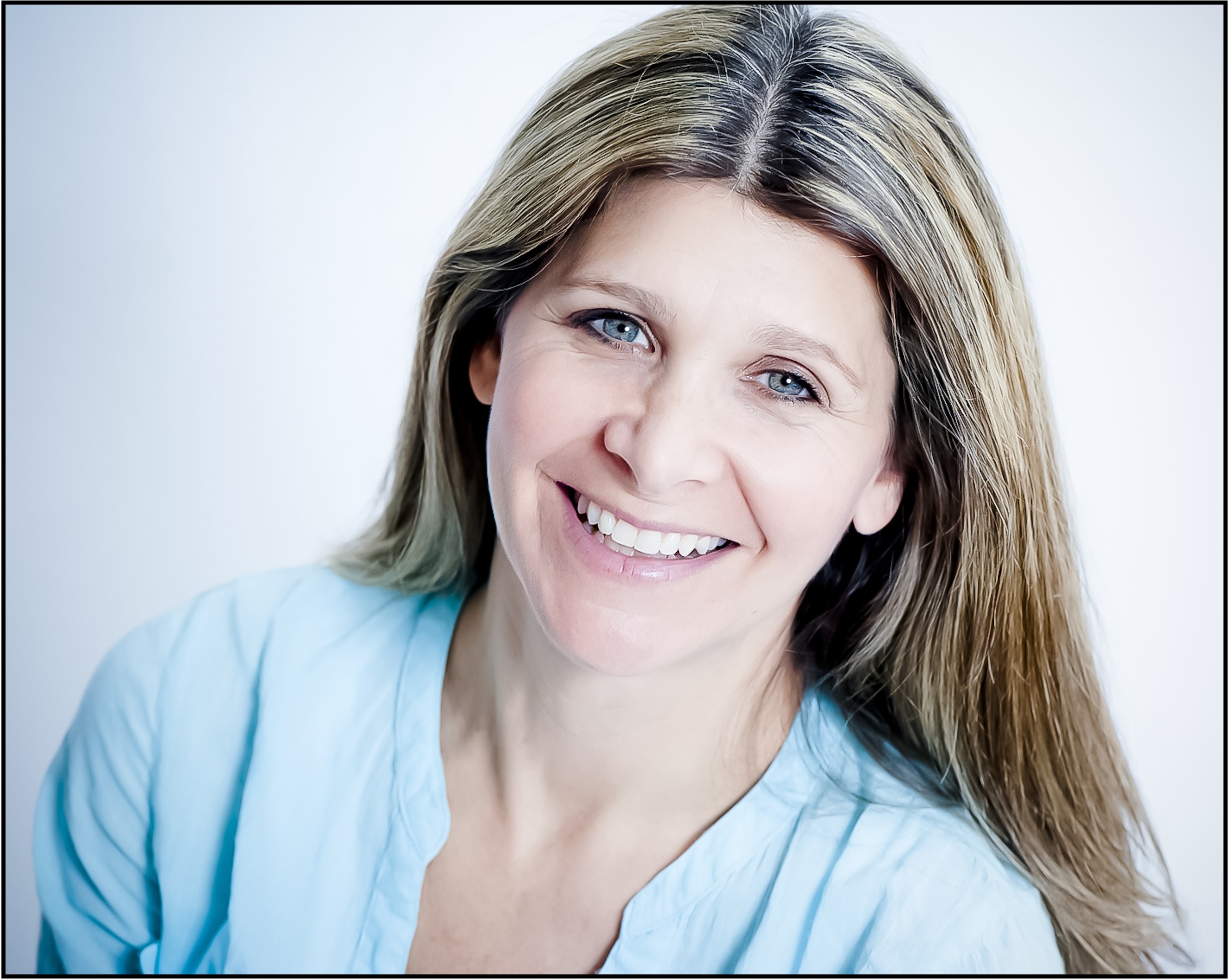 MeLISSA GIBSON
President/CEO, New In Town, Inc.
With a degree in Economics from Cornell University, a Masters in Brand Management from the University of Georgia and 20+ years in client service at the helm of New In Town, Inc., Melissa is a creative and innovative leader in the fields of business development, grassroots visioning, idea innovation, strategic marketing and collaboration. Melissa is a partner in Dance Xross Fitness, an emerging community-based fitness company and the creator of a start-up retreat + tourism enterprise called Inner Woodstock. An ardent networker, community advocate and small business marketing expert, Melissa is active in Hudson Valley, NY where she serves several organizations around sustainability, fitness + wellness, localism and women's networking. Melissa is passionate about the triple bottom line, social venture and renewable energy. For fun, Melissa competes in snowboarding and doubles beach volleyball.