Description
Why do some days things just seem to flow and other days feel like we're running on empty in an uphill battle?
How come we just click with some people easily and others not so much...
What's the deal with procrastination and self-sabotage? Why do we that?
All of these questions and more answered just for you at enLIGHTen UP: How to Reinvent Reality
In this special seminar you will:
- learn about your current programming and where it may enable/disable you
- pick up the tools you need to transform aspects of your life where there's more friction than flow
- understand your unconscious wisdom and gain insight into strategies to continually tap into it
- discover how you define success, so that you can navigate towards it with ease
- uncover your own recipe for resilience and radiance
It's a small room so spots are limited... Register now to secure your place today.
What are others saying?
"I left feeling clear, optimistic, peaceful and grounded in myself, and glad that I had come to some solutions that I could act upon." ~ Colleen Keith, Freelance Graphic Designer at CK

"I felt like I had been given a good nudge back to the path that I sometimes stray from, but which I know puts me where I want to be, and how I want to operate in the world around me." ~ Jan Hosowicz, Massage Therapist
"As a result of her training, I am calm, focused, less stressed, and easily able to transition others into those states. My business is now growing in ways I had always envisaged. Mindset is everything. If you have the right mindset, you can achieve anything." ~ Wendy Lloyd Curley, Network Marketer, Musician, Trainer, and Author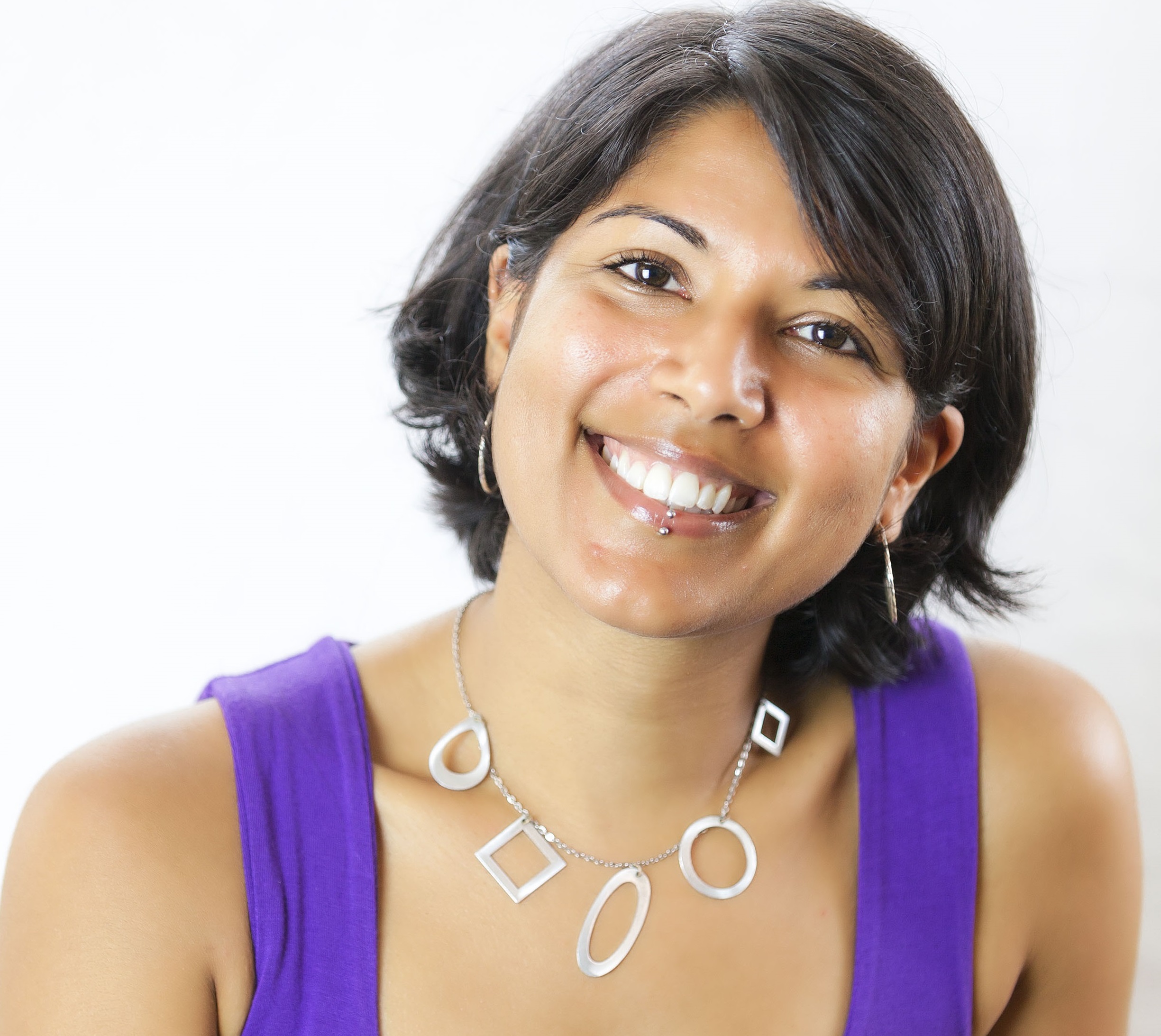 About Divya Darling:
How do we bridge the gap between knowing something and truly being it? What makes a fulfilling life? What can we do internally to bring out our best externally?
These are the types of questions that Divya loves exploring with audiences of all sizes and demographics. Having researched the mysteries of the mind for over a decade being an avid yogi and philosopher, and obtaining degrees in neuroscience, psychology, and cognitive sciences, Divya now works as a Brain Trainer.
As the Founder of the Intrinsic Brilliance Institute, Divya helps people train their brains to produce the thought patterns that give rise to what they most desire. Having experienced firsthand how drastically life changes when you change your mind, Divya is on a mission to inspire awareness within others of the power they possess to perceive differently.
Understanding the emotional experiences we all share is the foundation of Divya's strengths as a trainer. Her mastery lies in her skill of making both complex scientific information and esoteric wisdom accessible and engaging.