Description
Who is ready for some Friday night fun?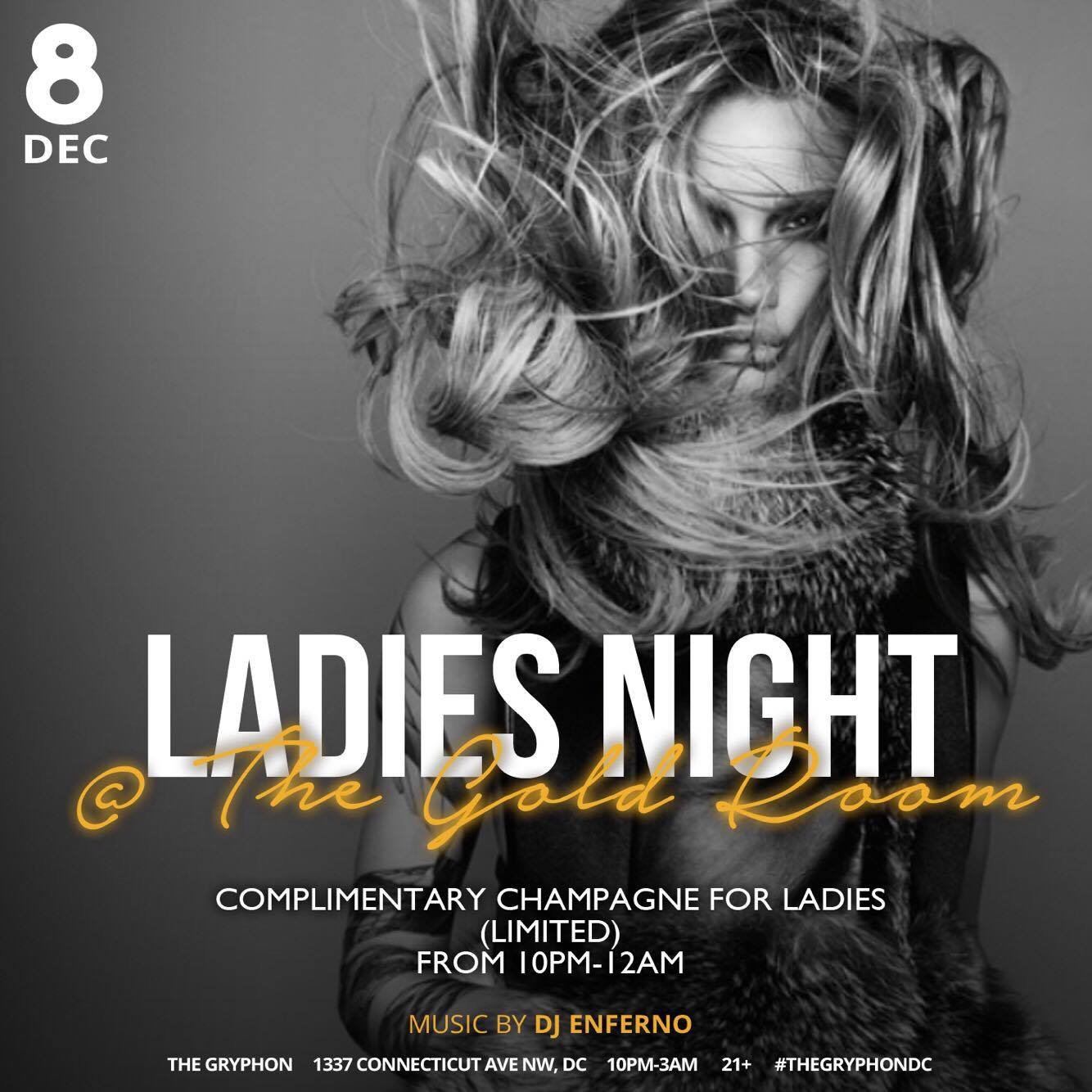 Enjoy a Memorable Ladies Night Out of Ultimate Indulgence.
Complimentary Limited Champagne For Ladies from 10pm to Midnight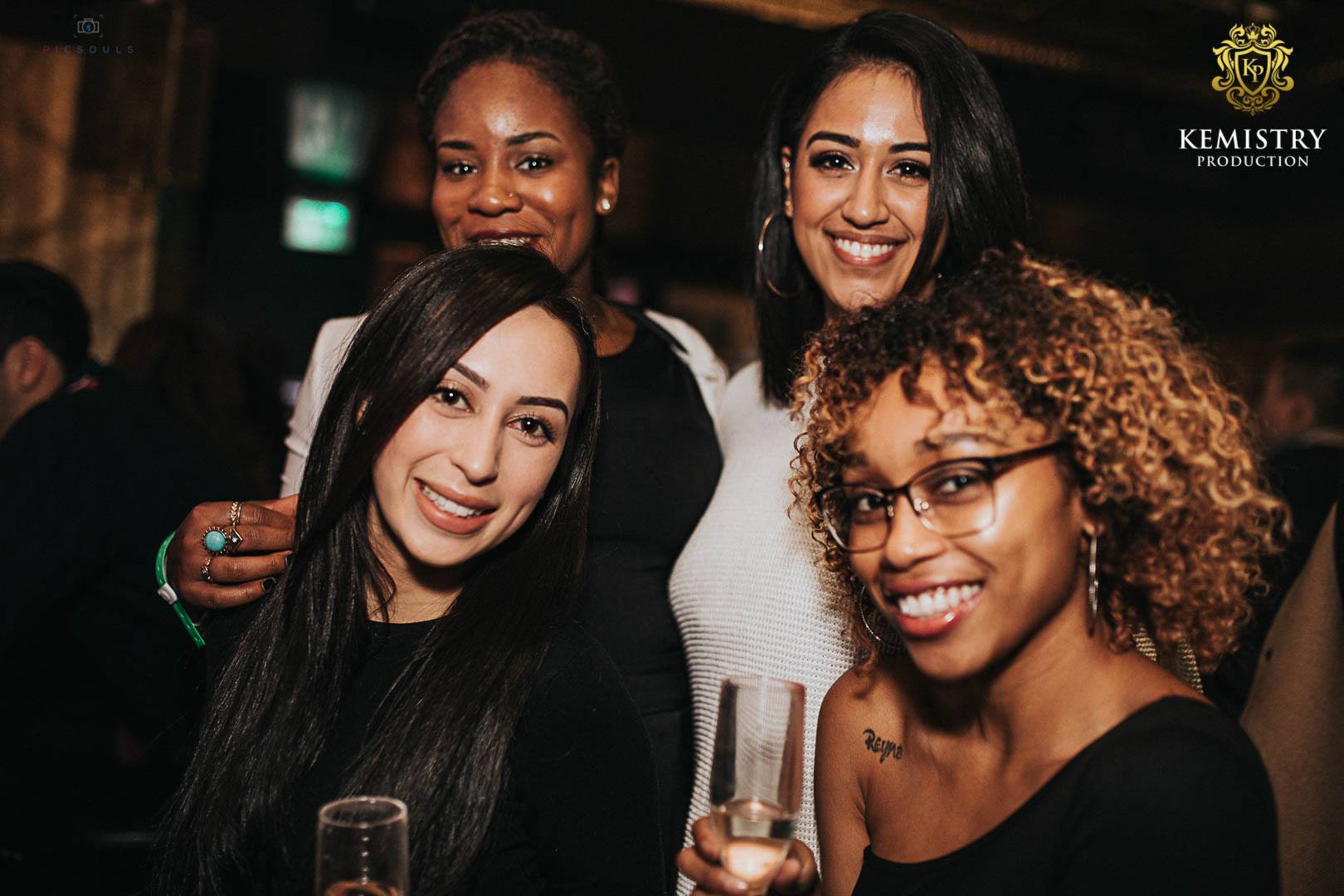 Every Friday it's " For the Ladies " With one of the best DJs in town we celebrate an unforgettable ladies night with DJ Enferno. Join us for a fun night of great music and entertainment. DJ Enferno will provide a great night of fantastic music selections. Featuring Hip Hop, Rap, R&B, EDM, and Dance Music Ladies Free all Night Long…..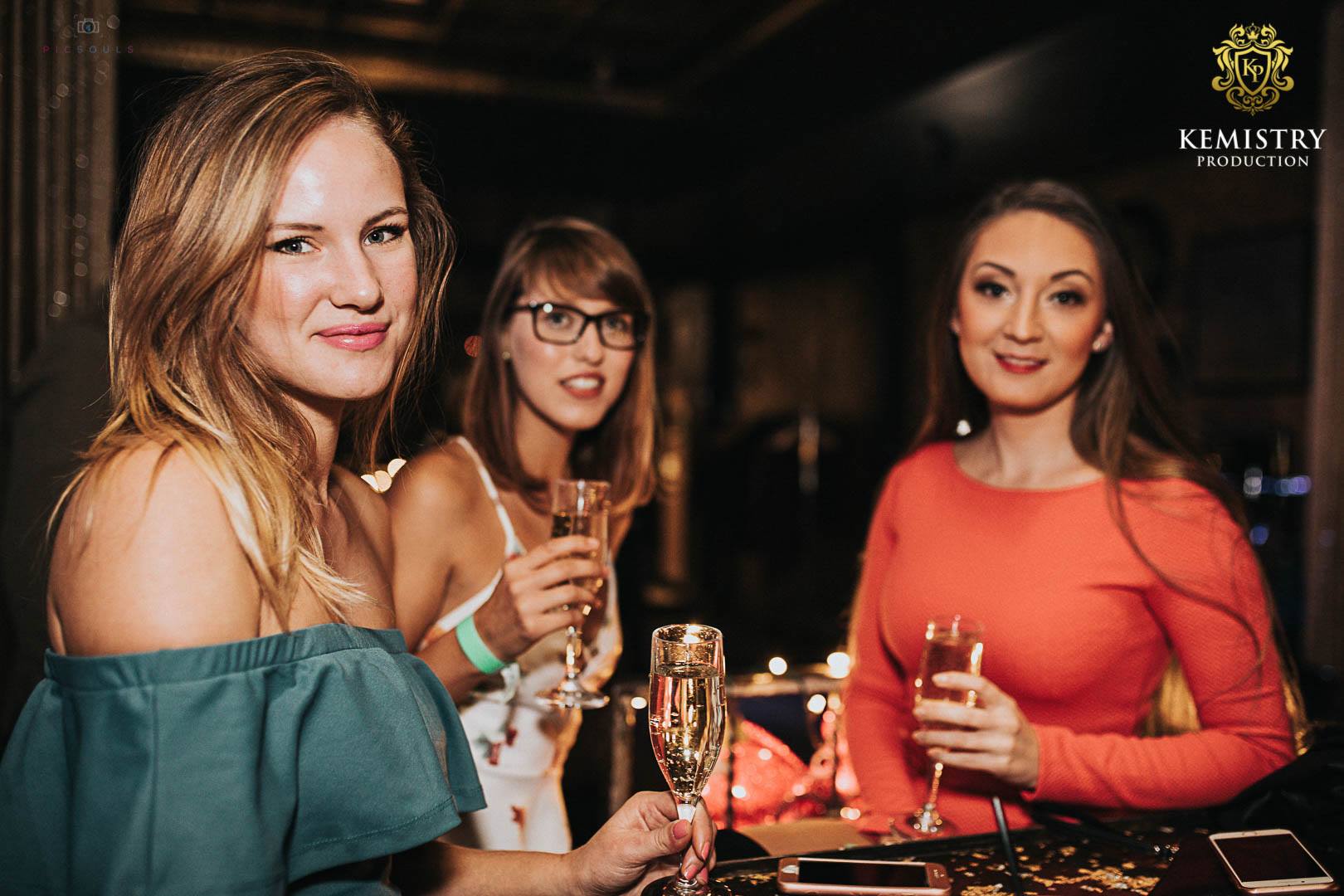 Ladies GRAB your BFFs, girlfriends & come be a part of the best Ladies Night in Washington DC! Get ready to let your hair down and get out your frustrations and head to The Gryphon on Dupont Circle for Girls' Night Out (GNO). If you want to be at one of the hottest parties on In Washington DC, steps into our Friday ladies night event one of the biggest and livest dance party in the city.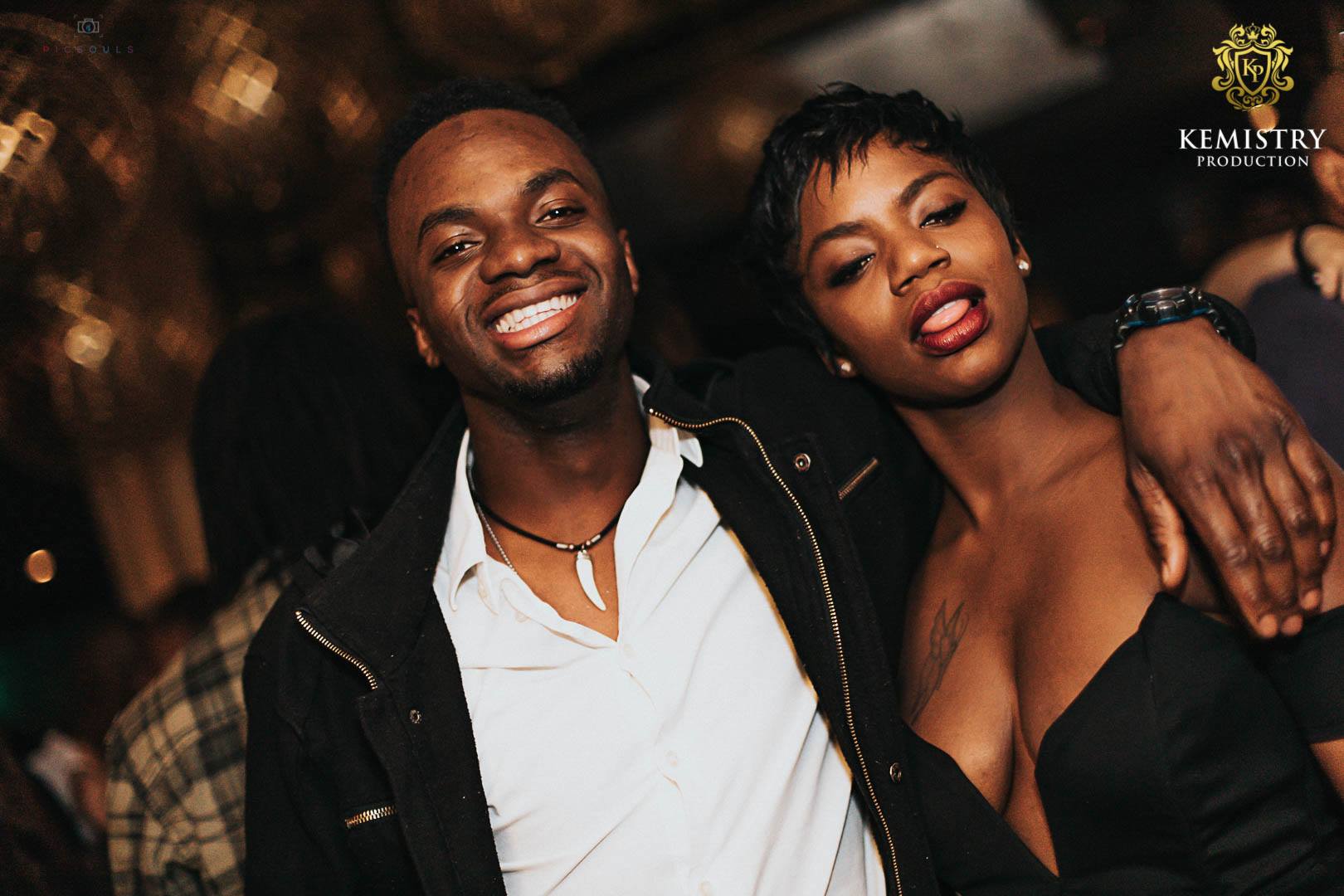 Easter Egg:
The NFL Players association is having an event all day and the crowd will overlap into Ladies Night Out, so there's a possibility you might run into some NFL players.
About Venue: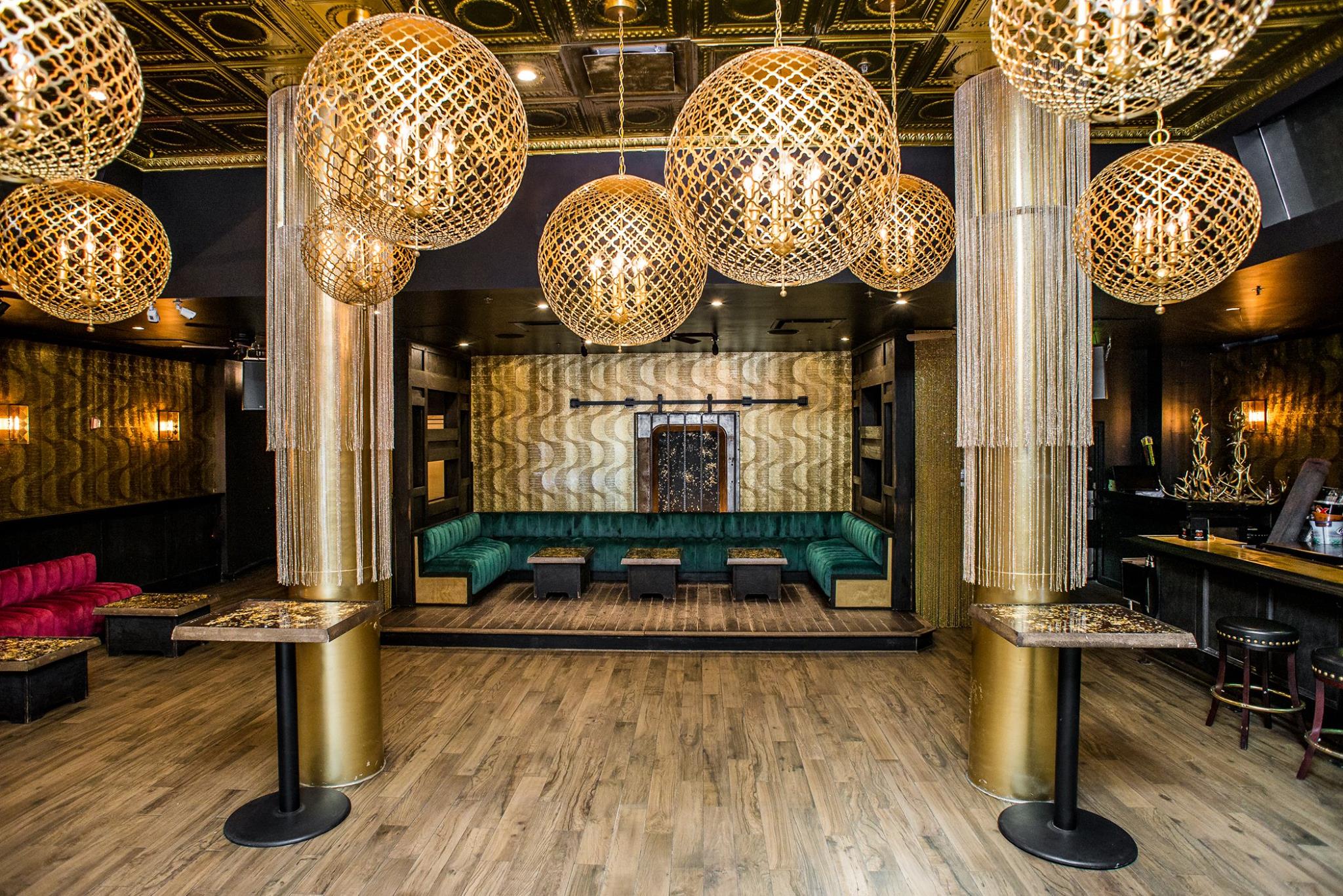 The Gryphon venue is entertainment reimagined. An immersive adventure, encompassing the luxury and sophistication of a one-of-kind club experience. State of the art sound system, and lights. The nightclub features a variety of music spanning diverse genres for an all-inclusive nightlife experience. Filled with interactive features and luxurious finishes at every turn, The Gryphon sets the stage for patrons who enter our world to discover the unexpected.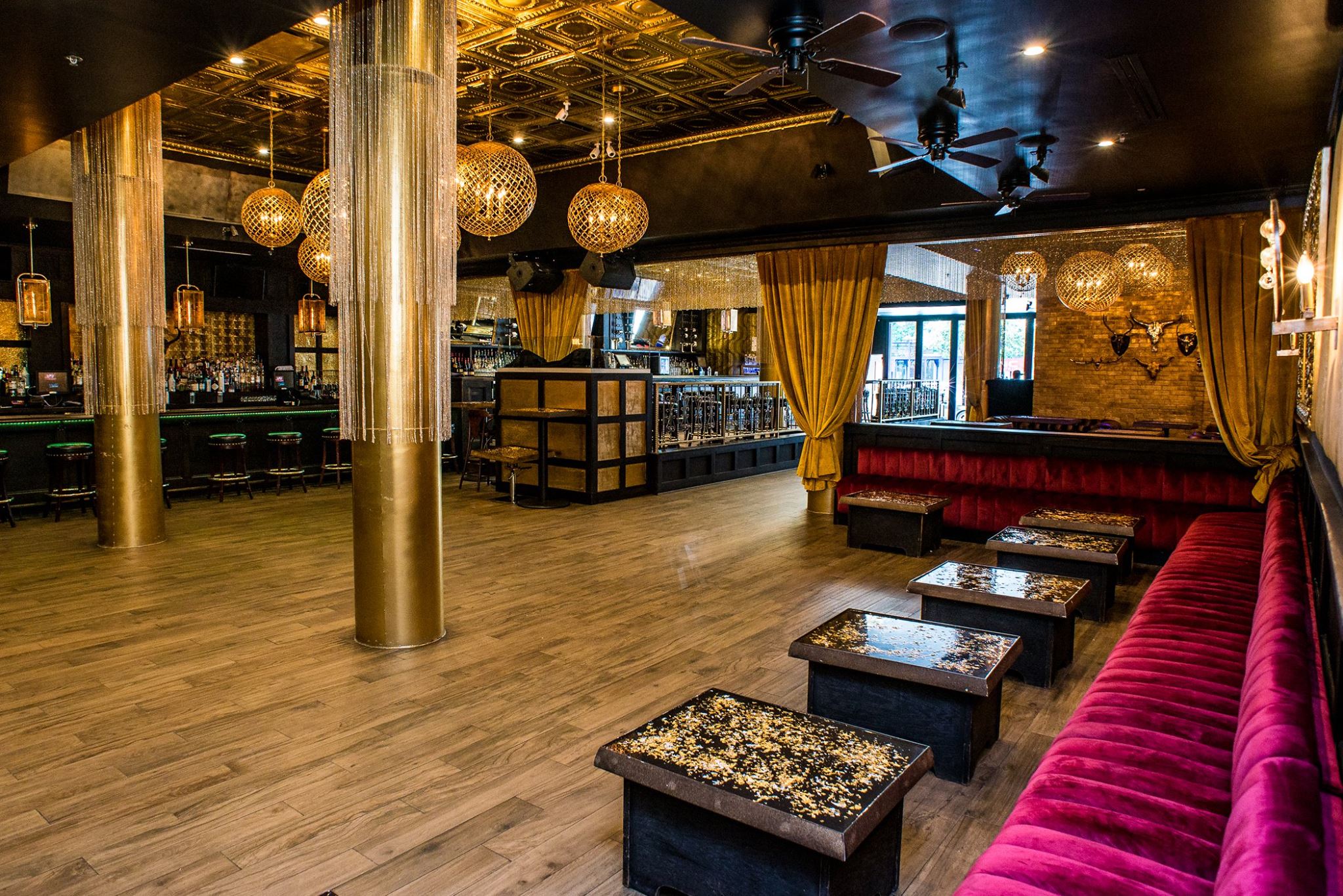 Come check out our New drink menu and hang out in the newly updated venue with Blasting A/C in your face, Come feel the VIBE for yourself!Come chill with the tunes from one of the best DJ's and then dance the night away from 9pm – close!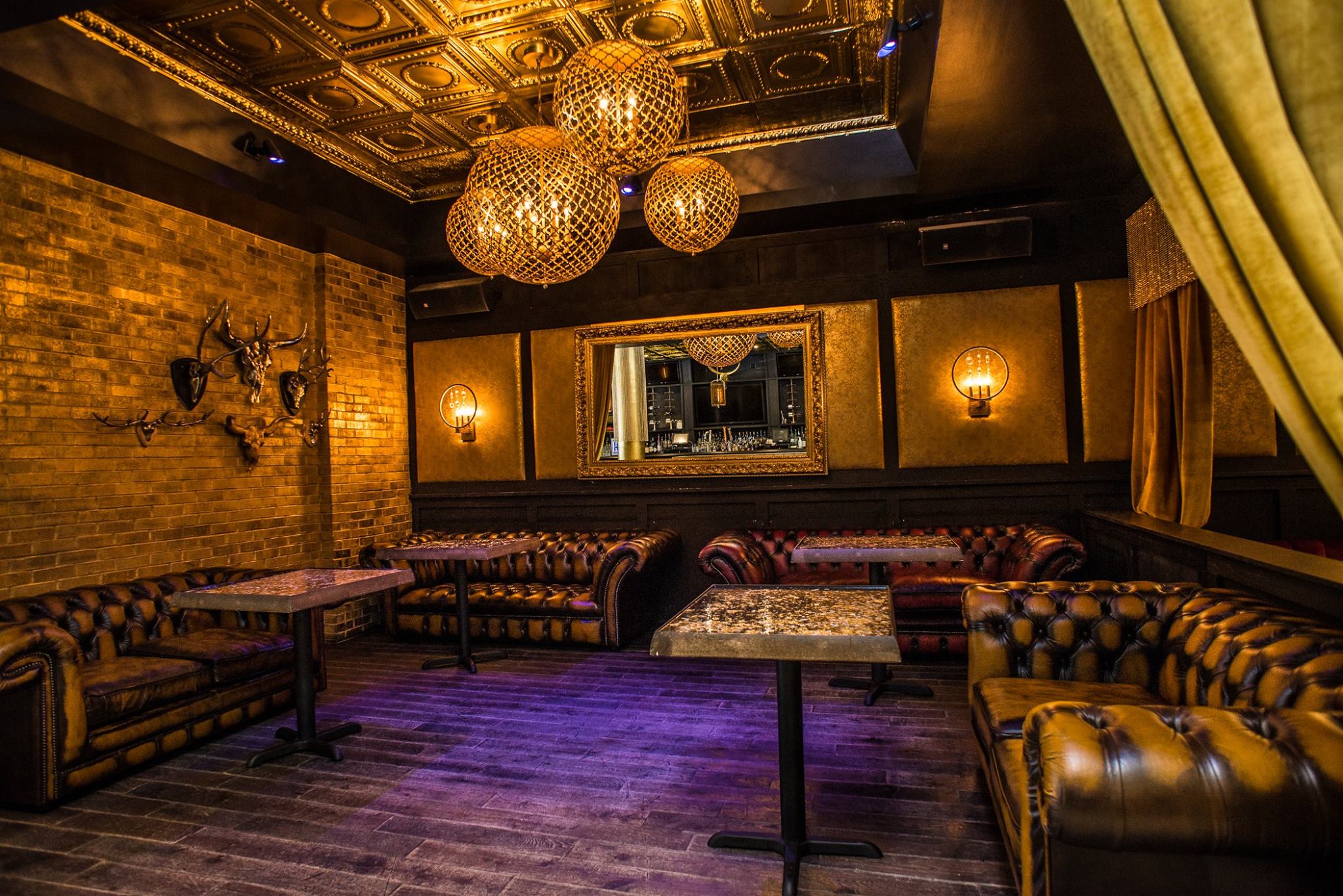 Doors will open at 9pm - please arrive early to avoid long waits and be sure to get on the guest list or reserve a table in advance. We are offering premium bottle service and a delectable food menu all provided in an alluring environment that is both sexy as it is sophisticated, it's truly a five-star hospitality nightlife experience like no other.

DRESS CODE:
Upscale and stylish nightlife trendy fashion. No oversized clothing, including but not limited to t-shirts and pants. No beachwear permitted, such as shorts, tank tops, flip-flops, baseball caps, jerseys, etc.
PARTY TYPE:
After Hours, Bar, Concert, Nightclub
MUSIC:

Hip-Hop, Dance Music, Techno/EDM
Proper ID Required:
Just a friendly reminder of our dress code policy: Costumes Are Required!
VIP EXPERIENCE:
WHETHER IT'S TABLE SERVICE OR GUEST LIST, YOU ARE SURE TO BECOME IMMERSED INTO AN UN-RIVALED EXPERIENCE
TABLE SERVICE:

Elegance truly becomes unruly with the ultimate VIP experience with Kemistry Production. Start your night by surpassing bystanders as you enjoy VIP entry into the venue. Then, take your seats at an exclusive table where you'll enjoy bottle service from a personal Kemistry Production employee ready to pour, mix and serve all night long. Mix, mingle and dance the night away worry-free while your private security personnel and bottle service assistant take care of your every need. Contact us at Kemistryproduction@gmail.com if you're looking to book a table or (240) 487-9674