Description
A young man's life collapses when he discovers he's HIV positive.

Join him on his journey as he reflects about his life alongside his conscience: together they remember and experience raw fear, and rejection, then finally discover hope when they learn the truth behind the results of the blood test and treatment options.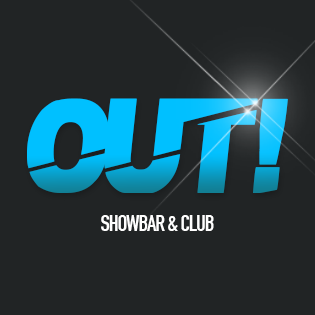 Venue accessibility - the performance area is on the first floor and only accessible by a set of steps.