Enhancing Your Effectiveness with Non-Surgical Therapy: The Perioscope in P...
Description
We are so excited to announce that for one night only, we are inviting your Doctor(s) to join you, as our guests! On March 30th, we have the amazing opportunity to learn from the founder of the Dental Perioscope, Dr. John Y. Kwan! Space will be limited, so we encour early!


***** When RSVPing for the event, please RSVP for yourself and your Doctor separately****




Please join us AND bring your Doctor(s) as a guest for….
Enhancing Your Effectiveness with Non-Surgical Therapy: The Perioscope in Periodontal Treatment
Speaker: John Y. Kwan, DDS
Thursday, March 30th, 2017
Registration begins at 6:00 p.m.
Visual access to debride periodontally diseased roots can be obtained via surgical or endoscopic means. The periodontal endoscope is a fiber optic system designed to provide real time video imaging of the subgingival root surface for ultrasonic debridement, at magnifications of 20-40x. This minimally invasive, non-surgical treatment allows for visual and predictable root debridement in the treatment of chronic inflammatory periodontal disease.
Educational Objectives:
1) Learn how endoscopy can be applied to dentistry, in particular for periodontal debridement.
2) Become familiar with periodontal endoscopic image interpretation.
3) See various clinical protocols and business models.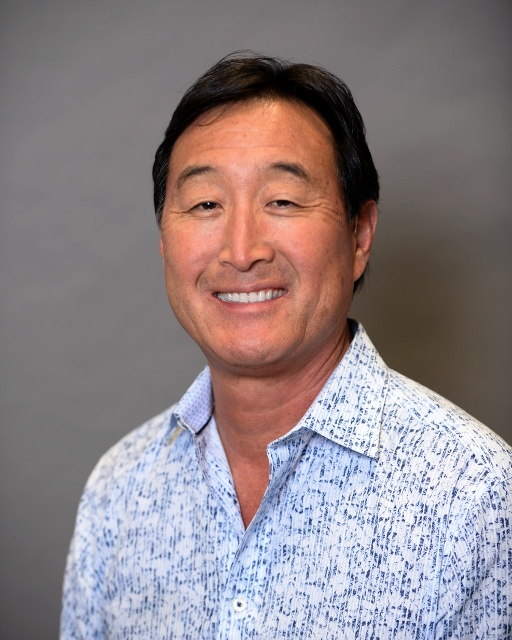 John Y. Kwan, DDS
Dr. Kwan graduated from USC in 1976 with a Bachelor of Science and later received his Doctorate of Dental Surgery from USC in 1981. John served in the US Air Force for 10 years as a general dentist and periodontist.
Dr. Kwan has been published in peer reviewed journals such as the Journal of Periodontology, the Journal of the American Dental Association, and the Journal of the California Dental Association among other national and international journals, and textbooks.
His periodontal practice includes clinical research, education and serving as an advisor to dental product and technology companies. John is a Diplomate of the American Board of Periodontology, and is an Associate Clinical Professor at UCSF School of Dentistry.
Dr. Kwan maintains a private practice in the Oakland/Berkeley area of California. His treatment focus is on minimally invasive care for periodontal and implant patients emphasizing periodontal endoscopy and microsurgery.
John is currently a Clinical Director for Zest Dental Solutions, the providers of periodontal endoscopy equipment, education and technology.
Our Dental Hygiene Study Club was created to provide continuous learning relevant to the profession of Dental Hygiene to maintain the highest level of professionalism, in a supportive environment. Over the past few years, it has grown to over 150 members and continued to bring quality continuing education to the dental hygienists of Southern Orange County.
We are so excited for our 2017 curriculum! At the September 2016 meeting, we handed out a survey for potential topics for 2017; thank you for your kind responses. We have designed the 2017 Study Club based on that feedback. There will be five meetings will be held at the Laguna Hills Community Center and each session will be 3 units of continuing education.
2017 MEMBERSHIP REGISTRATION DUES - $97.00 FOR ALL FIVE SEMINARS
Because of the great value of our study club membership, we are unable to offer pro-rated fees; we encourage our members to register early so you're able to take advantage of all five study club meetings. Each session will start at 6:30 pm and will be done at 8:45pm. Light dinner and beverages are provided. We look forward to seeing you next year!