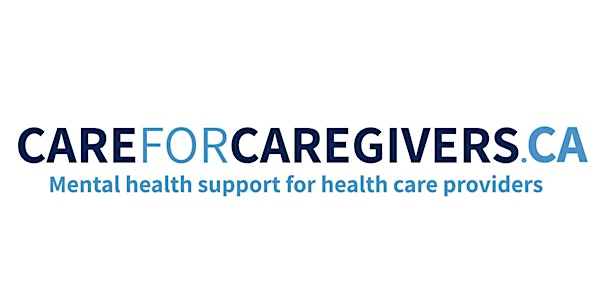 Enhancing Work-Life Harmony
1 hour, interactive webinar w/Q&A time, includes the 22-page MWH Psychological Health & Wellness Toolkit.
About this event
We've all heard about the idea of work-life balance. But the reality of our modern-day work lives and structure, combined with life demands and factors such as the increasing cost of living, makes balance often seem impossible. However, it can be more helpful and healthy to instead focus on the concept of harmony. In this session, participants gain useful skills and strategies for cultivating increased harmony, or integration, between their work and personal lives, which in turn can enhance their overall psychological well-being. The learning topics covered include:
Part 1 - What is Work-Life- Harmony?
Current Realities
Work-Life Balance vs. Harmony
3 Dimensions of Burnout
Part 2 - How to Enhance Work-Life Harmony
Align Conscious Choices with Values
Be Realistic
Find Flow Activities & Work with Passion
Prioritize Relationships
Set Boundaries & Create Structure
Determine Needs & Emotions
Other Situations