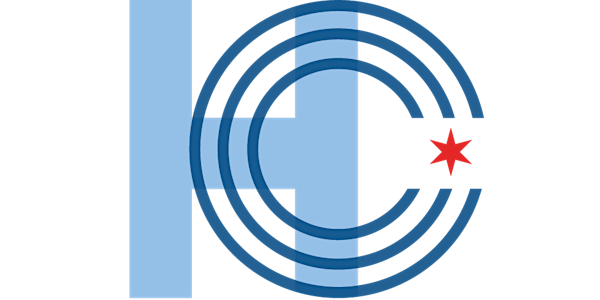 Enhancing the Behavioral Health Safety Net in a Post-Pandemic World
Sales Have Ended
Registrations are closed
This event has passed, the recap will be posted in a few days at www.HC3.health under insights.
The transformation events series aims to address how we rebuild & strengthen the health of our communities in the wake of COVID-19 pandemic.
About this event
The COVID-19 Pandemic and subsequent economic downturn have contributed to a complex array of individual and family stressors and have exacerbated mental health and substance use disorders. Even before the pandemic began, access to behavioral health prevention and treatment was limited. Stigma continues to be a barrier to care, and providers are still struggling to sustain needed services due to workforce shortages, poor reimbursement rates, a lack of parity enforcement, and other policy issues.
In recognition of Mental Health Awareness Month, HC3 and Third Horizon Strategies will co-host a one-hour panel discussion exploring behavioral health. This special Transformation Series event, held on May 25, will feature a conversation with local experts and advocates that are focused on cultivating access to a comprehensive system of quality behavioral health care services and advocating for regulatory and legislative reform in Chicago and Illinois.
Panel Discussion featuring:
Moderator:
Mindy Klowden, Senior Director, Third Horizon Strategies
Panelists:
Jud DeLoss, CEO, Illinois Association for Behavioral Health
David Applegate, Director of State Policy, The Kennedy Forum Illinois
Heather O'Donnell, Senior VP Policy and Advocacy, Thresholds
Wanda Parker, Vice President of Clinical and Therapeutic Services, Aunt Martha's Health & Wellness
_______________________________________________________________________________
HC3 is an initiative of MATTER and Third Horizon Strategies.
Learn more at www.HC3.Health
Questions? Contact Meghan@HC3.Health