Enhancing Communication

Saturday, February 16, 2013 from 9:00 AM to 1:00 PM (CST)
Event Details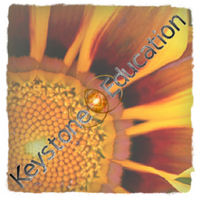 As parents, especially homeschool parents, you are the parent, the teacher (of every class), the principal, the coach, and the counselor.  Every role you have necessitates good communication and great connection.  Moreover, as parents, your stewardship is that of Mentor to your children.  Connecting is essential!  As a spouse, a friend, a church leader, you want, you need to connect.
 Is there someone in your life right now that you're trying to understand or are they trying to understand you?  If so, you are just not connecting; you are not communicating.  You could even be feeling further and further apart.  So many people are silently hurting right now.  They just don't have the tools to be able to connect better with other people.  At this event Thom will share his four linking steps in the  Art of Connecting.
He'll give you tools:
To help you see your loved ones for who they are and appreciate them.  

To recognize and work with their traits to connect and understand them better.  

To help the person you're connecting with feel heard and understood.  

To share that will help those you care about connect with each other.  
When you connect better, you live more richly, emotionally, spiritually, and mentally.
If this resonates with you join us Saturday, February, 16, 2013 from 9-11 in North Orem.
Let's make the world a happier place by welding a chain of connection around the world!
Our guest presenter this month is, Amanda Davis, a certified Baby Signs Instructor, who will share with us her experience in teaching sign to her children.  She will also share with us great ways to potty train your baby using sign. I have a 3 year old that is still not talking and still working on being potty trained.  I have used sign language with him and it works well.  I am excited to learn more effective tips on helping to communicate with my babies as well as my teens.  
Baby Signs Presentation: (This presentation will not only teach a few baby signs, but will also inform your audience of the benefits of baby signing thru the Baby Signs® program.)
Come learn more about the Baby Signs Program.  Thousands of families have already discovered the benefits of using baby sign language to communicate with babies before they can talk.

Based on Baby Signs® research-based program developed by Dr. Linda Acredolo and Dr. Susan Goodwyn

Books, videos, and educational materials will be available for purchase.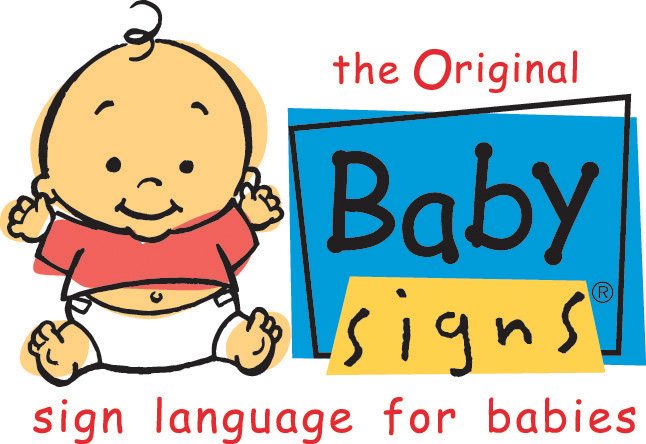 Baby Signs® offers play class and workshops with fun games, songs, and activities which highlight important developmental skills and introduce families to baby sign language. This presentation will feature the research and benefits of the Baby Signs® Program and we'll learn several starter signs. 
Your presenter: Amanda Davis, is a certified instructor for the Baby Signs® Program since 2009.  She serves Utah in Salt Lake Valley. Amanda has a degree in Communications and Child development.  She has experienced first hand the benefits of signing with babies and has alleviated many potentially frustrating situations by teaching babies to use a sign for words they are not yet capable of expressing.
Potty Training Presentation:  Come learn a Revolutionary approach to Potty Training that:
Will make it EASIER for you, more FUN for your child, is Good for your childs development, and BETTER for the environment.  Potty Training is made easy with the Original Baby Signs® Potty training program.
When & Where

Kingsbury Home
675 W 1800 N
Orem, UT 84057


Saturday, February 16, 2013 from 9:00 AM to 1:00 PM (CST)
Add to my calendar
Organizer
Keystone Education
Keystone Education presents a Monthly Keystone Event. We provide resources for the homeschooling community including: teaching ideas, activities to increase family relationships and other workshops.  Our goal is to Increase Spiritual and Personal Intelligence and Connect like Learners.