Enhance your Yoga Practice with Essential Oils, Free Call, 4.00pm

Tuesday, July 19, 2016 from 4:00 PM to 4:45 PM (BST)
Event Details
Once you register for this event  we will send you the joining details
The use of essential oils to complement and enhance yoga practice originates thousands of years ago in India, with the use of sandalwood and vetiver. 
Today using essential oils to complement your yoga classes and workshops is becoming increasingly popular. They can create a feeling of balance and wellbeing, an atmosphere of peace and harmony…. and a unique experience for your students.

They are an excellent addition to any natural and healthy lifestyle.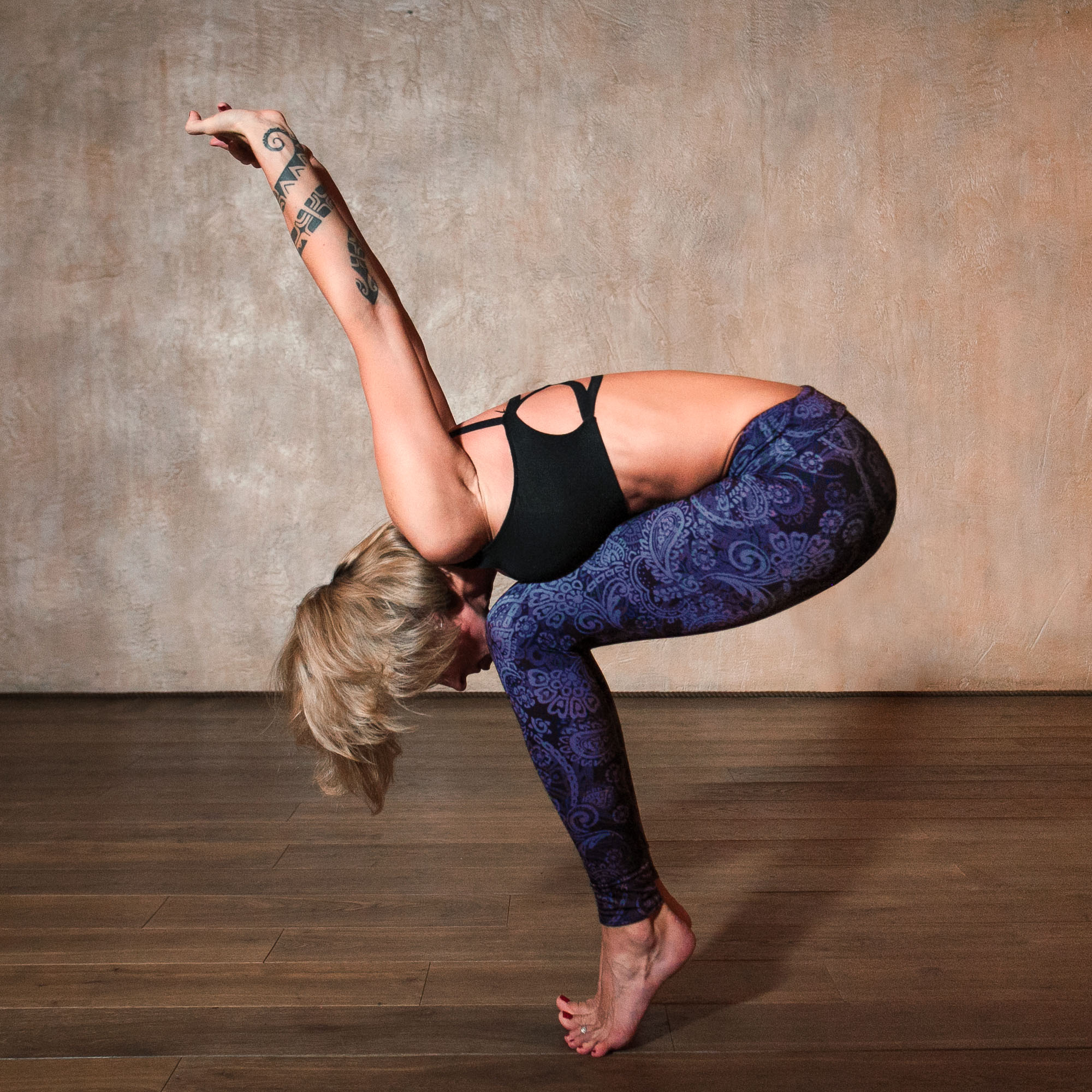 By attending this call anyone who wants to combine their interest and passion for yoga and a healthy lifestyle will discover…

• How to effectively and safely use Essential Oils
• The physical and emotional benefits of oils
• Essential oil application in Yoga
• Simple ways to introduce oils into your class
• Example workshop and class outlines
• How Essential Oils can provide an additional income for your yoga business

Introducing Essential Oils into your yoga practice, classes and workshops will heighten the impact of your yoga practice and help balance mind, body and spirit. 
My name is Susan Tomlinson and for many years I held senior roles in international businesses, travelling around the world.  Since setting up my own coaching and consulting practice, over 10 years ago, I've worked with hundreds of individuals helping them create and establish attraction based businesses. 
To cope with working in high pressure environments I have developed another passion….health and wellbeing.  It has been a rewarding and ongoing journey of learning and discovery.
My passion for many years has been yoga so I am delighted to share with you a simple way to enhance your yoga practice with essential oils whether you are a yoga teacher or a studend like me
And I'm delighted to be joined by my fellow wellness advocate and yoga lover Marie Fraser ...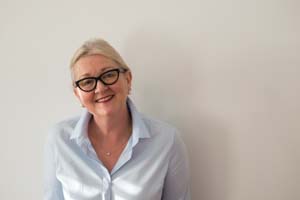 Following a 20 year career in corporate law firms, Marie became a full time mum to her two sons and in particular to care for her youngest son, who was diagnosed with cerebral palsy at the age of 12 months.
This led to a long and fascinating journey, exploring alternative health and wellbeing practices and in particular essential oils.
For the past 16 years Marie has been using essential oils in the home and on her family before starting her business Marie Fraser Lifestyle where she shares the amazing health and wellness benefits of essential oils and good nutrition.
A lover of all forms of art, in her downtime Marie can be spotted in fairly awkward stances with a Nikon slung around her neck. 
Once you register for this event we will send you the joining details
Any questions please contact info@susantomlinson.com
To your success,
Susan Tomlinson
Coach and Wellness Advocate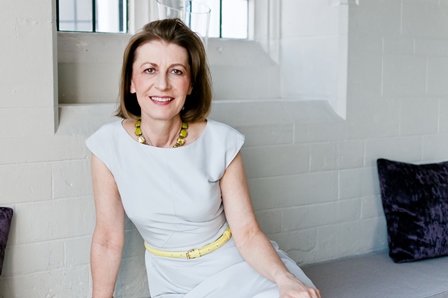 When & Where

On line event


United Kingdom


Tuesday, July 19, 2016 from 4:00 PM to 4:45 PM (BST)
Add to my calendar
Organizer
Susan Tomlinson
Many successful professionals, entrepreneurs and business owners work with a coach or mentor. They know that having someone to share knowledge, teach them the short cuts and act as a sounding board is the fastest way to achieve their goals and lead extraordinary lives.  Through our business coaching programmes you'll learn how you can simplify and achieve your personal and professional goals, creating the freedom, lifestyle and income you really want. If you are a solo professional or entrepreneur, we can provide the advice, resources and tools to help you build a rewarding business that often exceeds expectations.