Enhance Your Client's Treatment Experience : Panel Discussion and Breakout
Description
Join Us for a Panel Discussion and Breakout Sessions
8:30-9:00am Coffee, Breakfast and Networking | 9:00-11:00am Panel Discussion and Interactive Demonstration
Local, Innovative and Evidence-Based treatment providers will discuss alternative treatment approaches and therapy to enhance your client's ongoing treatment with you.
We believe that outcomes for our clients/patients who suffer from mood disorders, addiction and trauma can be enhanced with the implementation of other treatments and services that are not as readily known. This event will highlight several alternative treatment options, which will enhance your work with your clients, ultimately servicing clients better.
Dr. Michael Genovese, former Medical Director for Sierra Tucson, will moderate this panel presentation. He will begin this event by discussing the implementation of wellness therapies within a patient's treatment plan at Sierra Tucson. He will discuss the importance of including different modalities and therapies and the outcomes observed by Sierra Tucson.
A Panel of Medical Providers representing: TMS, EMDR, Neuro/Bio Feedback, Functional Nutrition, Acupuncture, Naturopathic Medicine, and Somatic Experience, will briefly discuss treatment and care: Why, When and How they are best implemented in relation to Addiction, Mood Disorders, and Trauma. Participants will have the opportunity to ask questions and inquire about the different services and alternative therapies they can offer their clients to optimize treatment outcomes.
After the Panel Discussion, participants will have the opportunity to break out into groups and meet with these professionals directly, ask more in depth questions and experience their work first hand.
Panel to Include: TMS | Neuro Feedback | Nutritionist | EMDR | Somatic Experience | Acupuncture | Naturopath
---
Moderator
Michael V. Genovese, MD, JD
Chief Medical Advisor Acadia Healthcare Recovery Division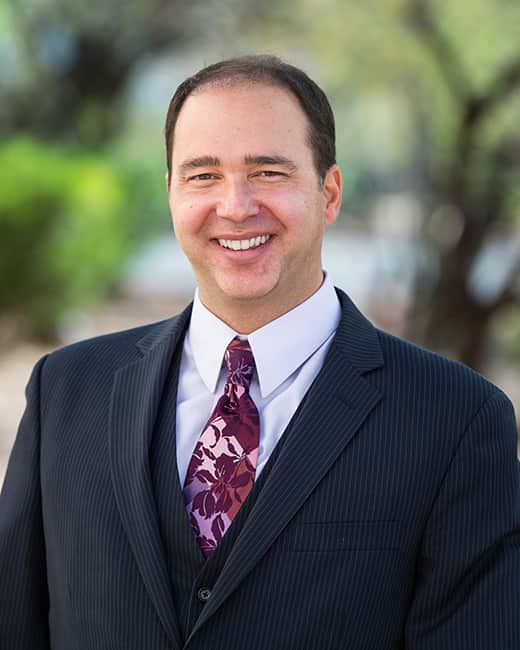 ---
Tarique Perera, MD
TMS Provider
Contemporary Care, Greenwich, CT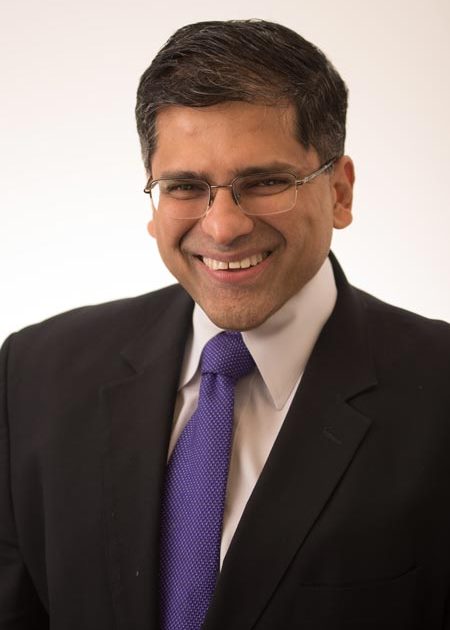 ---
Thomas Woodman
BCIA Board Certified Neurofeedback
BrainCore Therapy of Norwalk

Neuro Feedback Provider
BRAIN & BODY WELLNESS , NORWALK, CT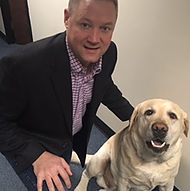 ---
Marjorie K. Livingston MS, RDN, CDN
Nutritionist
Expertise in Relating Nutrition to Culinary Education and Food Industry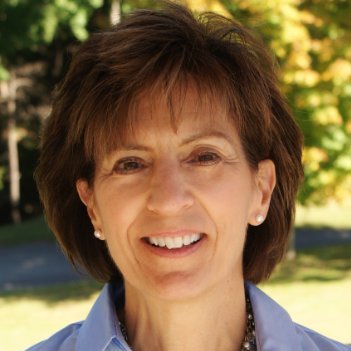 ---
Nicholas Strouse, LCSW
EMDR Provider
Westport Family Counseling,Westport, CT

---
Donna Bunte, MSOM, L. Ac.
Certified Integrative nutrition health coach
Chinese medicine practitioner
Licensed and board certified acupuncturist

Donna Bunte Whole Health, Old Greenwich, CT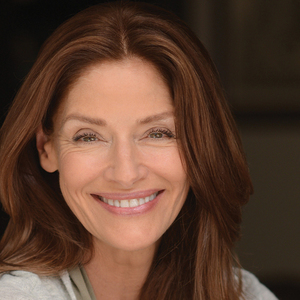 ---
Debra Gibson, N.D
Naturopathic Medicine
Debra Gibson, N.D. | Natural Family Medicine, Greenwich, CT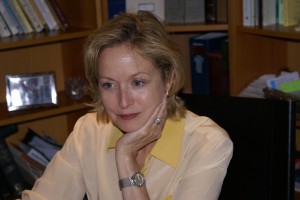 ---
Nina Allred, LPC, SEP
Somatic Experience Provider
Nina Allred | SEP, Danbury, CT