Sales Have Ended
Ticket sales have ended
Thank you for your interest. There are currently no more tickets available. After pressing TICKETS you can add yourself to the WAITING LIST. Please also check our website for upcoming trainings: www.arri.com/academy/schedule/ or write us an email: academy@arri.de
Sales Have Ended
Ticket sales have ended
Thank you for your interest. There are currently no more tickets available. After pressing TICKETS you can add yourself to the WAITING LIST. Please also check our website for upcoming trainings: www.arri.com/academy/schedule/ or write us an email: academy@arri.de
Description

Get ready for advanced look workflows with ALEXA LF, ALEXA Mini, ALEXA SXT W and AMIRA through hands-on training from industry professionals.
ARRI Certified Training for Camera Systems
---
This 2,5-day training course covers all aspects of shooting with the ALEXA LF, ALEXA Mini, ALEXA SXT W and AMIRA. You will be given the opportunity to enhance your knowledge of camera functions and deepen your practical skills. Experienced professionals will detail the many possibilities the cameras have to offer, giving you expert advice and hands-on training. By the end of the 2,5 days you will be able to use the cameras to their full potential in real-world situations.
Who should attend
---
Cinematographers
Operators
Assistants
DITs
Rental staff
What you will learn
---
Creative ARRI look workflows and ARRI color science
Understanding linear light, logarithmic and video encoding
Advantages of ARRIRAW and ProRes codecs
Understanding recording formats and their applications
Exposing for SDR and HDR
Experience the full capabilities when it comes to HDR and wide color gamut monitoring
How to team up ALEXA LF / SXT W and ALEXA Mini on a project
Exclusive insights into ARRI camera and sensor design
Wireless camera control via Electronic Control System and WiFi
Hands-on sessions with all camera systems, ARRI Signature Prime lenses, LPL lens mount and PL-to-LPL adapter and postproduction tools
Details
---
You will be provided with a detailed introduction to ARRIRAW and other recording formats, ARRI look workflows and the ARRI Electronic Control System. Each participant will work directly with an ARRI camera kit and computers loaded with postproduction software; you will make recordings in order to become familiar with typical on-set situations and explore common postproduction workflows, experimenting with the application of different ARRI looks and LUTs to suit individual setups.
A maximum of 12 participants can attend each course, to ensure that everyone gets a sufficiently practical experience of working with the four available camera kits. There will also be an illuminated set for the hands-on exercises.

---
Duration: 2,5 days
Trainer: Florian Rettich

Language: English

For more information, contact us at:
ARRI Academy
academy@arri.de
+49 89 3809 2030
www.arri.com/academy
---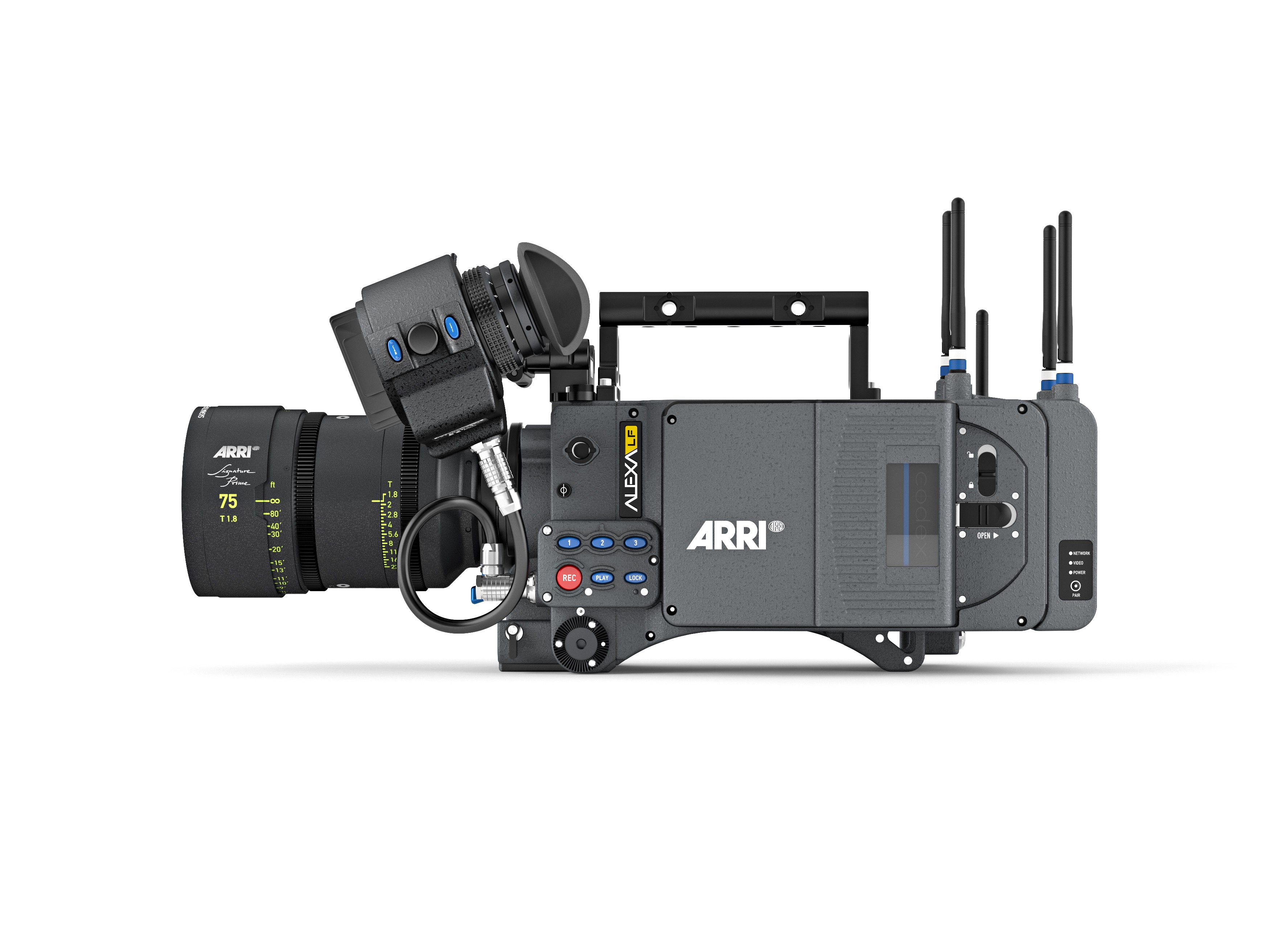 Featuring a sensor slightly larger than full frame, ALEXA LF records native 4K with ARRI's best overall image quality. This allows filmmakers to explore an immersive large-format aesthetic while retaining the sensor's natural colorimetry, pleasing skin tones and stunning capability for HDR and WCG workflows. Versatile recording formats, including efficient ProRes and uncompressed, unencrypted ARRIRAW up to 150 fps, encompass all on-set workflow requirements.
https://www.arri.com/largeformat/
---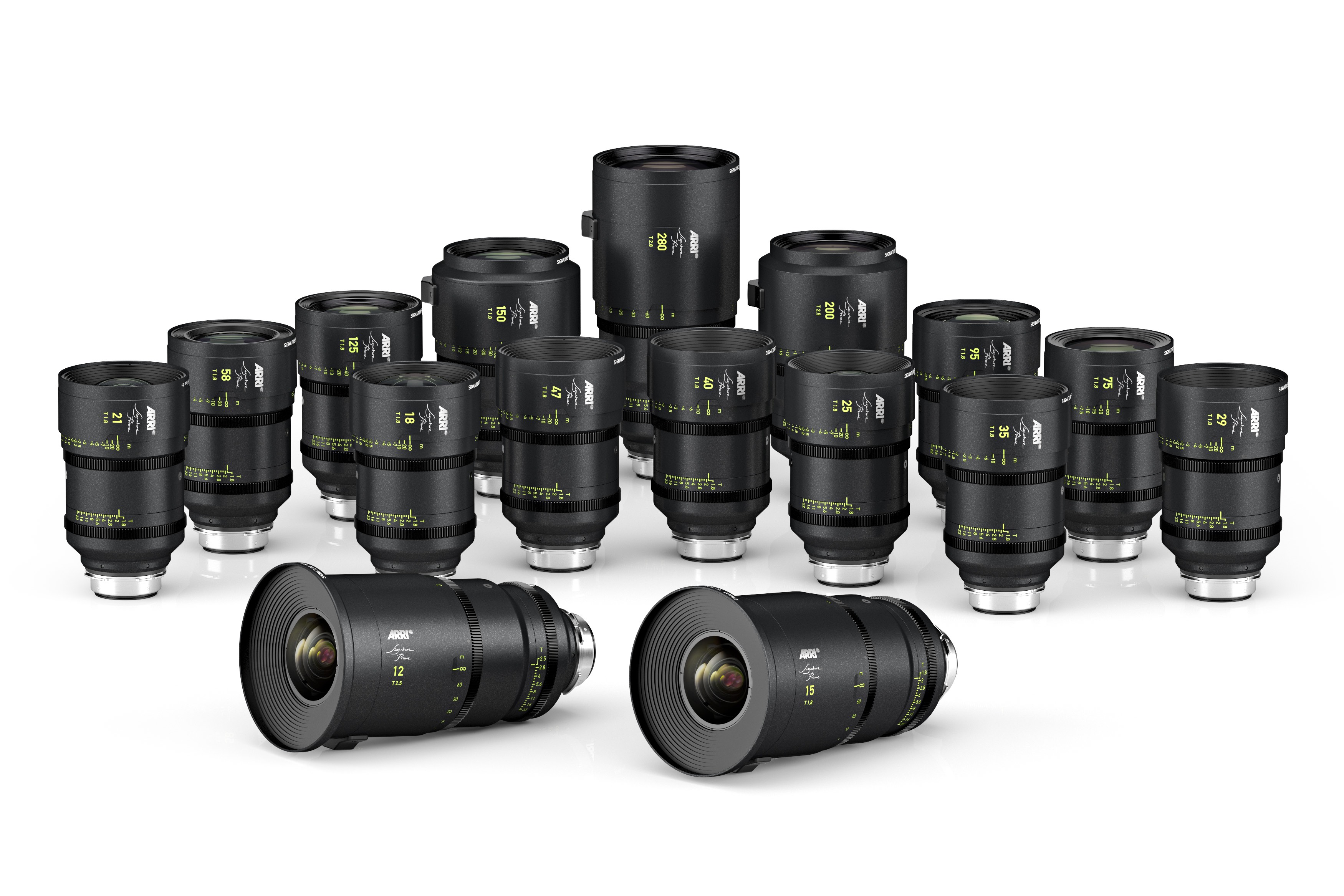 The ARRI Signature Prime range is the first cine lens series to feature machined magnesium lens barrels, making the optics incredibly lightweight and robust. They are also the first to incorporate ARRI's next-generation LDS-2 Lens Data System, with high data rates and absolute encoders for fast initializing. LDS-2 extends the possibilities of lens data and is being licensed to other lens and camera manufacturers.

https://www.arri.com/largeformat/
---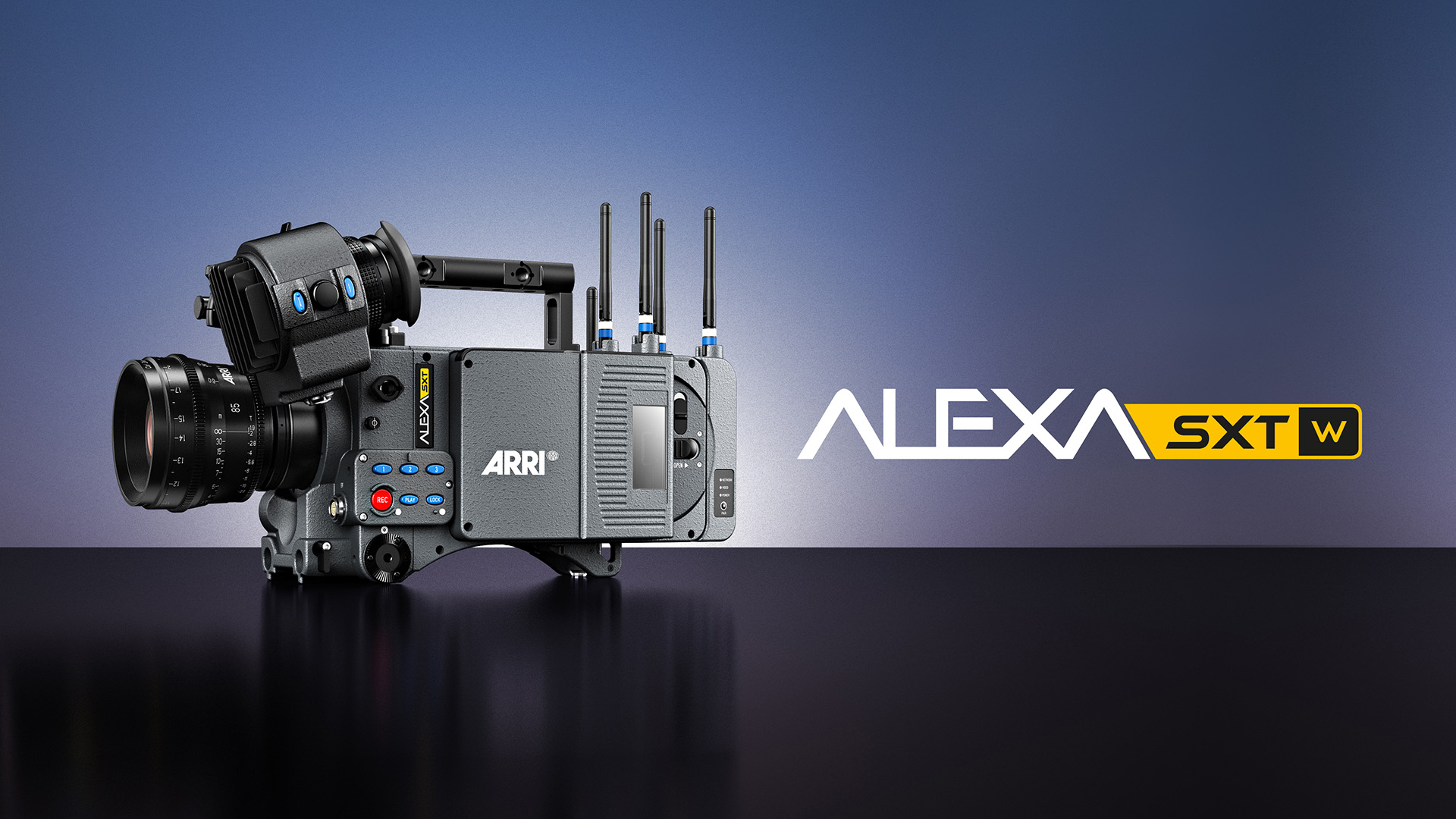 Ever since its launch, the ALEXA system's fundamental advantage has been its unique combination of the highest overall image quality with the most efficient workflows on set and in post. Based on extensive market feedback, the ALEXA SXT line of cameras further improves upon those qualities, raising the widely-accepted gold standard set by ALEXA still higher.
http://www.arri.com/camera/alexa
---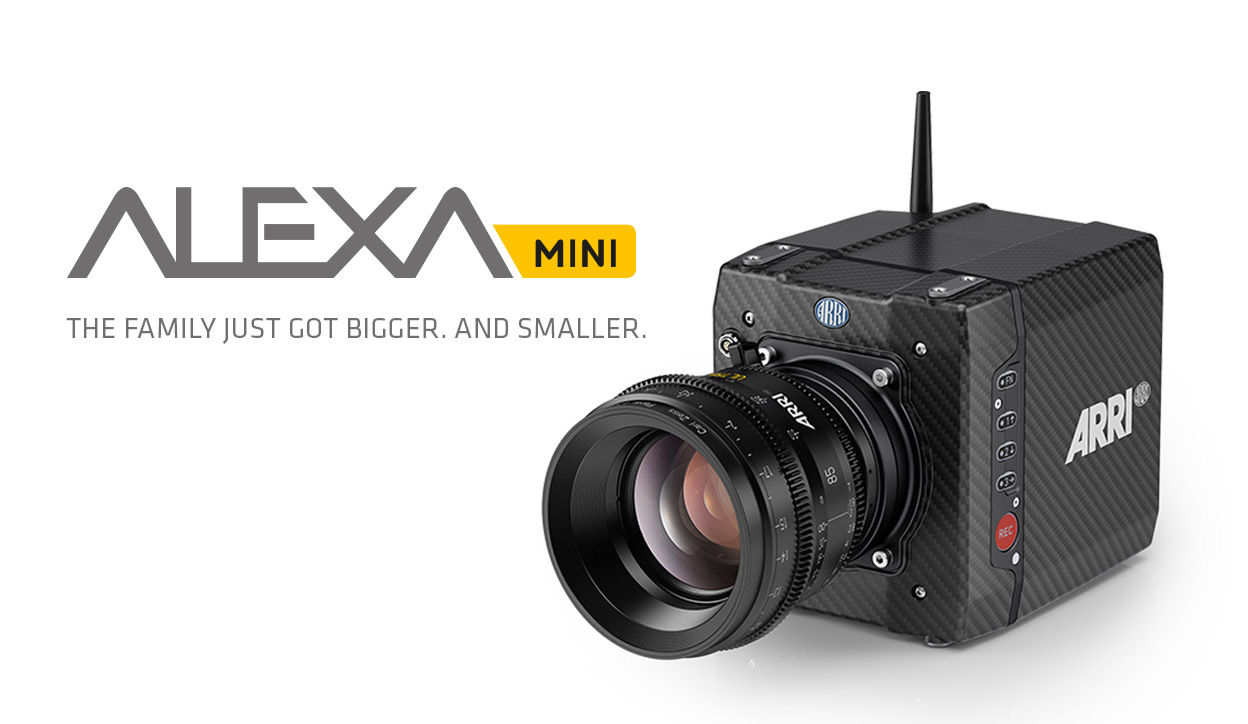 With a compact and lightweight carbon body and the same image quality as other members of the ALEXA family, the ALEXA Mini has already proved a huge success in many different configurations and on countless production types. Capable of recording internal MXF/ARRIRAW and ProRes formats including various 4:3 options for anamorphic productions, the ALEXA Mini is an incredibly versatile camera, delivering truly cinematic images and a small, adaptable form factor.
---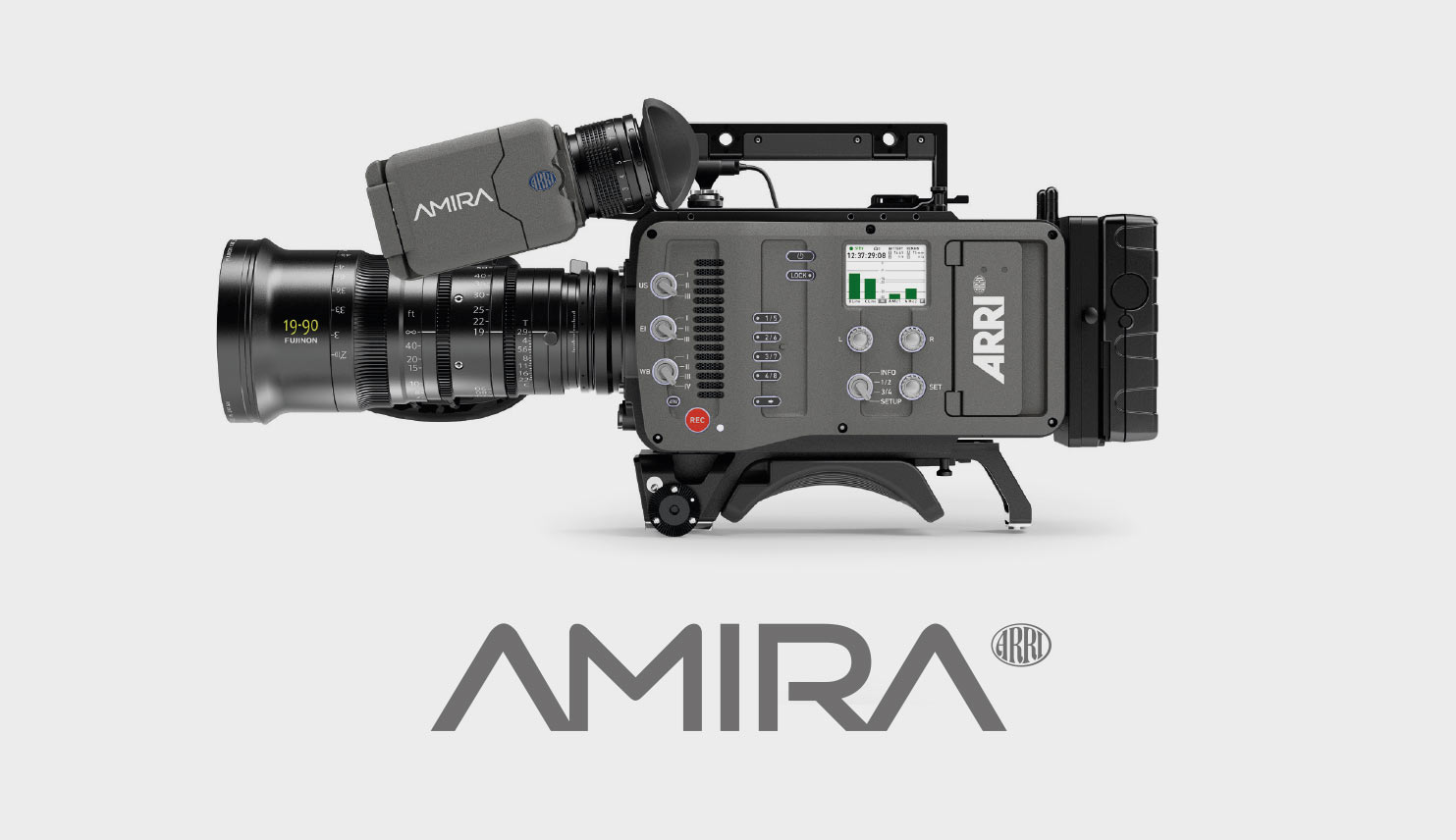 AMIRA features the same sensor and exceptional image quality as the ARRI ALEXA, recording superior images in HD, 2K or 4K UHD – suitable for any distribution format. With intuitive controls and an ergonomic design optimized for single-user operation, the versatile AMIRA has become a trusted workhorse for a wide variety of different production types, from narrative dramas and indie features to sports, commercials, documentaries and branded content.
---
Please read the General Terms and Conditions and Privacy Declaration of Arnold & Richter Cine Technik GmbH & Co. Betriebs KG.
FAQs
---
Q: Is my registration/my ticket transferable?
A: Yes, you can transfer your ticket either to another event in the same country or to a friend. There will be an event transfer charge.
Q: What else is included in the ticket price?
A: Your ticket includes lunch, snacks, drinks, a folder with printed participant documents, and a very nice giveaway bag.
Q: Is there a BVK, BVFK, IMAGO and student discount available?
A: Yes, please send us an email at academy@arri.de with a copy of your membership or student card or similar to receive a promo code.
Q: What are the conditions for refunds?
A: The participant shall have a right to withdraw from the contract up to 5 calendar days before the start of the event.
No cancellation charges up to 14 calendar days or more before the start of the event.
Cancellation charges amounting to 25% of the event fees up to 6 calendar days or more, but lesser than 14, before the start of the event.
The full participation fee is due 5 calendar days before the start of the event.
See Clause 4 in the GTC
Q: How can I contact the organizers if I have questions?
A: Email: academy@arri.de or Tel.: +49 89 3809 2030
Newsletter-Registration: http://www.arri.com/newsletter