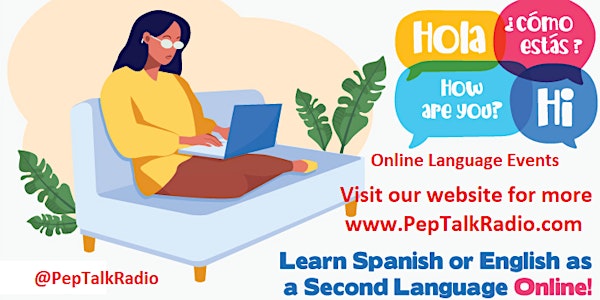 English Grammar and Conversation Practice
Do you lack an environment to practice and improve your English language skills? Join our online meetup and improve your English.
About this event
This is a free online practice event.
Learning a language has never been easier. Have you been learning English for a while and now looking for a safe environment to practice your conversation skills? We have many opportunities for you to do just that.
Join our Telegram group for future updates: https://t.me/peptalkradio (or, search for Pep Talk Radio in Telegram)
Follow us on Instagram: https://instagram.com/peptalkradio
Visit our website for more details: https://www.peptalkradio.com/
Click on the 'Join The Meeting' button on the website when timer shows zero.