Description
How to be Savvy during Market Fluctuations?
Discover the Potential of Digital Currency and Be Financially Savvy During Bearish Market.
Event Content
1. What is this Blockchain thing all about?
2. What role does the blockchain play in the real world?
3. Do we need a blockchain? How does blockchain applicable to businesses?
4. What is bitcoin?
5. Why do so many people buy bitcoin?
6. Altcoin such as ETH/BCH/XRP.
7. What is the smart contract?
8. How blockchain is actually helping the environment?
9. How to profit from the bear market?
10. Why XRP will be the next big thing?
11. What is USDT(Stable Coin)
12. "How can I buy Cryptocurrency?"
If you're already an Investor, are you consistently looking to add a new asset class like Cryptocurrencies into your existing investment portfolio?
Learn and gain more knowledge of Blockchain and Cryptocurrency in our seminar!
This is the seminar you would learn the insights and most importantly How To Invest On This Market!
Speakers' Profiles
Cindy Low - Founder of CL Blockchain
Cindy Low graduates from University of Adelaide majoring in B of Economics, She is on a mission to help entrepreneurs to build and grow profitable businesses. Over 20 years of experience in banking and finance industry. Proactive yet elegant leadership. Acute strategic planning and business development skill sets which complement her clients with unique advantages. To date,
Cindy has conducted more than 100 seminars in and around Malaysia over the past six years. Two years prior, Cindy delved into the realm of Blockchain Technology and Cryptocurrency Trading. She has speak for more than 100 seminars and the Top Woman Speaker in Blockchain Technology and Cryptocurrency Trading in Malaysia.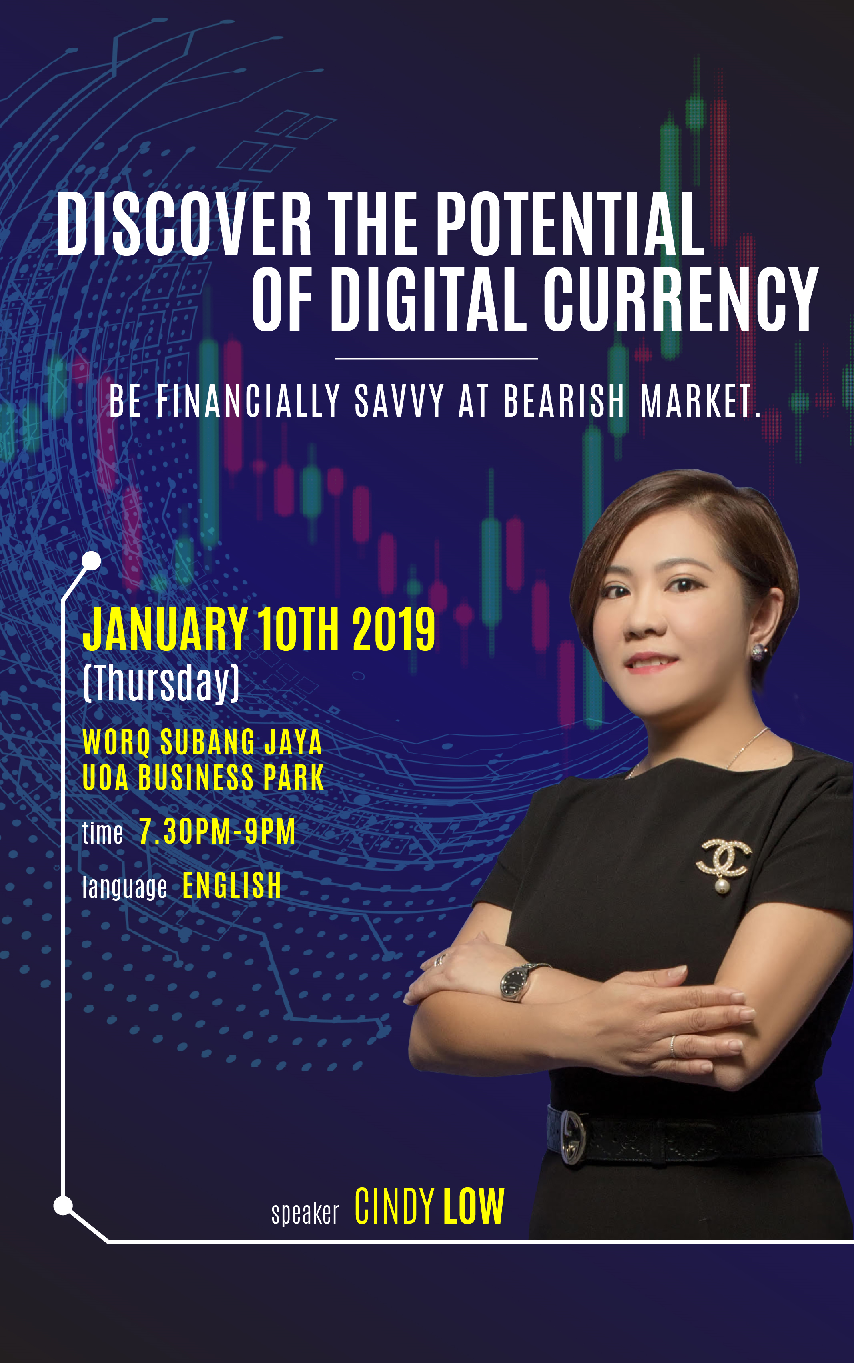 Joseph Tan - Guest Speaker/ Event Sponsor
Joseph Tan is an accomplished Account Manager who holds a portfolio in various investment. Making him a key contributor on the sector.
Joseph aspire to motivate upcoming investor in the future markets to invest on the right place which prompted him to conducting and organizing private event for the benefits of the public to counter the rising cost of living in this country. Joseph has been prepared to lead a team increase investment market savviness in Cryptocurrency and further adding another investment tool for the public.
This event is to showcase how Blockchain and Cryptocurrency could add your investment portfolio
Contact No: Joseph Tan - +6012 9702625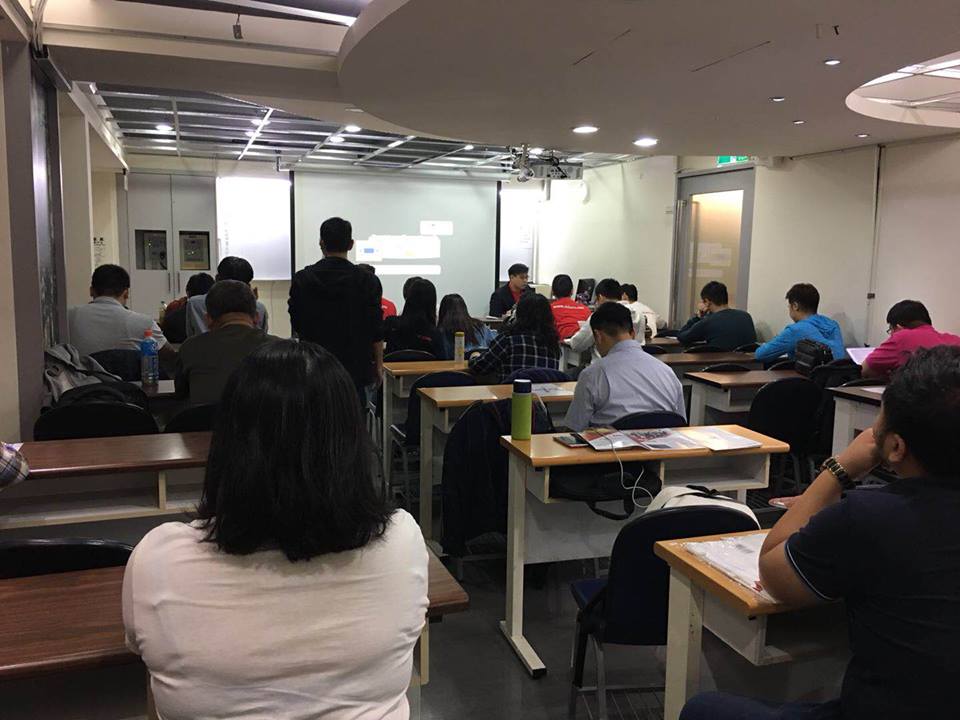 Event Location: WORQ Subang Jaya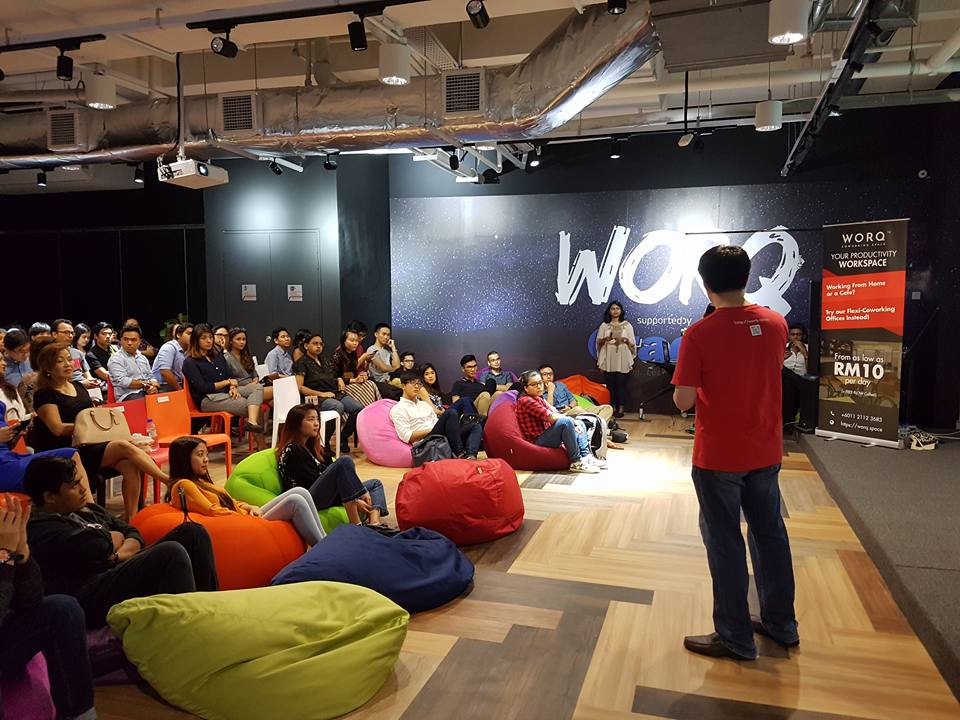 Link Bridge to LRT Subang Jaya