Actions and Detail Panel
Engineering Happy Hour Hosted By Cloudera ATX
Thu, February 23, 2017, 6:00 PM – 9:00 PM CST
Sales Have Ended
Registrations are closed
Congrats! You're officially invited to our event Engineering Happy Hour Hosted By Cloudera ATX. Have fun!
Sales Have Ended
Registrations are closed
Congrats! You're officially invited to our event Engineering Happy Hour Hosted By Cloudera ATX. Have fun!
Description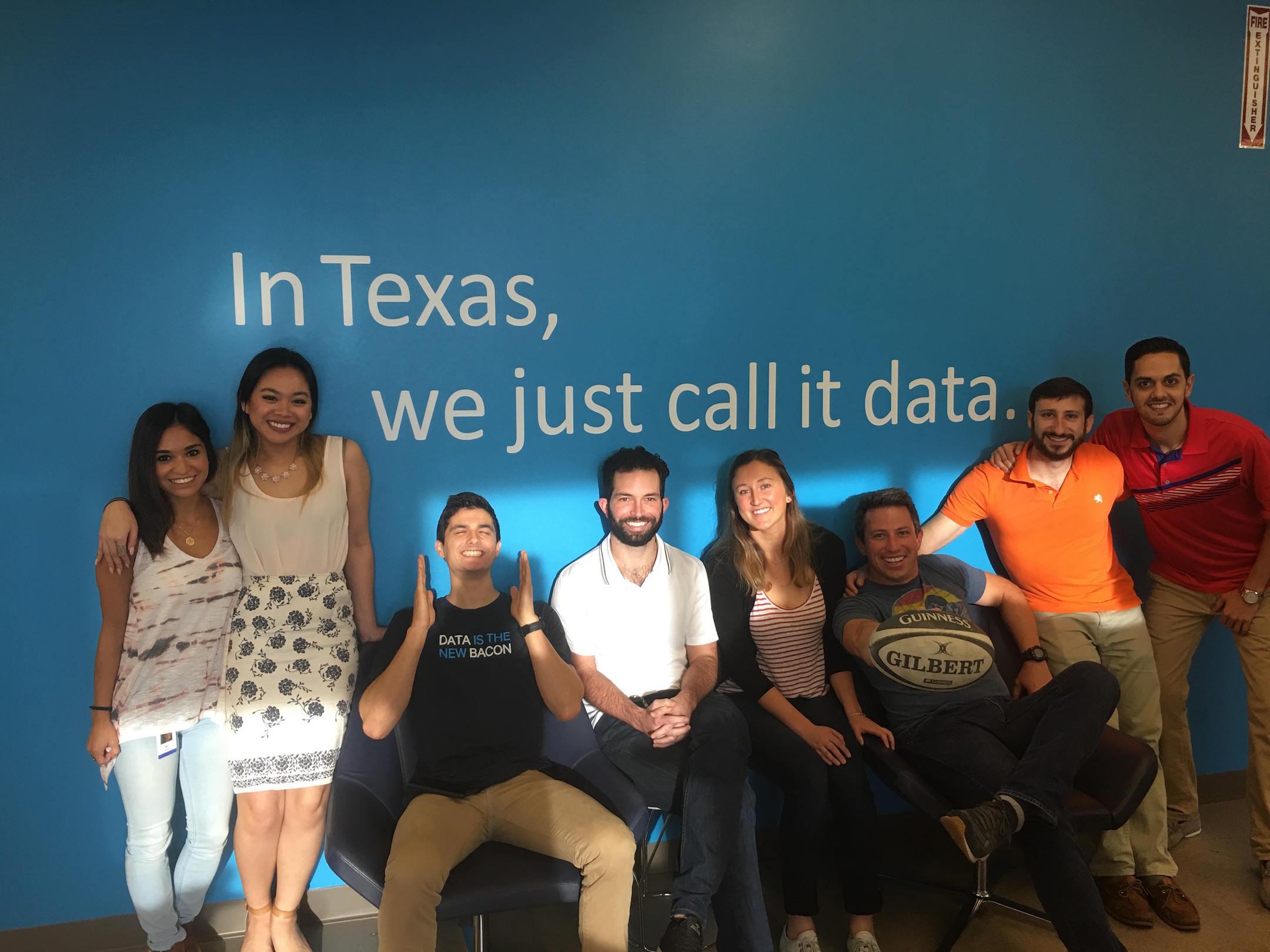 What: Happy Hour with Cloudera
When: Feb 23rd at 6:00pm
Where: Kung Fu Saloon
Who: You and a bunch of Pachydillos
Why: Food, Drinks, and Big Data
What's the buzz all about? After 2 years of opening its doors in ATX, Cloudera is continuing to grow its engineering presence. We're thrilled to have a dynamic, growing presence in Austin, a tech capital of the US. As a leader in the Big Data space, and to celebrate our anniversary, we would like to invite YOU and your friends to a fun-filled networking event.

If you're looking to learn a little more about the many projects at Cloudera, our vision in Austin (to establish clear leadership in Security), what it's like to be part of the company with the world's most Apache Committers, and what the people in the office are like to drink with, then this is the event for you :)
All you need to do is show RSVP & show up, grab a drink, and talk to someone in a Cloudera T-Shirt (that, or challenge them to Skee-Ball). Games, drinks and food are provided. You will not be sent home empty handed either; we will have a raffle at the door for prizes including a Google Home Controller, a YETI cooler, and more.
We politely decline recruiters from this event. Thanks for understanding :)
(Sneak peek of ATX team and activities below)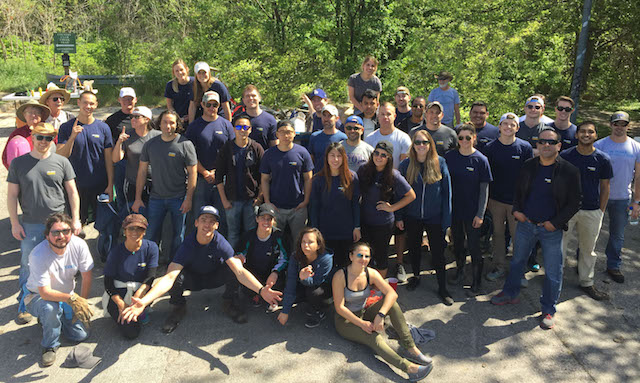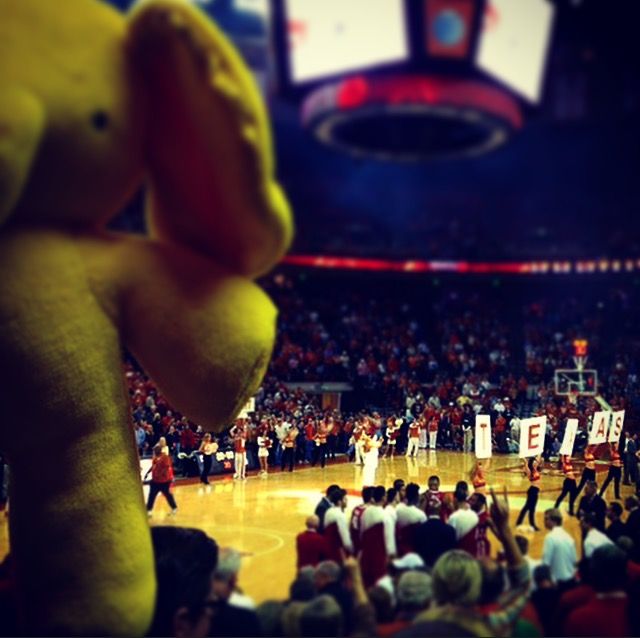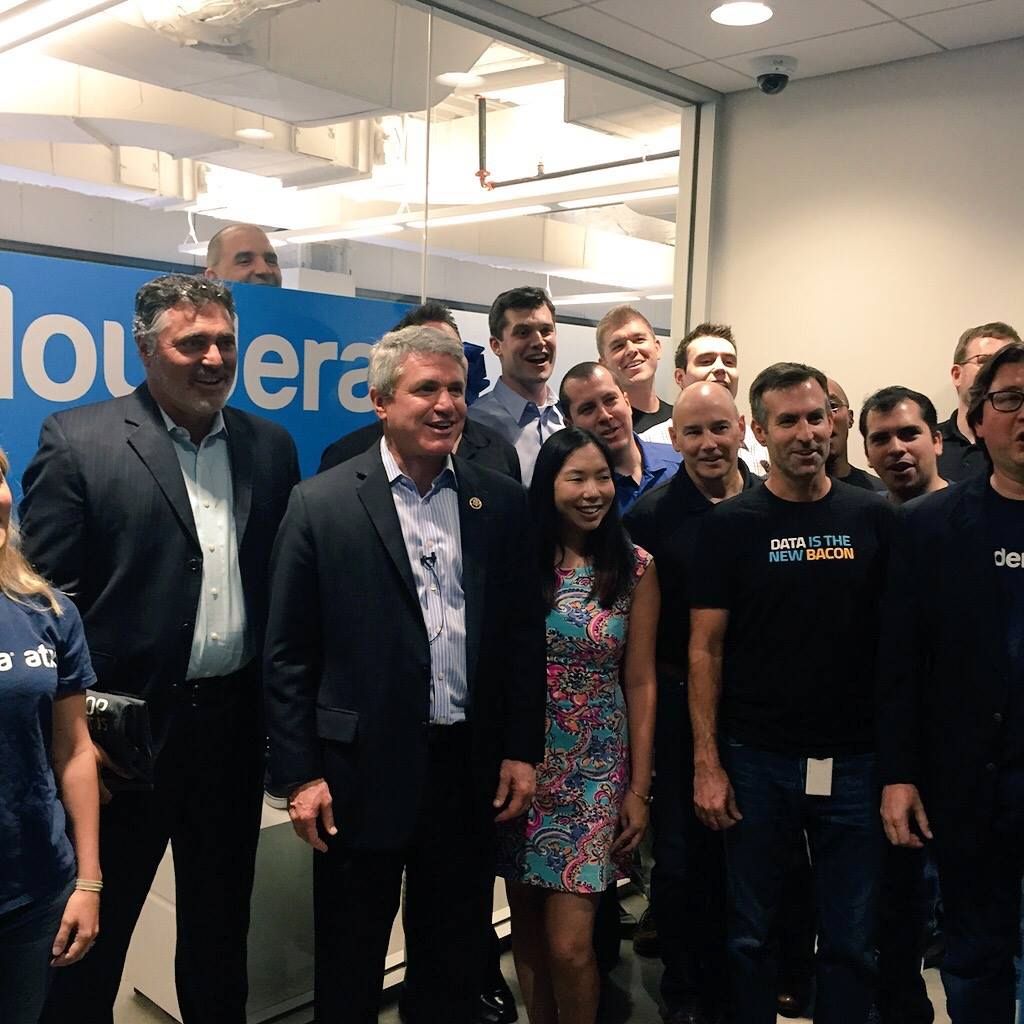 Fun Cloudera ATX video.
More info:
2015: Cloudera opens its doors in Austin in 2015 on the corner of Sixth and Congress.
2017: Cloudera just announced a new mission - Establish clear leadership in Security by providing the most easy to secure Hadoop distribution in the market. This includes a dedicated focus on Security to create a cohesive story across products like Impala, Hive, HDFS, Cloudera Manager, Navigator Optimizer, and more. All this will be done while promoting security-minded practices across engineering with tooling and guidelines that allow our product to be safe for our customers.
We do not need security experts (of course we would love to meet you if you are one), but rather Engineers with a passion for creating software that helps our customer Ask Bigger Questions. We know the ATX market is a small and tightknit one, and this is not a high pressure recruiting event. We just want to get to know you and vice-versa :)
We hope you can make it!
Cloudera ATX Team