Description
Ever wondered what it might be like to be an Engineer? Here is your chance to be an "Engineer for a Day!" and experience what it would be like to study engineering in Heriot-Watt University. We have developed a number of interactive worshops to showcase our Engineering degree programmes (Mechanical; Energy; Automotive; Chemical; Electical and Electronic; Robotics, Autonomous and Interactive Systems).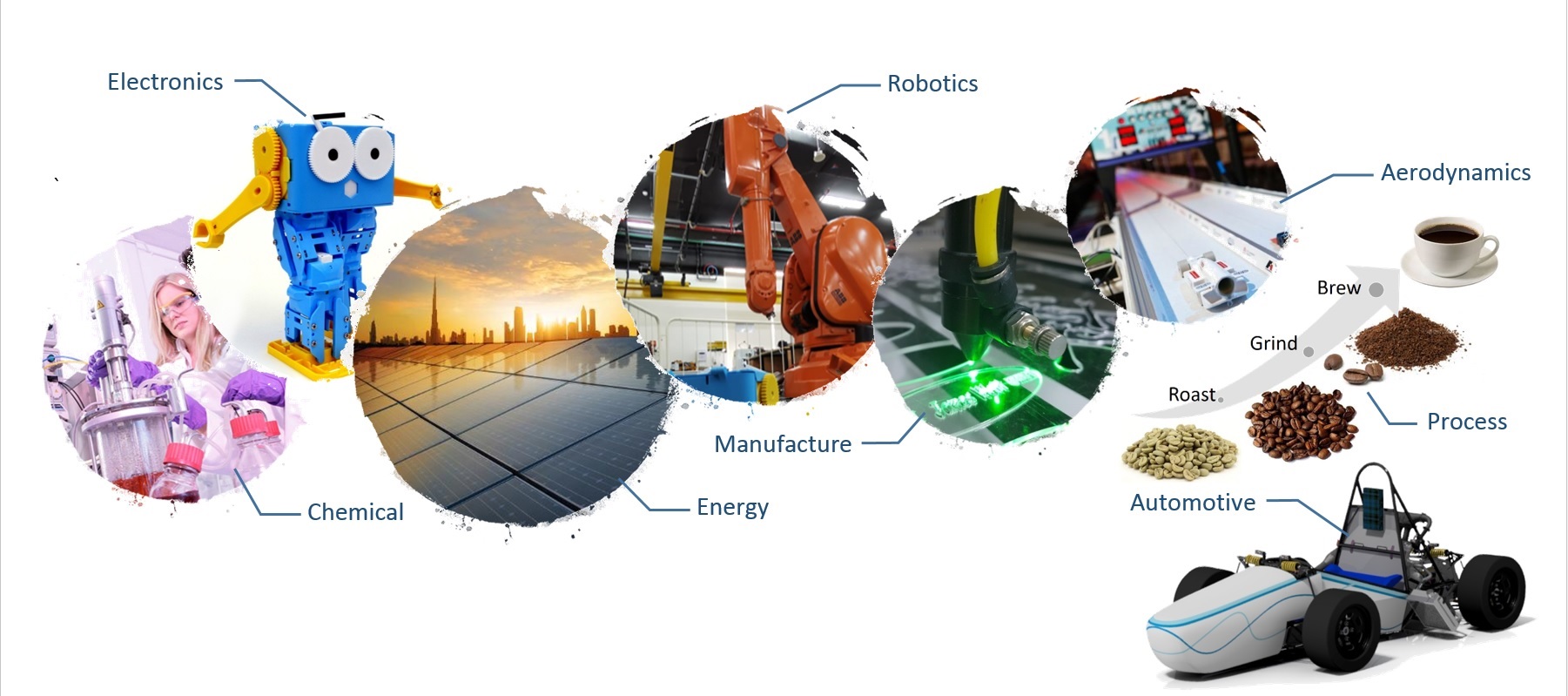 We hope you enjoy your experience and encourage you to ask questions and engage with faculty staff to discover what it is like to be an "Engineer for a Day!".
Founded in 1821, Heriot-Watt has a rich heritage and an established reputation as a leading research-led university and provider of education around the world. We are proud of our international research reputation and close connection with the professional and industrial world of science, engineering and technology. Our programmes are designed to meet the needs of our students and their future employers, offering the highest degree of flexibility and choice within the wide range of topics available. With a strong foundation of core strengths, we have the expertise to tackle a wide range of challenging and important problems.