Description
Girls can be an Engineer for a day! These hands-on mini workshops are a fun way for girls to explore their interest in STEAM (science, technology, engineering, art and math). Girls can build an air-powered car or a doodle bot or a marble rollercoaster!
Each girl will participate in two (2) mini 1-hour workshops where they will have fun building engineering-based projects! Each girl can choose two of the following mini workshops:
Air-powered car--participants will be introduced to mechanical engineering and will decorate and build a car powered by the air from a balloon!
Doodle Bot--participants will learn about motors, electric circuits and art by building a Doodle Bot that will draw it's own design!
Marble Rollercoaster--participants will learn about momentum, velocity and centrifigal forces as they design a marble rollercoaster!
Sierpinski Pyramids--each participant will build their own pyramid that reflects their own artistic style!
There will be refreshments and a lot of fun! Best of all it's FREE! First come, first served so register today!
Organizer of Engineer Factory Girls STEAM Day at St. Mary's Academy!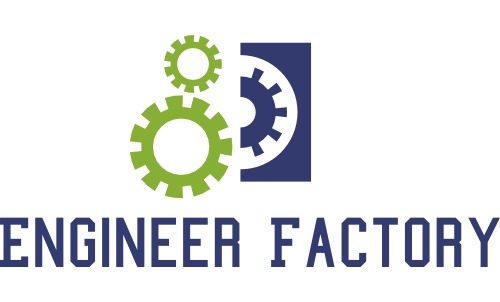 The mission of the Engineer Factory is to increase the number of students from underrepresented populations (i.e. girls and people of color) that pursue higher education and careers as Engineers. This is accomplished through project-based learning, participation in engineering competitions, academic support, providing technical assistance to educators, exposure and linkages to the engineering industry, mentoring, strategic alliances and partnerships with engineering-related programs and scholarships.