Engineer career up: how to be a good manager 来听牛人分享工程师如何转做管理带团队
Description
Are you an Engineer in a tech firm and thinking about changing to the management track?
Are you curious about how other Engineers lead their teams in those top tech firms?
Come and hear about 7 managers from Google, Tesla, FB, Linkedin, Walmart Labs, Apple, and Lime to share their experience and connect to like-minded people to ace your engineering career!
Feel free to contact mei@staff.svtic.com or WeChat:meixuelinyan for questions.
PLEASE NOTE: All presentation will be conducted in Chinese and no interpretation service will be provided.

"华人工程师如何在美国公司成为一个好Leader"
活动目的:向对想转做管理的华人工程师分享经验及提供启发。
由于文化及教育理念的不同,华人一般在美国公司都属于勤恳干活但不会表达的一群人。特别是理工科出身的工程师们,能力很强,但脑子动得比嘴快,不懂得怎么表达自己的想法,也不知道如何在不同场合与不同人沟通的技巧。很多人一开口就说错话,久而久之就更不愿意表达了。但communication确实美国公司非常看重的一项技巧,特别是在大公司,工程师的职业发展其实很容易就到顶了,除非转做管理,带团队,不然常年下来都干着同样的事情,早早的把公司变成了养老院。如果想要带团队,跟组员沟通,分配任务,协调工作等都需要很强的管理能力,而这些却没从以前的学校里学到过。
所以本次活动邀请了几位目前在美工大公司带团队的华人,他们大多是工程师出身,也有business方向的,来分享一些他们的leadership经验和一些他们自己的思考,希望给观众一些启发。同时活动也希望给大家一个建立connection的机会,提供新的opportunity。
在线购票:$10 (6.26 5pm截止)
现场购票:$20
硅谷高创俱乐部会员请联系mei@staff.svtic.com获得免费门票
门票含餐+饮料
Tentative Agenda:
6:30-6:45pm Check-In+茶歇
6:45-7:00pm Keynote 1 敢于说出自己的意见有多重要
7:00-7:15pm Keynote 2 怎样训练自己的沟通技巧
7:15-7:30pm Keynote 3 带好团队的关键要素
7:30-8:00pm Panel Discussion
8:00-8:30pm Q&A + Networking
Speaker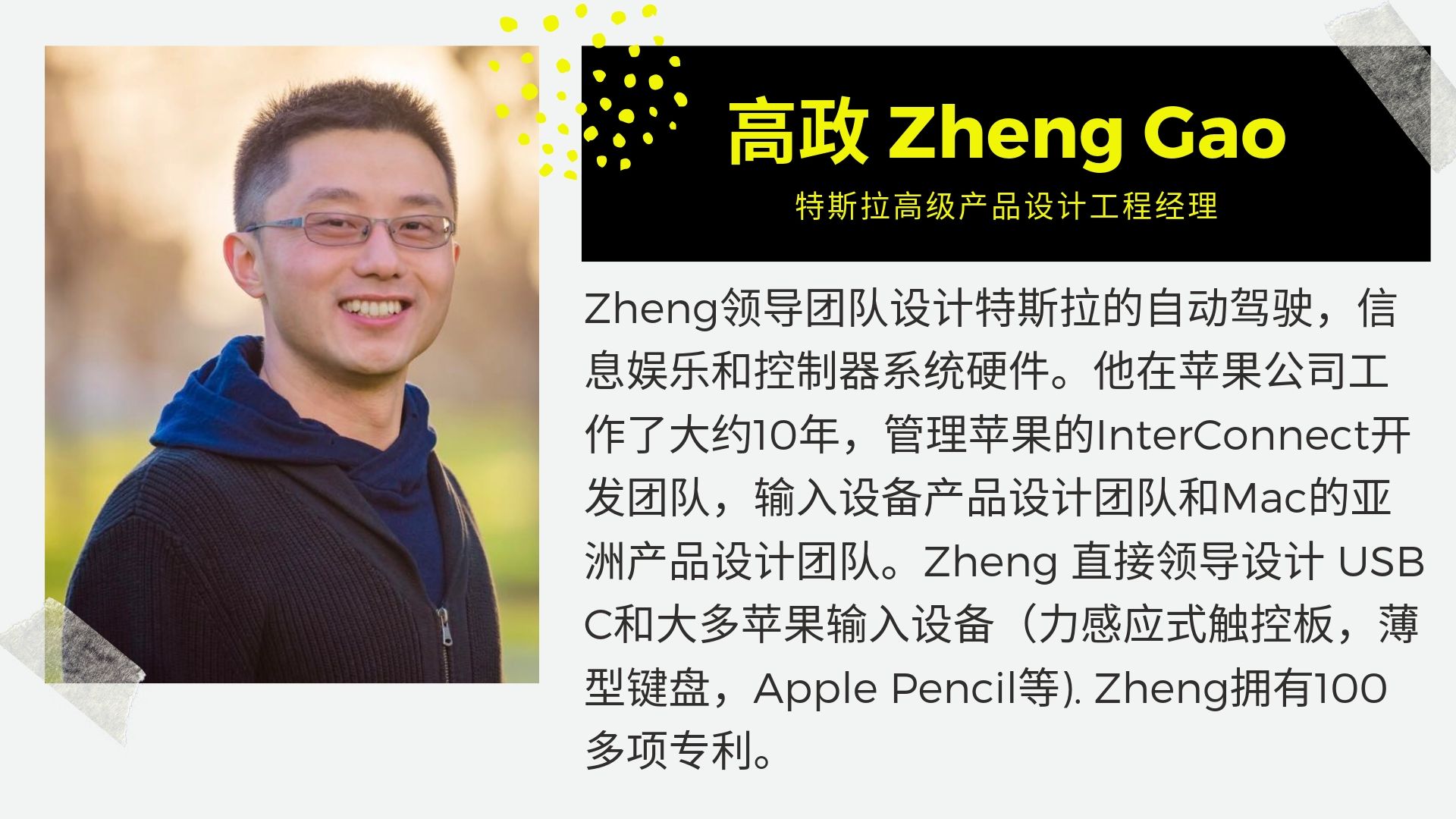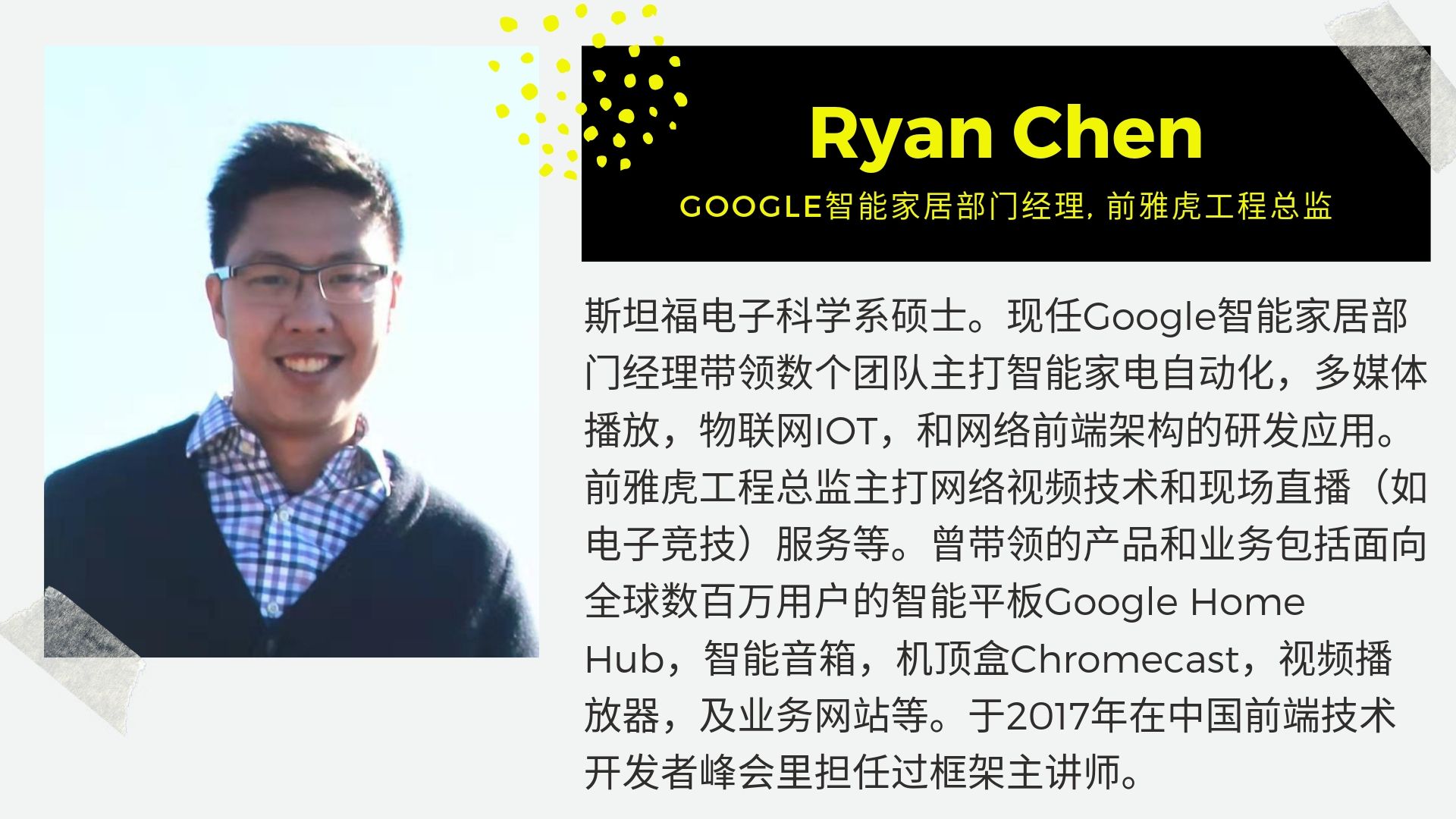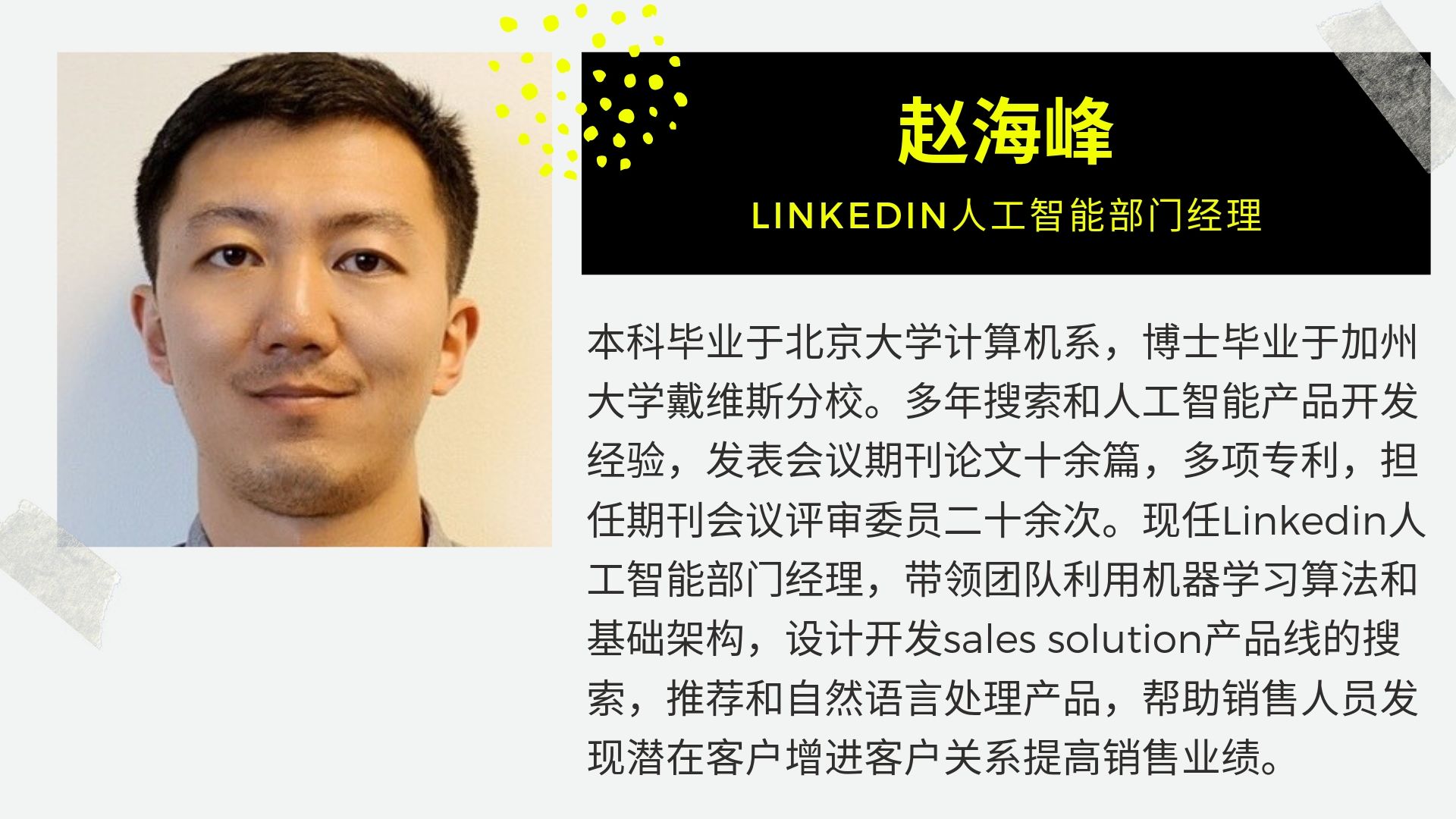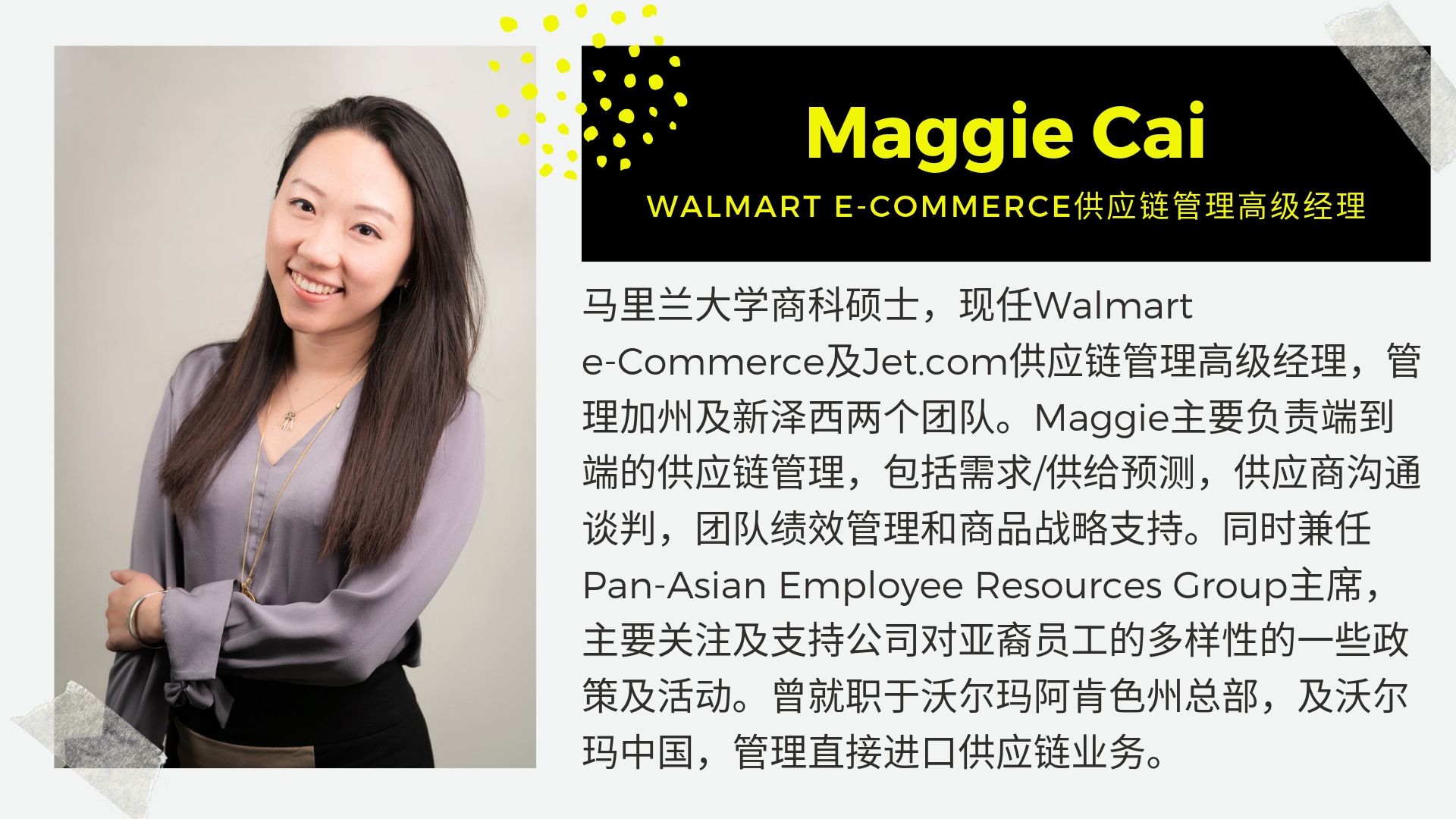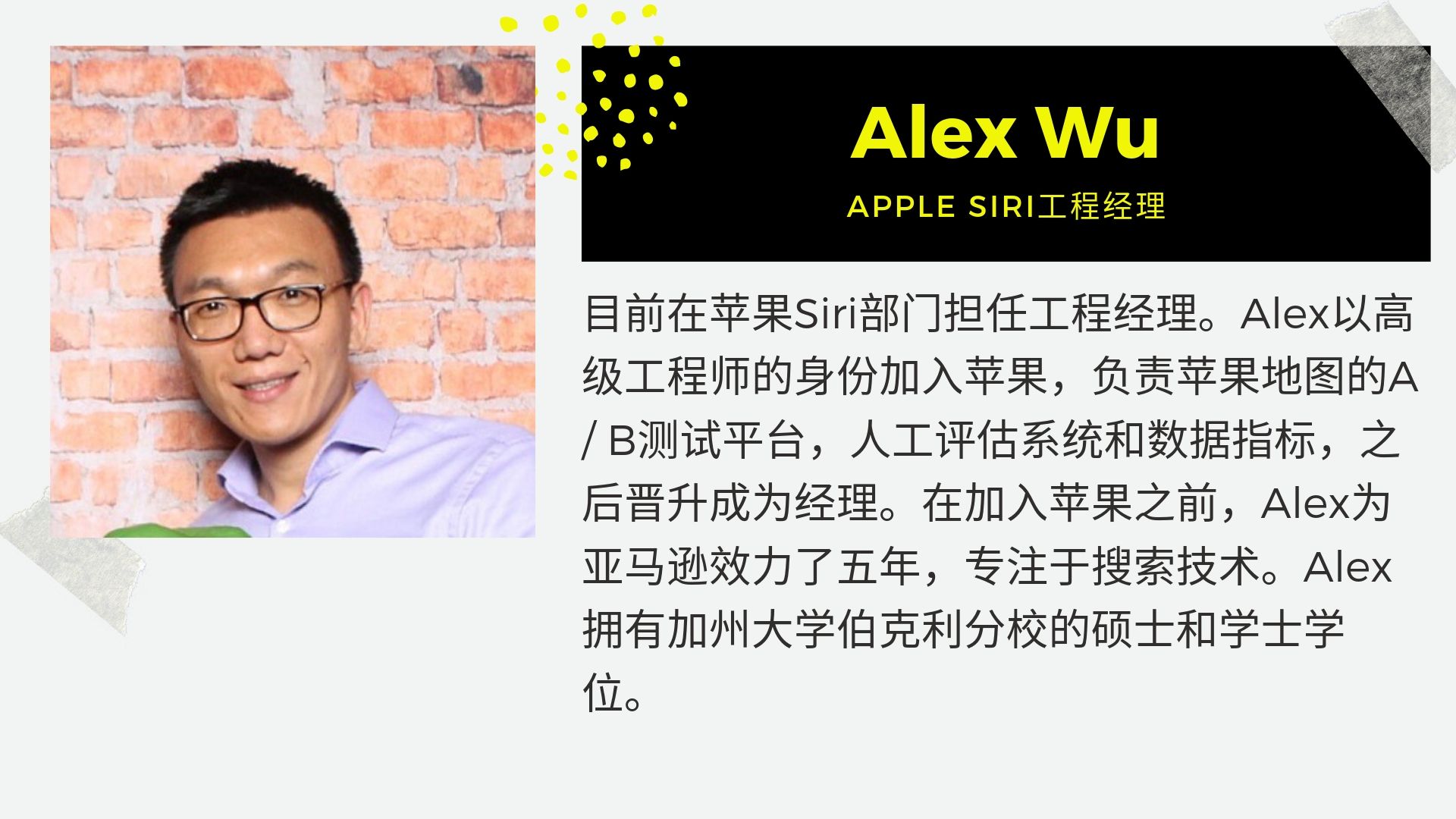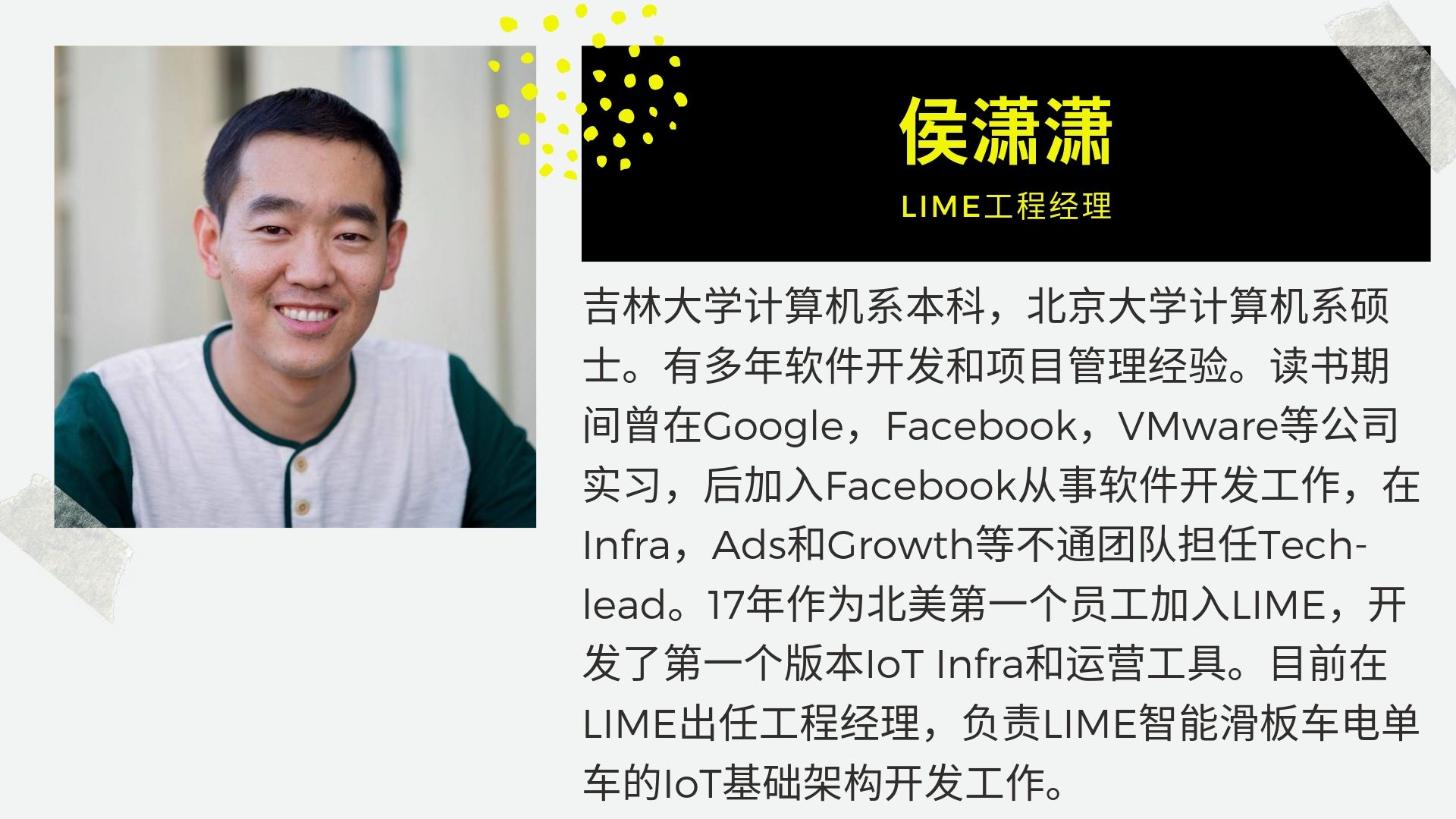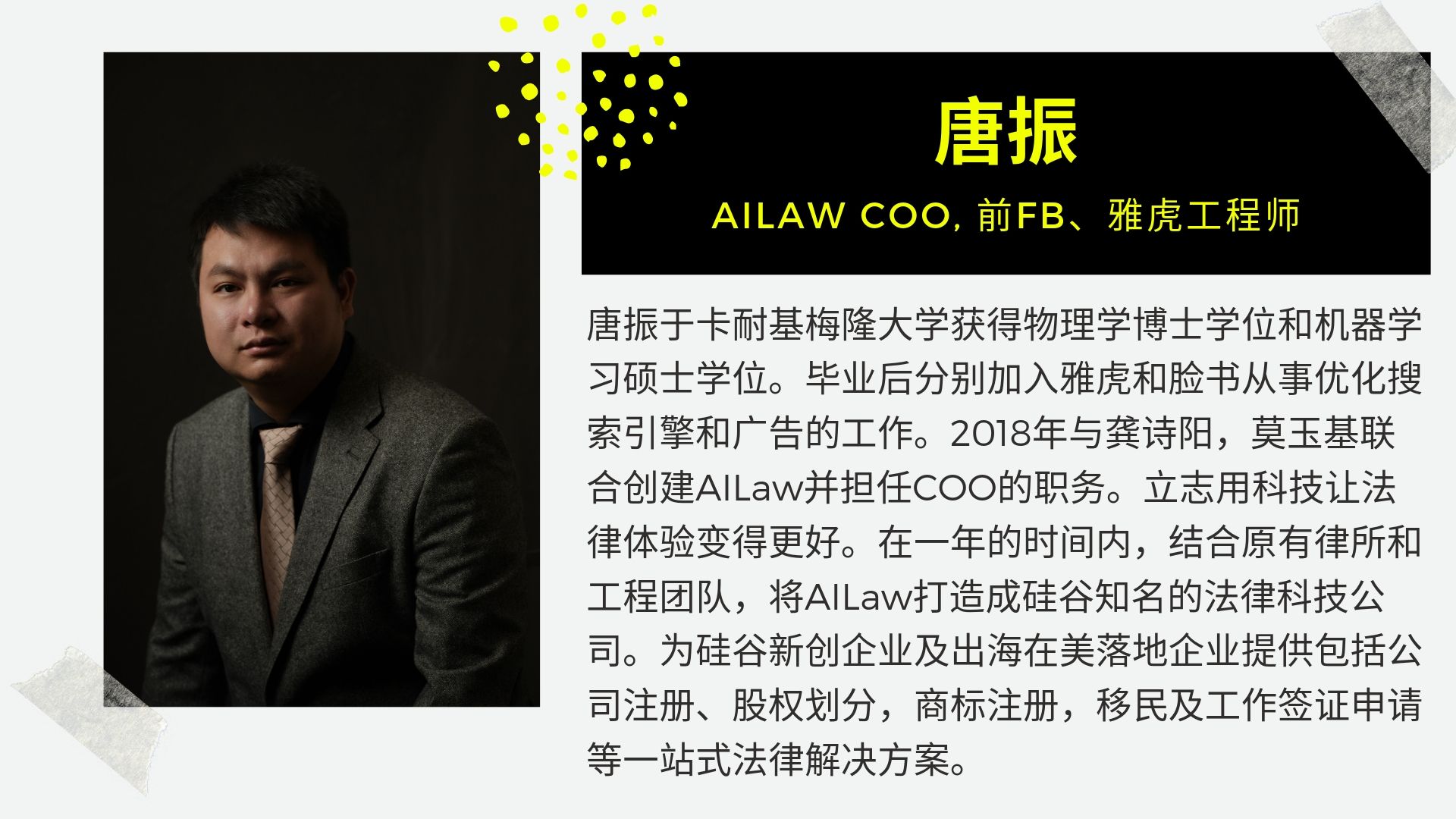 活动赞助商
GCP 立志于激励和启发职场人士去追寻更有意义和价值的工作。我们对海外杰出人才提供免费的职业咨询服务,然后安置他们在最能发挥他们能力的企业当中,期望通过如此产生有世界级的社会影响力。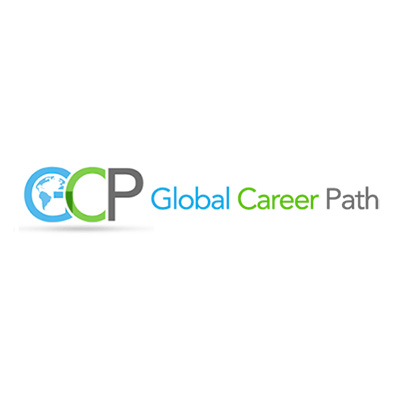 声明
嘉宾言论仅代表个人立场,与主办方无关。