About this Event
This is going to be our kick-off event where we share the goals & vision of Engineer Africa.
It will consist of a networking session as well as a short presentation on the areas of focus for this organization and some of the things we are looking to achieve in the current year.
We look forward to meeting each one of you. Please bring a friend and your thinking hats because we plan to get to work right away.
Our plan for this Meetup is as follows:
5:00-5:45pm Sign in and Networking
5:45-6:00pm: Welcome Speech
6:00pm - 6:30pm: Introduction/presentation for Engineer Africa
6:30-6:45pm: Q&A
6:45-7:00pm: Networking
Snacks and light refreshments will be provided as well.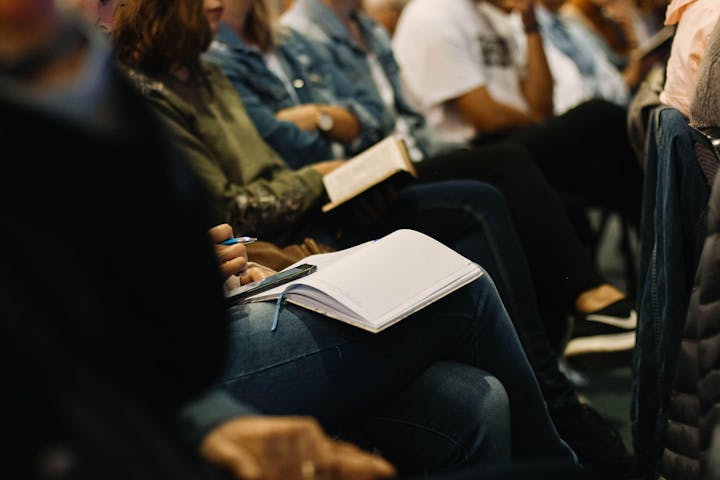 Address:
225 South 6th St,
Minneapolis, MN 55402
Direction For Our Venue:
- First, from the entrance, please use the escalator to the second floor.
- Check-in at the Security Desk on the second floor with a Photo ID. They will give you a pass to access the elevators.
- We are on the 39th Floor. WeWork Main Meeting Area
- Upon WeWork entrance, please check-in at the front desk with a Photo ID.
- Please make a name tag :)
Capella Tower Parking:
There is underground parking with entrance from 7th St.
If you encounter any issues related to finding us, please call us at:
(833) 547-7426