EngineEars Presents: Seeing Sounds. Featuring Derek "MixedByAli" Ali
Description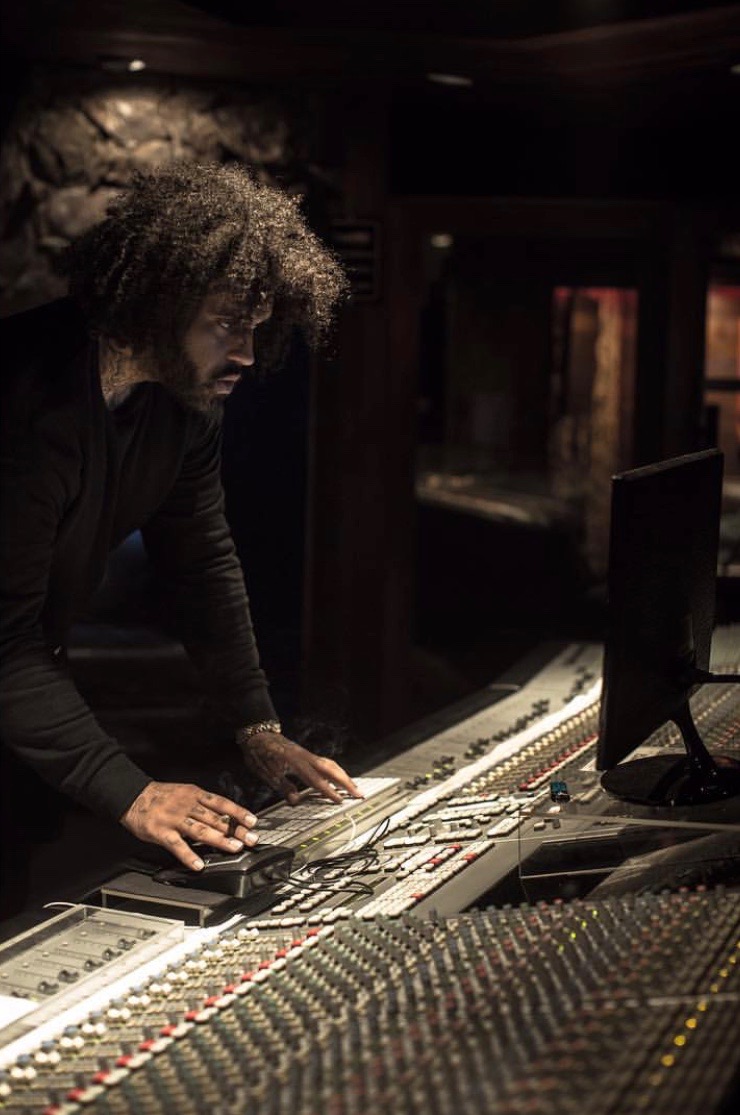 Sunday, September 9, 2018
1500 Sound Academy
Inglewood, CA
3:00 p.m. – 8:00 p.m.
A unique perspective on the art of mixing and getting into the music business presented by multi-Grammy Award winning engineer, Derek "MixedByAli" Ali.
Join Ali in this inaugural workshop, as he talks about his unusual path to success in the music world –- from high school All-American football player to being a Forbes 30-Under-30 and a musician to being a multi-Platinum, 4-time Grammy Award winning mixing engineer for Kendrick Lamar.
Limited to just 32 people, attendees will learn how Ali creates his unique sounds and watch him deconstruct one of his hits. Follow that with some hands-on experience trying out his techniques and end the evening with open Q&A and networking with some special guests and some of the hottest names in the business.
AFTERNOON SCHEDULE
3:00 p.m. - 4:00 p.m.: Ali background, how he got in to the business and a look at how he creates some of his favorite sounds
4:00 p.m. – 5:00 p.m.: Deconstruction of one of Ali's hits
5:00 p.m. – 7:00 p.m.: Introduction to Raven and hands-on time to try out the techniques learned; opportunity to meet the sponsors; time to eat
7:00 p.m. – 8:00 p.m.: Q&A and networking