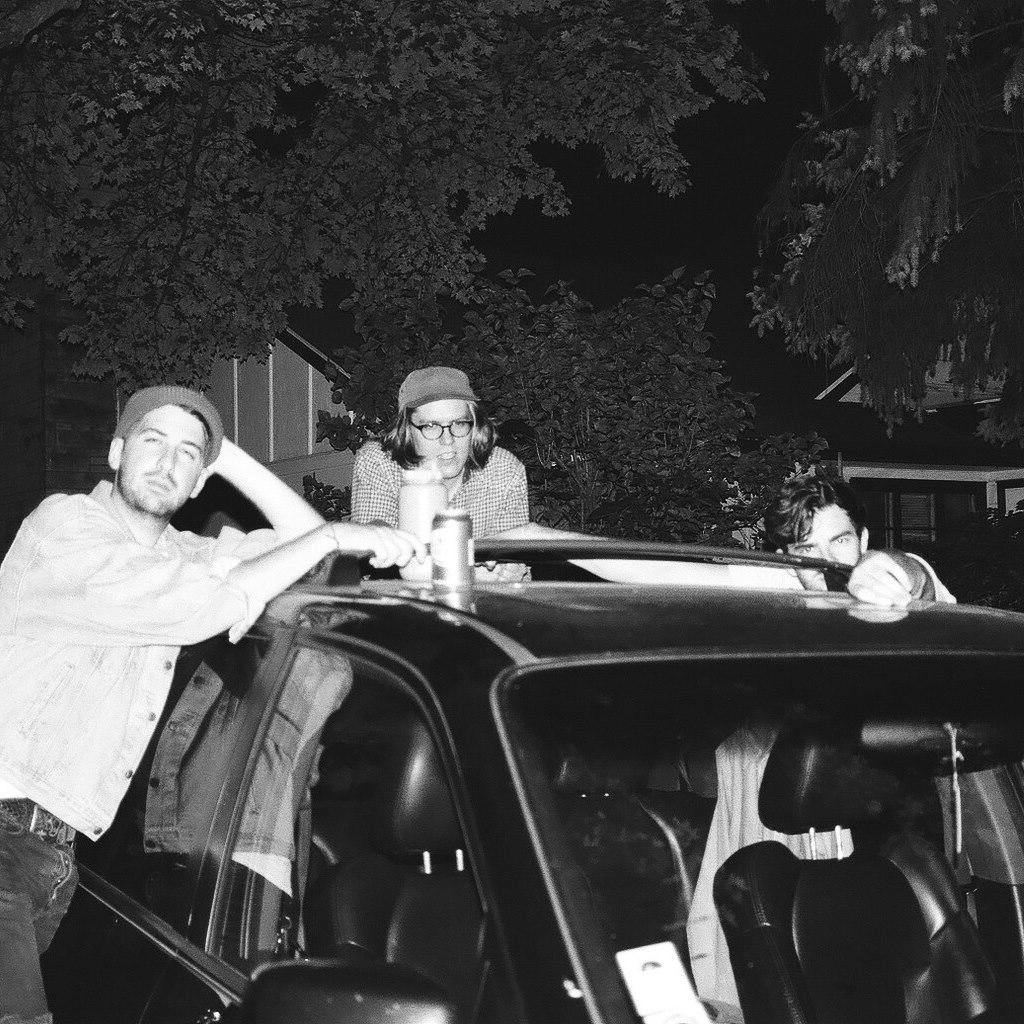 About this Event
Three psych punk buckos from Chicago playing swamp rock in the dead of winter. ENGINE SUMMER originally came about with guitarist/vocalist Jeremy Marsan and ex-drummer Phil Courtright. A few transplants and a new head later, this groovegaze trio is now comprised of Ben Kostecki on bass/vocals, Ryan Ohm on drums/vocals and Jeremy keepin' it real. Their most recent release, Trophy Kids, came out on Halloween of this year. It has strong ties to 60s garage rock with elements of punk and psychedelia.
High flying lo-fi'ing locals THE VOLUPTUALS are back on the scene after spending the Spring hashing out tracks for their beachy upcoming release. No sunscreen necessary.
Torch Room, Chicago-based post-punk three-piece known to employ hyphens. Also known to break strings and drums and hearts and bread and dance. Comprised of Matt Powers (guitar/vox), Devin Schiff (bass guitar/vox) and Abe Zverow (drums/vox).