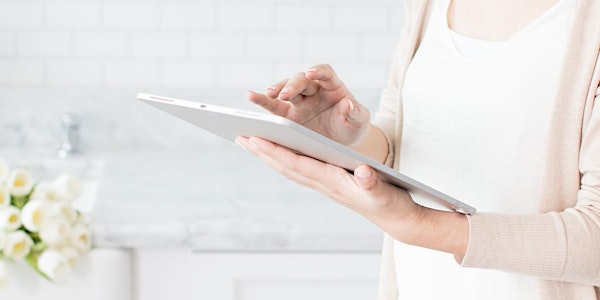 Engaging Your Patients with Systems Survey
Learn to increase your bottom line by boosting the nutritional aspect of your practice
When and where
Location
Amy Dilena's Home Office 121 Grevillia Drive Petaluma, CA 94952
About this event
Having some type of comprehensive patient intake form allows you to establish a baseline and create visual progress of your own and your patient's health. It offers opportunities to engage with patients at a range of different points in their care journey and to provide a convenient, high-quality experience. This sets the tone for a new patient's first encounter but also confirmation to established patients that you're always learning something new for their benefit.
As patients shoulder an ever-growing share of their healthcare costs, they're increasingly seeking out service-oriented features. The System Survey is a wonderful tool that can easily be implemented to identify what body systems may not be functioning at their best and which nutritional products can help.
If you are looking to increase your bottom line by boosting the nutritional aspect of your practice, please join Amy Dilena for an in-person study group on Thursday, October 21st from 1-2 pm at her beautiful home office in Petaluma.  There is no charge but an RSVP is requested due to limited space.