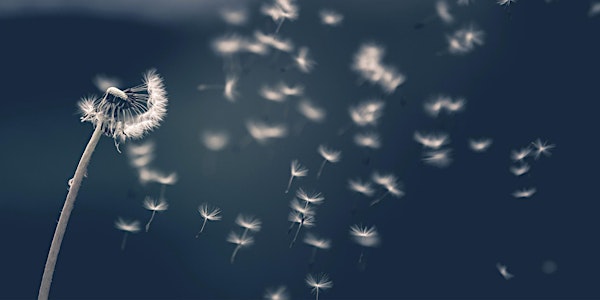 Engaging with the environment - HyNet
The webinar is aimed at climate-conscious individuals, and will explore the role that the project will play in decarbonising industry.
About this event
HyNet is an integral part of the UK's push toward net zero. It will provide the infrastructure needed to produce, transport and store low-carbon hydrogen, and capture, transport and lock away CO2 emissions from major industries that would otherwise be hard to decarbonise.
As members of environmental groups and interested members of the public, you can play an important role in the development of our project. We want to provide you with an opportunity to engage with our project team, ask questions about HyNet, and help shape our approach to engagement.
Our panel will comprise experts in the field who will be able to provide insight into a wide range of environmental, socio-economic, and technical issues.