Description
Join us at M2D2 for discussion around how and when startups should engage with pharma partners. Learn tips, best practices, and take advantage of great networking. Lunch will be provided.
Agenda:
10:00- Check-in, Welcome & Introductions
10:30-11:45 – Panel presentation
11:45-1:00 – Lunch & Networking
1:00-3:00 – Optional private 1:1 meeting
Confirmed:
Imran Nasrullah - Boehringer Ingelheim

Outcome driven biopharmaceutical leader, recognized for delivering innovation and being creative, dynamic, and cross functionally capable. Recipient of Boehringer Ingelheim's President Award. Extensive experience covering business development, alliance management, partnering and licensing activities in diagnostics, personalized medicine, therapeutics, and technology platforms with proven track record from Boehringer Ingelheim, Massbio, Genzyme Genetics, Millennium Pharmaceuticals.
Alex Lagadinos - Sarepta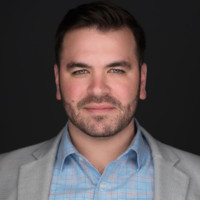 PhD trained molecular biologist with an MBA-level education in bioscience management and over 10 years of experience in research and development. Proven track record of bridging discovery research with business development in order to align strategic initiatives and promote corporate development. Experience with inbound and outbound collaborative transactions and tacit knowledge in rare diseases.
Jennifer Ma - Novartis Institutes for BioMedical Research (NIBR)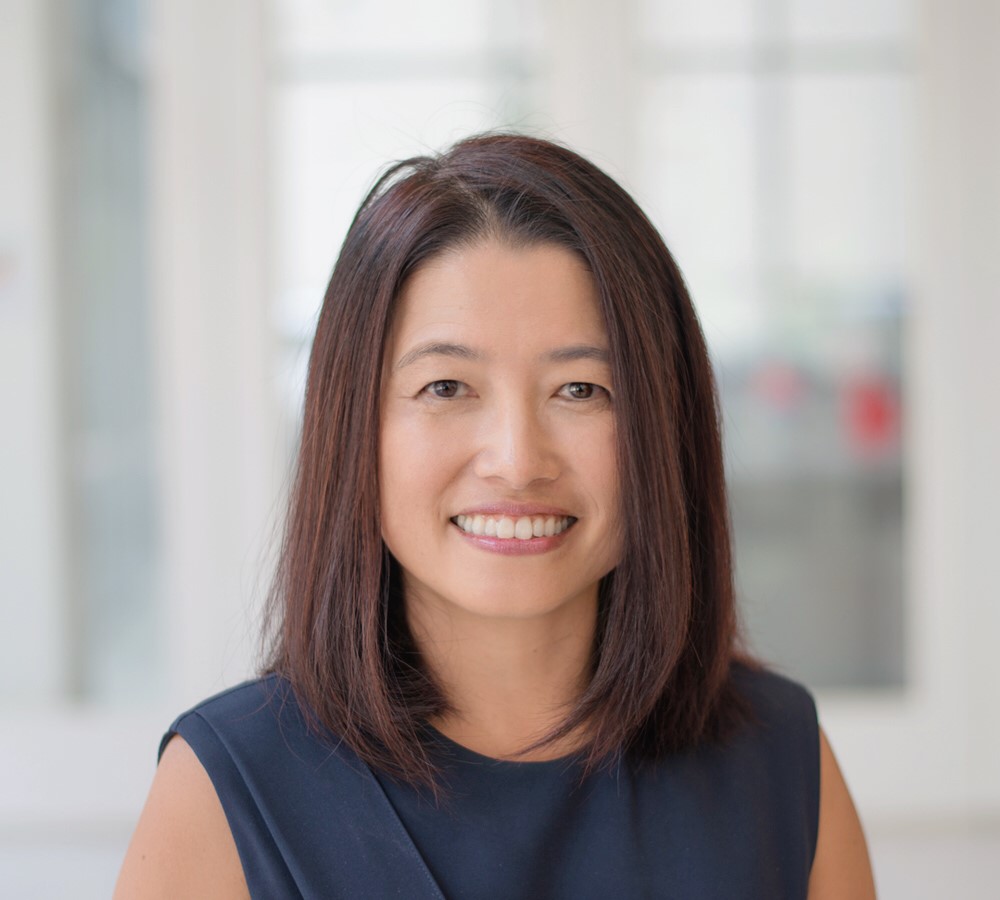 Jennifer joined the Novartis Institutes for BioMedical Research (NIBR) in 2015 focusing on licensing and transactions. NIBR is the early R&D unit of Novartis, responsible for programs from drug discovery stage through early clinical development, covering all the therapeutic interest areas for Novartis. The licensing team establishes diverse kinds of collaborations with biotech companies and academics. Prior to joining NIBR, Jennifer held progressively more senior business and licensing roles at AstraZeneca/Medimmune and 5AM Ventures, and started her career setting up a Novartis-academic spin-out. She received a B.A. in Chemistry from Harvard University, a Ph.D. in organic chemistry from the California Institute of Technology, and an M.B.A. from Harvard Business School.