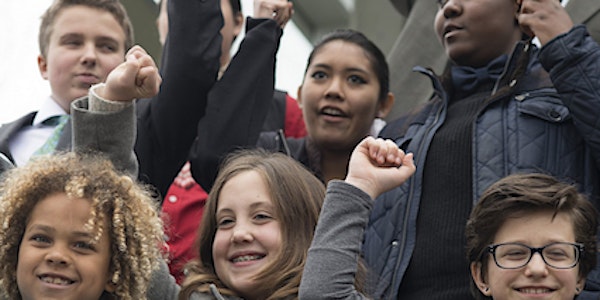 Engaging Together to Face Our Climate Crisis
When and where
Location
North Berkeley (address with RSVP)
Description
Come together for a salon to address our current climate crisis.
The latest IPCC report gives us twelve years to stop runaway climate change. What will be our most generative response for current and future generations?
We cannot face this alone, but we can do it together. Join this salon with others who are working toward stabilizing our climate for current and future generations, while also transforming our culture to one that is morally, economically and spiritually life-sustaining. This will be a facilitated salon focusing on inspiring new thinking about what we can do, and welcoming with compassion all of the feelings about this epic moment.
There will be a panel discussion during part of the salon. Confirmed panelists include Crystal Huang (Cross Pollinators and People Power Solar) and Armando Davila (Berkeley Climate Emergency).
Whether you are on the frontlines with innovative solutions or overwhelmed with the crisis, you are welcome.
Tuesday, December 18th
6pm-6:45pm: Optional potluck (with holiday treats)
6:45pm-8:45pm: Salon