Description
A Free Event - Saturday, October 20, 2018
Engaging the Nations World Religions Seminar

Survey of World Religions, Worldviews & the Christian Response
With Dr. George Martin, SBTS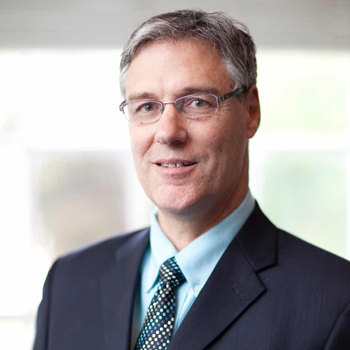 Join us for this great opportunity to invest a Saturday with Dr. George H. Martin from The Southern Baptist Theological Seminary in Louisville, KY.
We are excited that Dr. Martin can come share with us not just some of his prolific experience in worldwide missions through the local church but his insights on how Christians can really engage people of all religions and worldviews whether that's abroad or right here in the U.S.
Don't miss this free seminar geared toward helping our churches increase their activity in conversational evangelism among the nations.
A native of Lakeland, FL, Dr. Martin serves SBTS as Professor of Christian Missions and World Religions (1996); Chair, Department of Evangelism and Missions; and Editor, The Southern Baptist Journal of Missions and Evangelism. He served and taught in the Pacific Rim from 1988 to 1994 as professor and dean of the Jakarta Baptist Theological Seminary, and as professor at the Asia Baptist Graduate Theological Seminary.
Saturday, October 20, 2018 | 8:00 a.m. to 3:30 p.m. (Breakfast and Lunch included)
BREAKFAST SERVED FROM 8:00 a.m. to 8:30 a.m.
FBC Tampa, 302 W Kennedy Blvd. Tampa FL 33606 [ map ]
Free | No charge
Space is limited. RSVP via Eventbrite here or call FBC Tampa (813) 533-5554