Engaging the media is a session designed to help you pitch your ideas – and you – to media platforms, with a particular focus on broadcast m
About this event
Engaging the media is a session designed to help you pitch your ideas – and you – to media platforms, with a particular focus on broadcast media. The session will explore the essence of a good media pitch, the mechanics of making them and how to perform effectively when speaking to the media. As well as considering positive media opportunities, the session will also examine what to do when media interest is not so positive.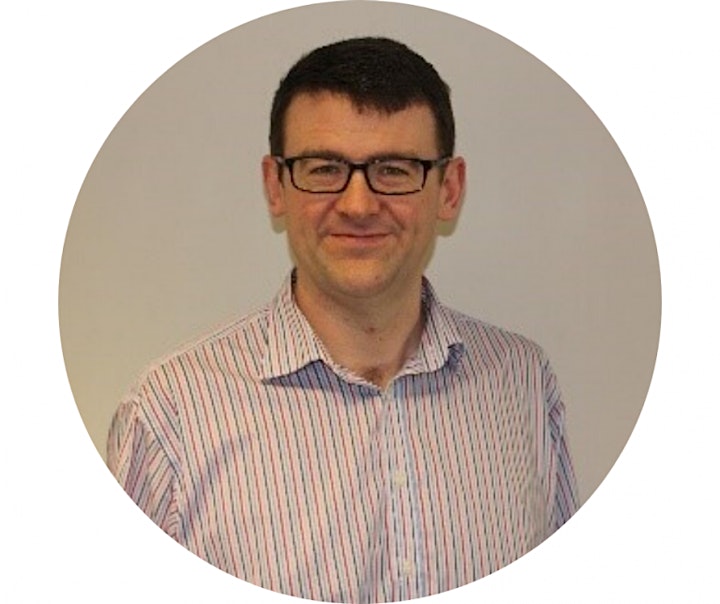 A PR consultant with 20 years' experience, Adrian Langan specialises in communications, public affairs, media relations and media and presentation skills training. He has represented organisations in the education, transport, energy, media, and social care sectors. He has extensive experience in handling a wide range of communications challenges and in the delivery of campaigns to maximise benefit from new opportunities.
Adrian was Chief of Staff for the then Leader of the Irish Labour Party Pat Rabbitte, and was Campaign Director of the Irish Alliance for Europe during the second Nice referendum in Ireland. For his work on that referendum, Adrian was awarded the prize of 'Young European of the Year' by the Schwarzkopf Foundation in Berlin.
Adrian delivers media and presentation skills training for many clients across a range of sectors, preparing them for national media interviews, as well as major speeches, interviews and presentations. He also works in a voluntary capacity with many groups, encouraging people to develop their skills and confidence in public speaking.
Adrian has been a national media spokesperson, appearing on television and radio on a variety of subjects and has spoken at many conferences, especially on EU related matters. He is a columnist with the Western People newspaper and has frequently contributed to The Irish Times.
Adrian holds an MPhil as well as a BA in History and Political Science from Trinity College Dublin. While at Trinity, he was President of the Students' Union and was a national debating champion.
Adrian is a member of the Public Relations Institute of Ireland.