Engaging Speakers West Suburban November 2016

Friday, November 4, 2016 from 11:00 AM to 1:00 PM (CDT)
Event Details
You'll get to network with other speakers and speaker mentors. Learn how Engaging Speakers can help you reach your business goals and hear two outstanding presenters:
NOVEMBER SPEAKERS
Donna Smith Bellinger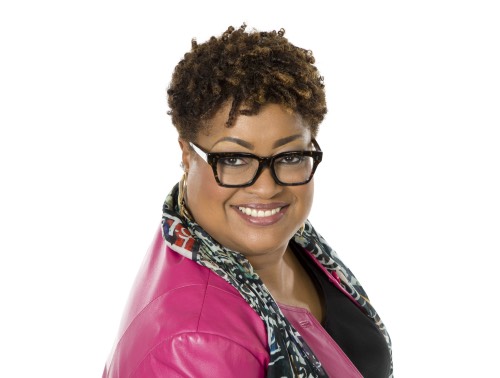 From Sluggish to Sensational in Your Business or Career
Do you ever feel as if your life or career is grinding to a crawl, stuck in a plateau you can't seem to leave? Are you tired of each day being "More of the same?". Are you beginning to doubt yourself because things you have tried before didn't work the way you had hoped? Full of ideas, but you seem to "fall out of love" with them before you are done?
What would your life look like if you lived into your potential? How would it affect your earning power? How would it affect your relationships? What else would be able to accomplish? Don't tell Donna your bed-time stories – She's already been there and done that. From homeless to the boardroom …This CAN be done!
Donna Smith Bellinger will show you how to...
Change the way others perceive your value, talents and skills.

Overcome your fears and step out of your comfort zone.

Become the "you" that has been hidden for far too long.
About Donna:
Donna Smith Bellinger has spent most of her 25+ year career leading, training and coaching high-performing and high-integrity sales teams to boost revenues, work together efficiently, generate leads, up-level customer service and achieve consistent cash flow, using her 5-step "Donnatize to Monetize" process. Donna's programs, seminars and workshop are geared towards sales teams in owner-operated, service-based business. She has particular expertise in the areas of IT sales and complex, high-ticket, large project, high-touch "relationship" sales.

Donna is a proverbial "rags to riches" story. After leaving home at 18 with nothing to her name, she built a long and prosperous career on her own, and today pays forward her success by educating, training and serving others. She is Adjunct professor of Business/Entrepreneurship at Columbia College Chicago. 
Donna is the author of "YOU LOST ME @ HELLO: Actionable Principles That Move You Beyond Networking". A definitive guide to turning cards into cash.
Barry Schimmel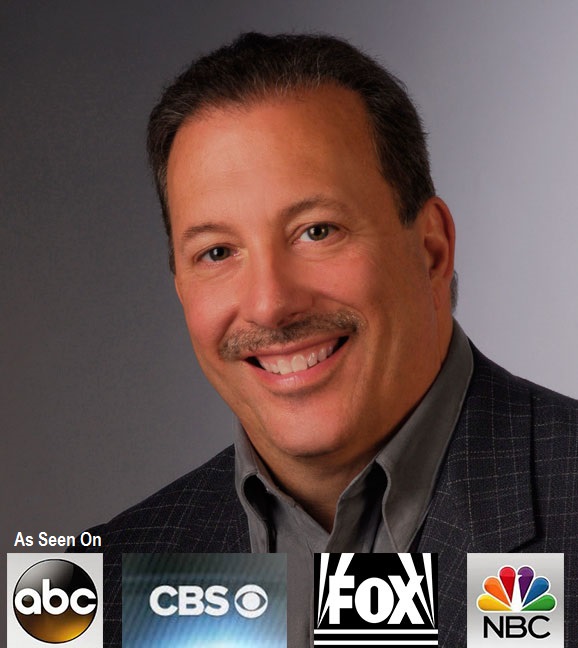 Speak to Sell
You will learn how to give an amazing talk and give your audience so much value that they can take your presentation and put it into action. I will also explain how you brainstorm your presentation topic, craft the points of your talk around your services and how to counter objections.
We'll be talking about speaking almost the entire time, but remember you can use this outline for webinars, webcasts and Podcasts. You can use it for teleseminars if you still do teleseminars. If you're doing a video sales letter, this format will work great for that video shoot as well. You could even use it as the outline for your book.
* 3 ways to grab your audience's attention
* The biggest mistake speakers make
* Phrasing you can use
* How to close
About Barry:
Barry Schimmel helps business owners, CEOs, entrepreneurs, authors, speakers, consultants, coaches or individuals in the process of reinventing themselves and helps them build an engaged audience, capture a list, achieve expert and authority status by writing books, producing online video, podcasts, online TV shows or rapidly creating profitable products with our tools and services.
Barry has been featured on ABC, NBC, CBS and Fox speaking on the power of Marketing. He has launched a Podcast channel on Itunes "Engaging Marketing Solutions"​. http://bit.ly/1olrFdi
Author of Best Selling book "7 New Marketing Rules"​, Go to http://amzn.to/2cCbGDs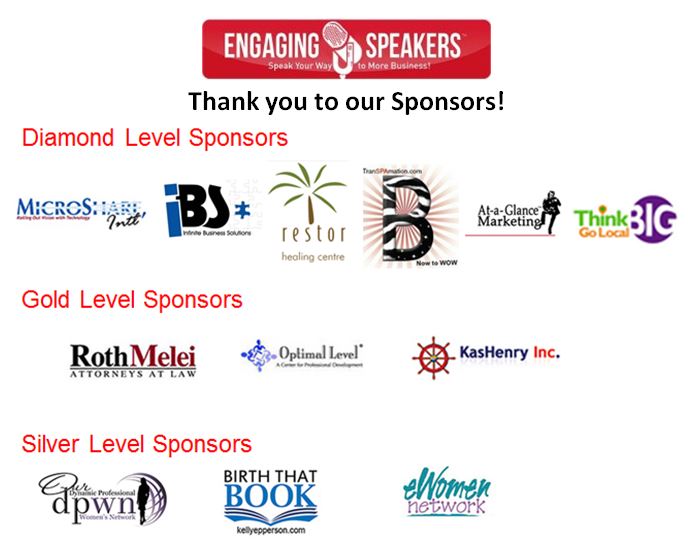 When & Where

Carlucci Restaurant
1801 Butterfield Road
Downers Grove, IL 60515


Friday, November 4, 2016 from 11:00 AM to 1:00 PM (CDT)
Add to my calendar
Organizer
Engaging Speakers is a powerful networking organization that offers an opportunity for experts to transform their love and passion into a message that best serves the needs of the world.  We provide members with a unique opportunity to build strong relationships, in a safe and supportive environment, that assists them in growing a successful business through meetings, mentoring, website and marketing.  We serve as a resource for meeting planners to find gifted speakers to educate and entertain their audiences.
Engaging Speakers West Suburban November 2016