Location
Pilot Pete's Restaurant
905 W. Irving Park Road
Schaumburg, IL
Description
As part of Engaging Speakers' national expansion, we are experimenting with different meeting formats to better serve our members and leaders. The Engaging Speakers NW Suburban meeting is piloting a modified meeting format through the end of 2015.
More Networking, Lower Cost, Enhanced Benefits
September Speaker: Jim Egerton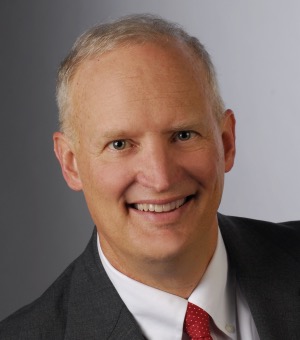 Decisions, decisions…we can't get through life without them. A fulfilled life is based on better decisions which are the results of better strategic thinking. This enjoyable presentation will eliminate the confusion about the most important process you use on a daily basis. Get simple answers to questions on strategy, strategic thinking, tactics and decision making. Walk away with terms you will understand and can use forever. Attendees will:
Get one word definitions for strategy, strategic thinking and tactics

Understand what goes into making a decision

Understand risk and the four methods to deal with it

See how good strategic thinking led to dramatic success

See how poor strategic thinking led to a disaster

Learn how to practice and improve strategic thinking and decision making
Strategic thinking and critical decision making if practiced on a regular basis can provide a framework for surviving life's contentious decisions. Be in the winner's circle by thinking your way to a better life.