Description

*** Open Networking Until 6:00pm ***
November Speakers
Angel Szalonek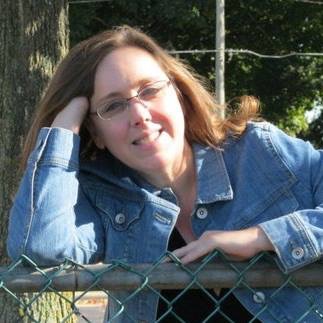 I Will Set the World on FIRE
Angel Szalonek is an Event Consultant with EmbroidMe of Crystal Lake. She has been doing voice-over work since her early teens for radio ads and voice-on-hold marketing products for the past 20 years. She has three objectives to teach you in this engaging presentation:
Finding Your Message - You are the best marketing tool in your tool box

Finding Your Mission - Learning to duplicate yourself through your marketing agents

Finding Your Market - Where do you take your voice, your team, and your message to accomplish your mission
Charisse Sisou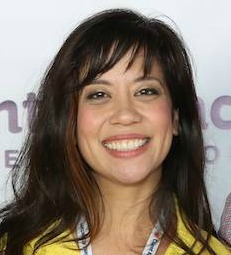 Own Your Space: A Bellydancer's Take on Stage Presence
Did you know that 80% of your message comes across before you've said a single word? People make decisions about who you are--consciously and unconsciously--based on how you walk into a room, how you carry yourself in a conversation or at the front of the room (say, as a speaker), how comfortable you are in your skin.
From my perspective - it goes even deeper. Fully owning our space means being fully present in our bodies, and is a critical foundation to pleasure, the energy of experience, because where there's disconnect, the energy can't flow - it's like shutting off a part of your circuitry. When we're not fully present, we cut ourselves off from pleasure, and then wonder why we're not as happy as we think we should be.
What you'll learn in this presentation:
Small changes in your posture and movement that can amplify your confidence and presence
Secrets from a non-verbal communication expert on how to attract and hold your audience's attention



How to cultivate a powerful feminine presence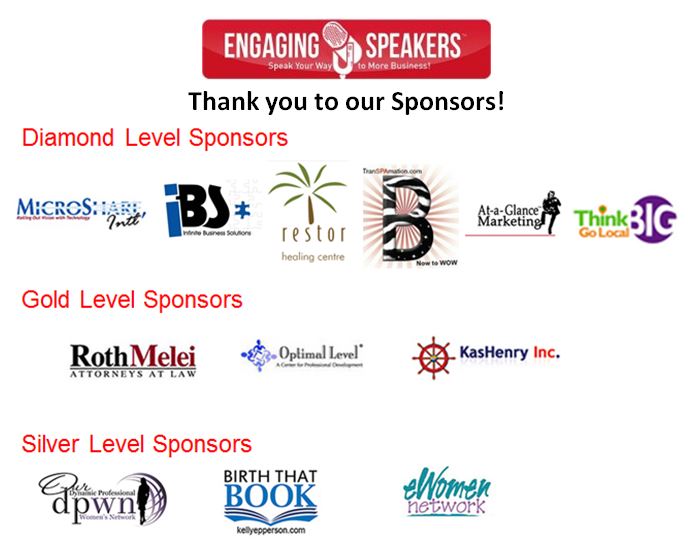 Organizer of Engaging Speakers Chicago November 2015
Engaging Speakers is a powerful networking & training organization that offers an opportunity for experts to transform their love and passion into a message that best serves the needs of the world.  We provide members with a unique opportunity to build strong relationships, in a safe and supportive environment, that assists them in growing a successful business through live meetings, virtual trainings, individualized mentoring, training website and marketing.  Since 2003, Engaging Speakers has had the honor of helping entrepreneurs, experts in their field, authors, speakers, small business owners, and non-profit leaders grow their businesses through speaking by helping them define their message, refine it and bring it to the world. We also serve as a resource for meeting planners to find gifted speakers to educate and entertain their audiences.