Description
We all experience conflicts daily, some big and some small - with friends, family, colleagues, customers, and even strangers. In a world that requires human interaction, we should expect conflict to be a part of our lives. The question to ask is- does the conflict you experience make your relationships stronger or does it tear your relationships apart? During this panel, we will explore how to engage with conflict in a healthy way in order to build strong relationships.
The focus of this panel will be on strategies you can use to engage in healthy conflict.
Topics to be covered:
Conflict Triggers- Yours and Theirs
Engaging in difficult conversations for a positive outcome
Bravery- a key ingredient to being a great conflict manager
This event will explore how to apply the theory conflict management, provide examples, and feature interactive reflection work.
About the Panelists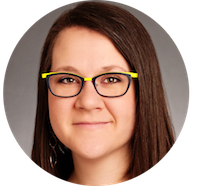 Associate Director • Dispute Resolution Department at Boise State University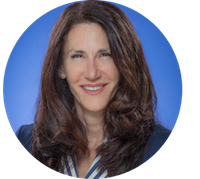 HR Executive & Attorney • Working at the Intersection of Behavioral Science and Workforce Change
Event Agenda
Attendee arrival/networking
30 minutes
Panelist introductions
10 minutes
Interactive workshop and discussions on healthy conflict
120 minutes
Session wrap up and questions
20 minutes
About Propel Her
Propeller formed Propel Her in 2017 as a community to foster female leadership and provide training in response to the unique challenges women face in the business world.