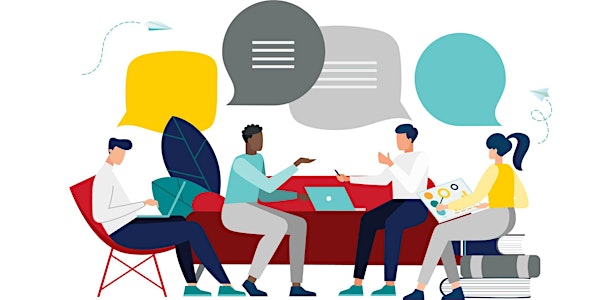 Engaging Community and Mobilizing Data to Advocate for Change
Join us virtually for a conversation about community engagement and mobilizing data for change.
About this event
This event will discuss strategies for mobilizing data and engaging with diverse audiences to translate findings into action. Speakers will share examples from a range of initiatives focused on addressing educational inequities in the St. Louis region.
Presenters:
Presenters will provide insights on:
Data storytelling as a tool in advocating for enduring systems change for racial equity
Strategies for engaging community at various levels, from grassroots advocates to practitioners to policymakers
The power of collaboration and coalition-building when advocating for change