Description
Representing 40% of the global public, aspirationals are defined by their love of shopping, desire for responsible consumption, and their trust in brands to act in the best interest of society. They support companies that want to make a positive impact on society through their products, services, and operations, yet many aspirationals can't think of a single company that represents such values.
This roundtable aims to provoke a discussion on how companies (non-profits, social enterprises, corporations) can engage with aspirationals, the largest growing group of consumers. Our roundtable will facility a discussion rooted in engagement tactics and leave our attendees with a greater understanding of who aspirationals are and why they are important.
ABOUT THE PANEL: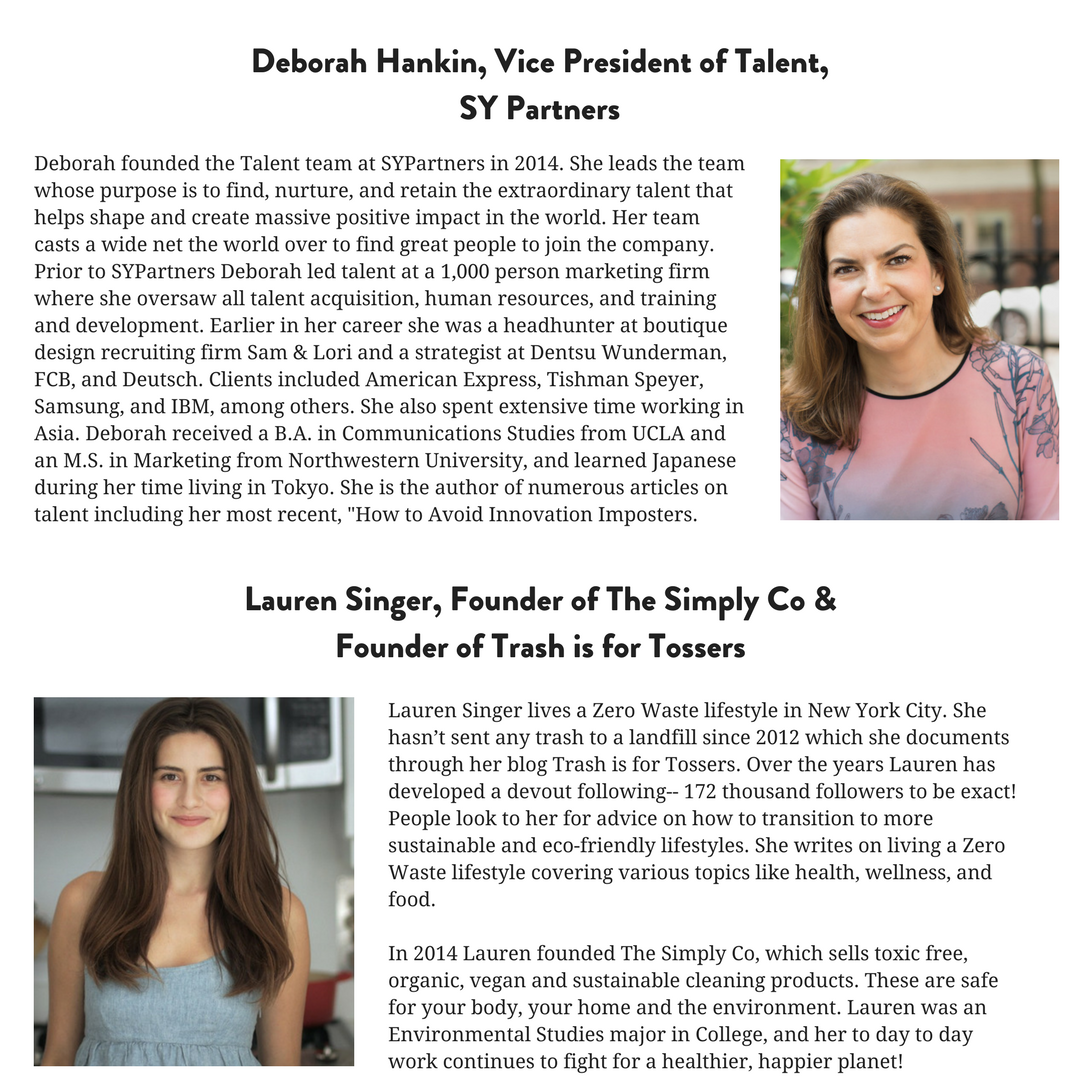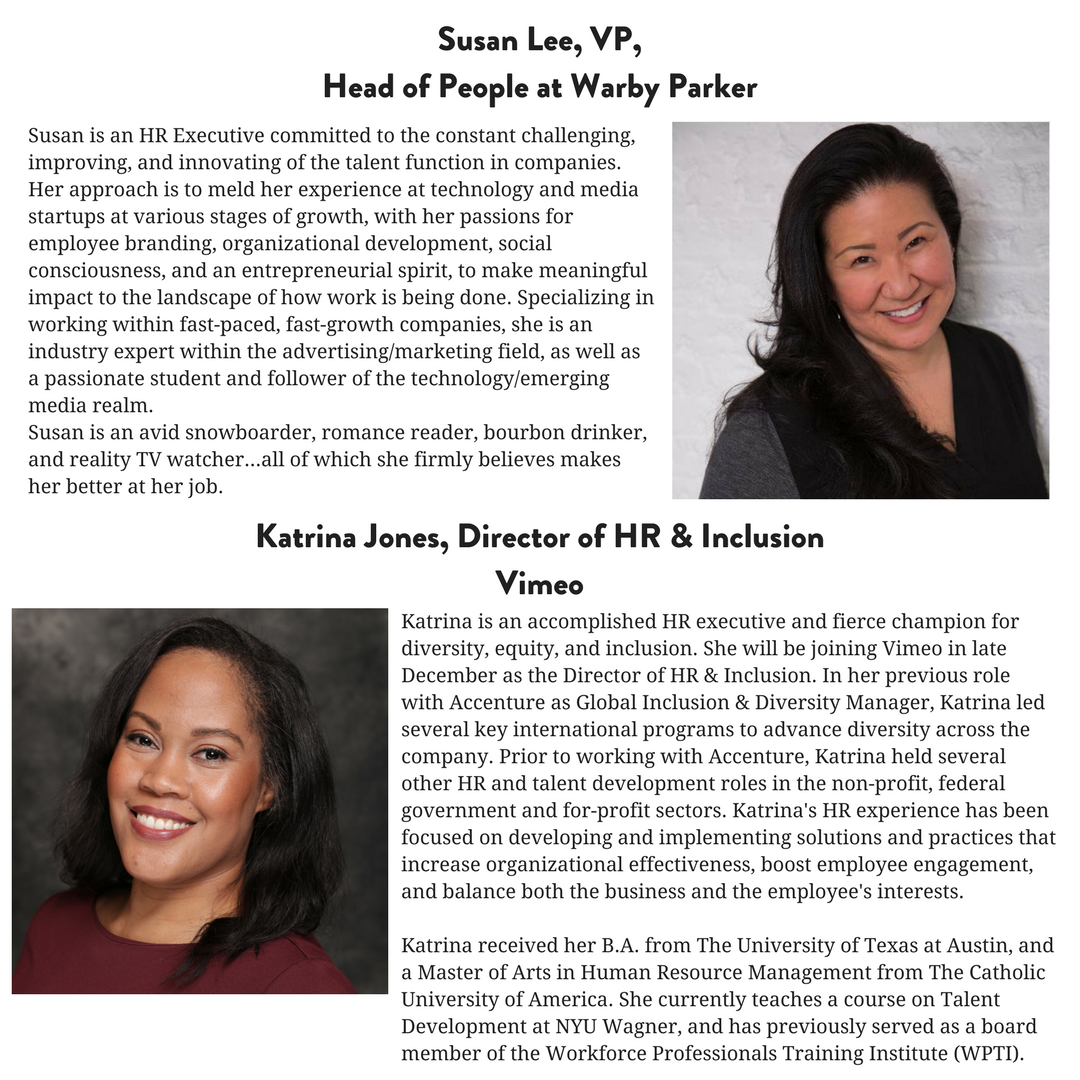 ABOUT OUR HOST:
Created by the Downtown Alliance and designed by Gensler, LOWER MANHATTAN HQ is a collaboration space for Lower Manhattan's creatives and creators. Located at 150 Broadway, companies can come together here to collaborate, activate and accelerate their growth.
LMHQ is a new kind of working environment featuring event space with state of the art a/v, meeting & brainstorming rooms, programming by NY Tech Alliance, workspace, coffee bar and on-site tech support. Meet us at LMHQ, and do more than just work.