About this Event
HOW TO EFFECTIVELY ENGAGE YOUTH DURING THIS CIRCUIT BREAKER PERIOD!
The current crisis has disrupted our Singapore youth work somewhat. But by using technology, it has also created new opportunities for us to connect with them online.
However, Connection doesn't mean Engagement. Much less Empowerment.
Apart from needing to learn how to operate technology, we also need to understand how the current crisis has impacted the youth landscape & emotional pulse of youth.
Which explains why we are conducting this Master-Webinar!
WEBINAR SYNOPSIS
This Webinar event is the first of its kind to help youth organisations, workers & practitioners with best practices in engaging youth during this #CircuitBreaker period. This webinar features 4 distinguished speakers and 1 moderator who are experts in their fields, having a combined experience of nearly 100 years of direct youth service!
This is a session not to be missed! And now it's become more convenient to access this event in the comfort of your own home!
WEBINAR OUTLINE includes:
✔ Impact analysis of the current youth-conomy & landscape
✔ Understand current youth psycho-emotional well-being and needs during this crisis
✔ Strategies to engage & stay connected with youth using digital and virtual technologies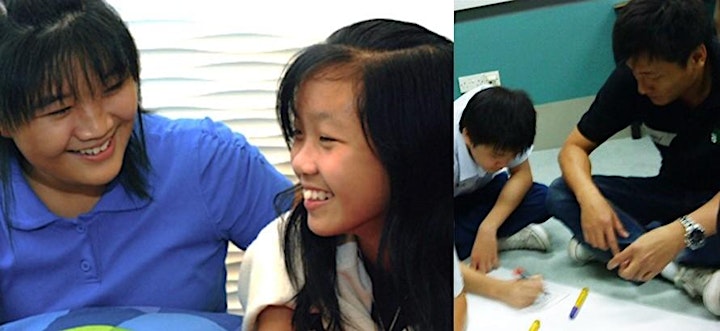 WHO IS THIS WEBINAR FOR?
Heads & Staff of Youth Organisations
Youth Program Coordinators, Leaders, Trainers
Youth Workers and Youth Mentors
Parents, Counsellors, Educators
YDOs, Youth Leaders, Religious Teachers/ Officers of Faith-based Organisations
Check out this Sneak Peak video that was streamed "LIVE" on Facebook recently with the full panel of speakers!
GUEST SPEAKERS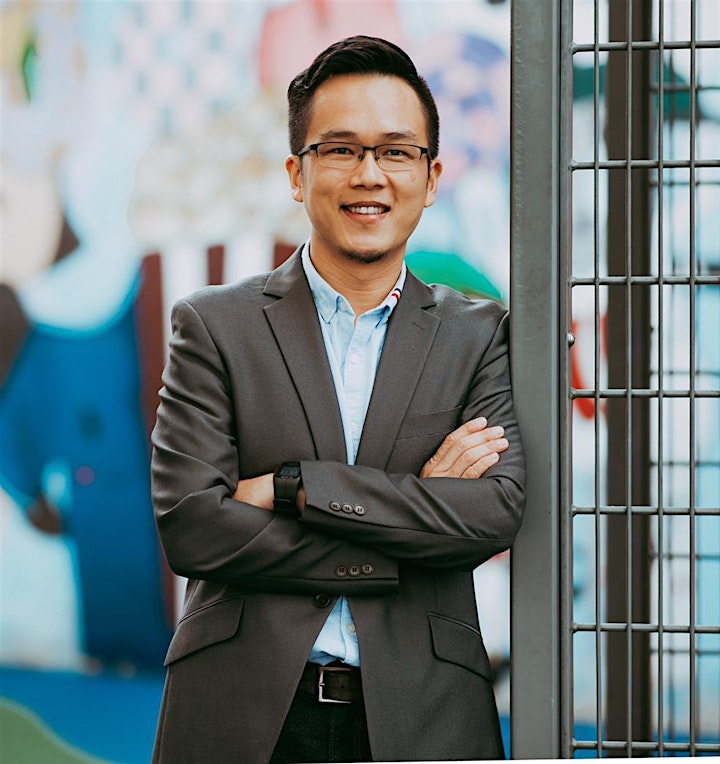 CHONG EE JAY
Ee Jay has been championing cyber wellness and media literacy locally and internationally over the past 15 years through education, mentoring and counselling efforts with youths and parents. He was also an appointed member of the Media Literacy Council (MLC) during the period 2012 to 2018. Ee Jay is also the distinguished recipient of the Special Recognition Award 2019, conferred by the Ministry of Communications and Information (MCI) in recognition of his contribution towards cyber wellness and media literacy efforts in Singapore. He was the former driving force behind the Touch Cyberwellness programs.
With the belief that every youth has great potential, Ee Jay hopes to inspire the next generation and journey with them to achieve their dreams. Ee Jay is currently the Deputy Head of FamChamps®️, a youth development initiative that promotes the holistic message of Family and raises future Family Champions.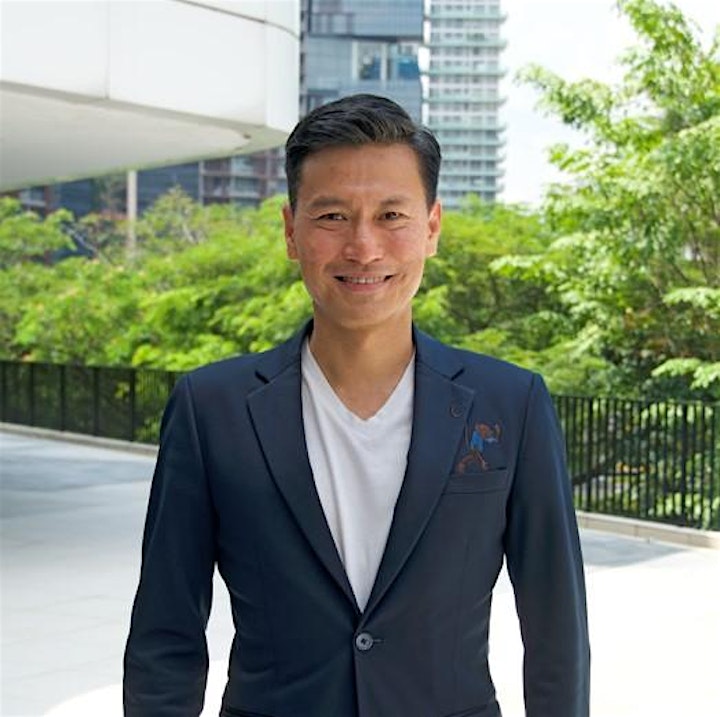 GLENN LIM
Glenn has been working with youths-at-risk and offenders since 1999. He is a veteran youth programme auditor and consultant, specialising in instructional design and curriculum development. He chairs various national committees and serves in community initiatives, and has been training youth leaders and practitioners since 2005. He was the course developer, trainer, and assessor for Working with Youth-At-Risk and Youth Mentoring modules in Social Services Institute from 2008 - 2013. Glenn is also the chairman of the national Mentoring Alliance SG, and advisory vice-chair of the Commonwealth Youth Ambassador for Positive Living. Regarded by many as a youth specialist 'guru', Glenn now consults extensively with youth & faith-based organisations in the ASEAN region, advising them on capability building and competency development. Glenn is deeply passionate about empowering the next generation through mentoring.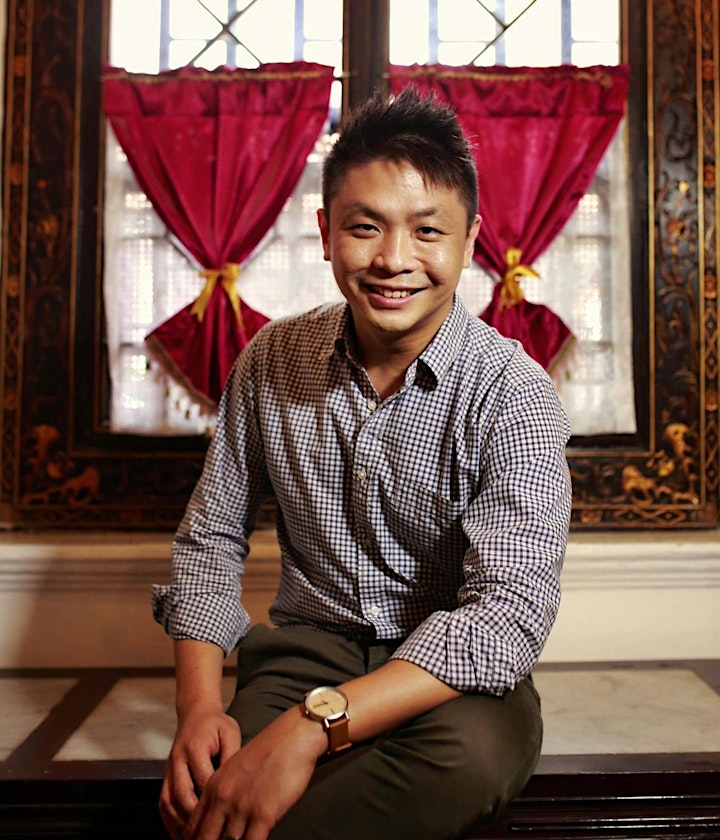 KELVIN KONG
Kelvin is currently the Chief People Officer of Lazada Singapore & Redmart. He is also the founder of Voices Of Asia, a not-for-profit organisation that leverages technology to bring about a safe and supportive society for youths, through mentoring. He has also spent his career working with young people through mentoring and training, working with them to find their career inclination, build strong relationships and even finding their life partners. He strongly believes that in order to reach youths today, we must push the envelope and move beyond conventional outreach methods. Reach them the way they like to be reached i.e. via technology.
Kelvin comes with 18 years of marketing experience at Apple, DHL Express, Unilever, Lazada, Alibaba. Today, 90% of his employees are millennials who he engages often through technology. He is also a steering committee member of the Mentoring Alliance of Singapore (MASg), which expands its impact via WeConnect, a digital platform that engages and matches Mentors and Mentees.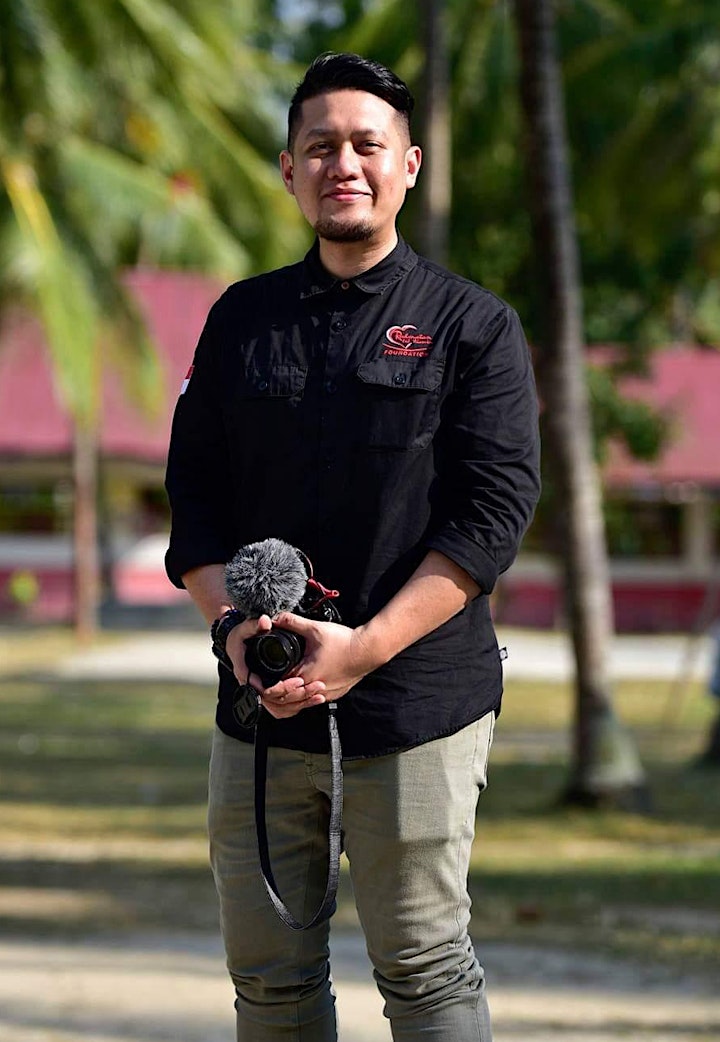 IZHAR ROSLAN
Izhar Roslan is a youth and humanitarian advocate. As the Capabilities Developer of RLA Foundation (Singapore), he mentors volunteers and co-creates development and humanitarian projects locally and abroad.
Previously a manager of Youth Engagement in MUIS, he was heavily involved in the youth work scene; providing youth outreach policy and training for Malay/Muslim youth workers.
At a personal level, he raised awareness of youths on humanitarian issues through social media platforms like Instagram. He also helped establish an arts enterprise named Big Mouth Production, which recently launched a first ever theater podcast and online drama series.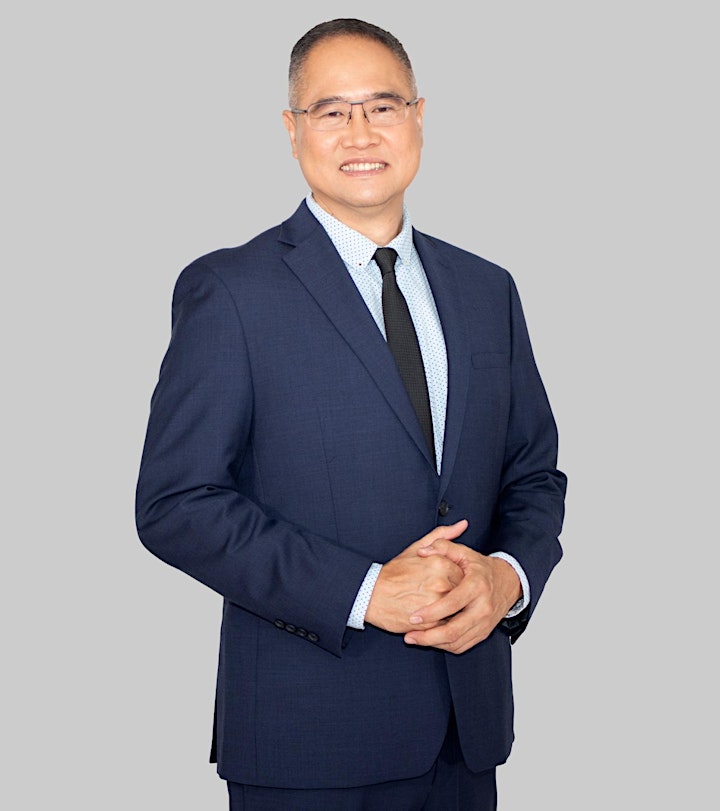 DR JOHN TAN (Moderator)
Dr John K E Tan, founding president of Youth Work Association Singapore (YWAS), has been involved in the field of youth work since the late 1980s. He is currently serving, in a full-time capacity, as the Executive Director of Children-at-Risk Empowerment Association (CARE Singapore), an organisation he's been involved since its inception in 1997. John is also a key driver at Mentoring Alliance Singapore (MASg). Recently, he has been appointed the National and South-East Asia Head for ACEBM (Asia Center for Evidence-Based Mentoring), helping to develop practice standards and benchmarks in youth mentoring in Asia, an area which he has had a long-time passion for.
*NOTE:
IN ORDER TO RECEIVE THE LINK & DETAILS, PLEASE MAKE SURE YOU SUBMIT YOUR ACCURATE PARTICULARS.
REGISTER NOW!
This special webinar is supported by: