Celebrated entrepreneurs and experts will share their best practices on leading and empowering teams remotely.
About this Event
ONLINE/REMOTE WORKSHOP TIME
This is an online/remote workshop taking place in the morning in America, afternoon in Europe and evening in Asia. See the event time in your timezone:
Pacific Time (USA): 8-10 am
CENTRAL EUROPEAN TIME CET (Rome, Paris, Berlin): 5-7 pm
See more timezones
DESCRIPTION AND GOALS
Working remotely is becoming common practice for teams. But, how to make it effective and productive? Celebrated entrepreneurs and experts, Kimberly Wiefling and Peter Ivanov will share the best practices developed by leading and empowering teams all over the world for successful companies including Airbus, Toyota, Ikea, Lufthansa, and Sony. Both American, European, and Asia working cultures will be considered.
Get insights and learn practical lessons on how to create and sustain online engagement across multiple timezones and cultures. An opportunity to share your challenges with Kimberly Wiefling, a globally recognized author and business leadership advisor based in Silicon Valley, and Peter Ivanov, an international expert consultant that helped Airbus, Lufthansa, and other tech companies to work remotely.
Who should attend - Entrepreneurs, managers, and leaders challenged to guide their team more effectively and productively.
EVENT REGISTRATION PROCEEDS AND SPEAKER FEES WILL BE DONATED TO SCHOLARSHIPS FOR AFRICAN ENTREPRENEURS. LIMITED SEATS. REGISTER TODAY.
Consider arriving 30 min earlier to checkin.
SPEAKERS AND MENTORS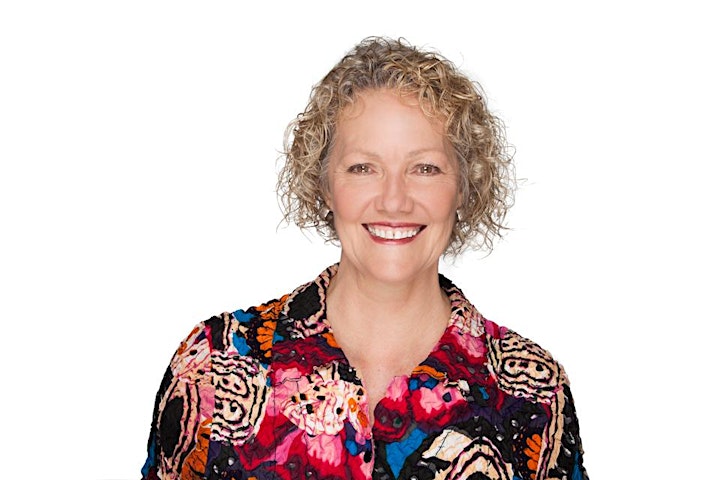 Kimberly Wiefling is a globally recognized author and business leadership consultant based in Silicon Valley. She is the founder and president of Wiefling Consulting a recognized firm working with the major Japanese tech companies. She is also executive editor of the Scrappy About Series and faculty member of TVLP Institute. Ms. Wiefling has worked for over 10 years at HP in product development management and engineering leadership.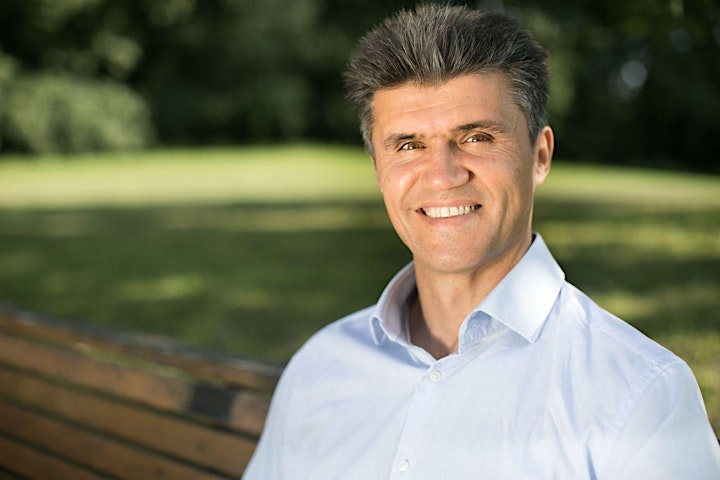 Peter Ivanov is an international expert of team culture and best-seller author. He has advised some of the largest European companies Ikea and Lufthansa. His recent book "Power Teams Beyond Borders: How to Work Remotely and Build Powerful Virtual Teams" is becoming an international best-seller.
Date and Time
Location
Refund Policy