Event Information
Location
Time Inc. Luce Auditorium at Brookfield Place
225 Liberty Street
New York, NY 10286
Description
About:
Digital Storytelling is evolving for brands, advertisers, film makers, producers and tech companies. The basic principles of "storytelling" remain unchanged. The execution of how to tell a good story has changed. New technologies have created new opportunities for advertisers, brands, and platforms to engage audiences and provide new contexts in which audiences, brands and advertisers can converse and interact. This cross flow is enabled by technology and how content is served up digitally (VR, AI, mobile, video, social media, web, video games, OTT platforms, and film). Hardware by which we tell stories has changed. The audiences we all want to reach have changed their content consumption patterns as well. What does this mean for the people who create the stories, the people who watch them and the advertisers who enable them. This is the Digital Storytelling Conference.
Storytelling at the Speed of Culture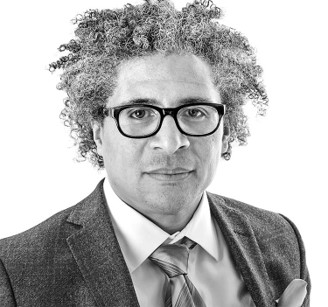 The Value of Diverse Voices in Storytelling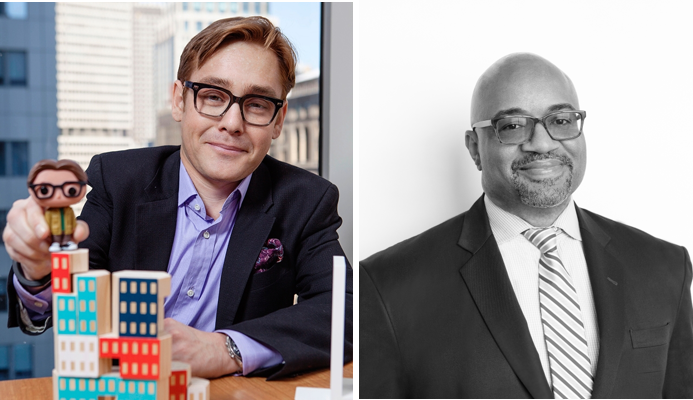 Welcome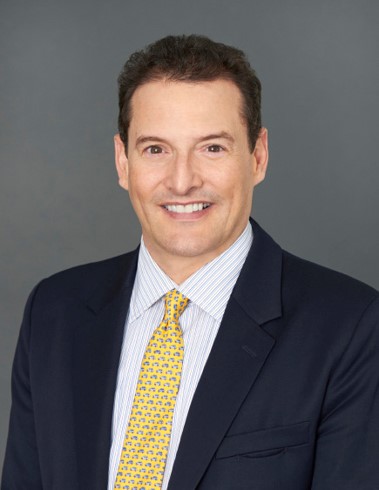 New Technologies Shaping the Future of Storytelling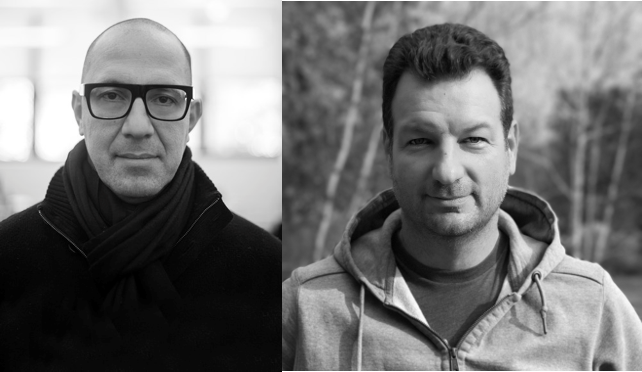 Monetizing Early Adopter VR Consumption

The Rise of Storyteller Bots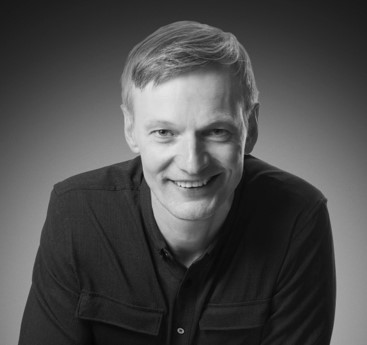 Over-the-Top Content Opportunities for Original Stories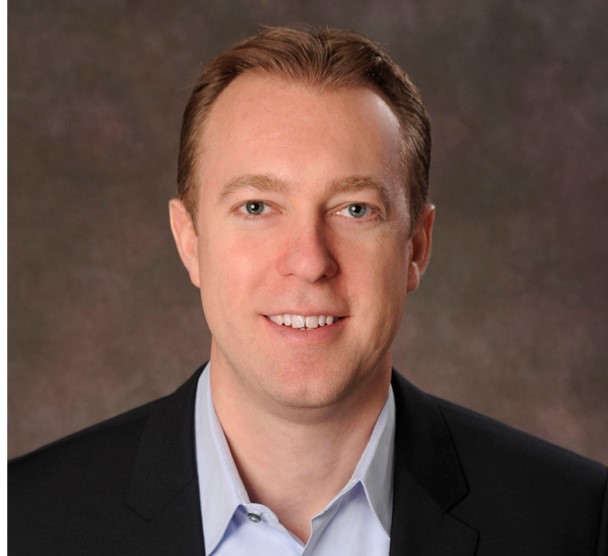 Endless Video, Timeless Stories
Gaining a Panoramic View on Multi-Platform Storytelling

Redefining Native Advertising: The Future of Storytelling in Publishing
How Technologies Are Revolutionizing AdTech and Storytelling: A VC Perspective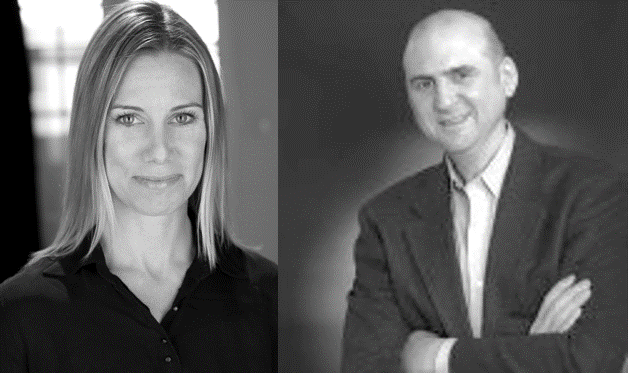 Why you should attend ENGAGE: NYC The Digital Storytelling Conference
Gain insight to help map the shifting digital media ecosystem

Network with leaders of iconic media brands, agencies and companies

Get insight into your client's next big opportunity

Collaborate and learn from storytellers who are shaping the future of digital content

Recruit talent you need to get to the next level

Leveraging technology (AR, VR and AI) for immersive and interactive storytelling
*No refunds within five days of the event date. Ticket transfers, however, are acceptable.
Date and time
Location
Time Inc. Luce Auditorium at Brookfield Place
225 Liberty Street
New York, NY 10286