Are you entertaining thoughts of making SEUCC your home? ENGAGE Growth Group is for you!
About this event
ENGAGE Growth Group - 4 Sundays OR 4 Mondays In September - REGISTER TODAY - Are you entertaining thoughts of making SEUCC your home? Have you embraced SEUCC as family but are not yet engaged? ENGAGE Growth Group is for you! Join us for 4 weeks of getting grounded. Engage Community. Engage Core. Engage Conversion. Engage Connection. Transformation begins here! ENGAGE Growth Groups will be held on Sundays, September 6, 13, 20, and 27 from 9:00 a.m. to 10:30 a.m. AND Mondays, September 7 , 14, 21, and 28 at 1:00 p.m to 2:30 p.m via WEBEX, a virtual platform. One will be able to participate either video or telephone. All those who attend at least three out of the four sessions can be eligible for membership at SEUCC. Please note: Only register for the Sunday Group or Monday Group. Register today! After you register specific WEBEX Login Information will be emailed to you. If you have any questions, please contact Rev. Carla Jo Howlett (revcjhowlett@southeucliducc.org).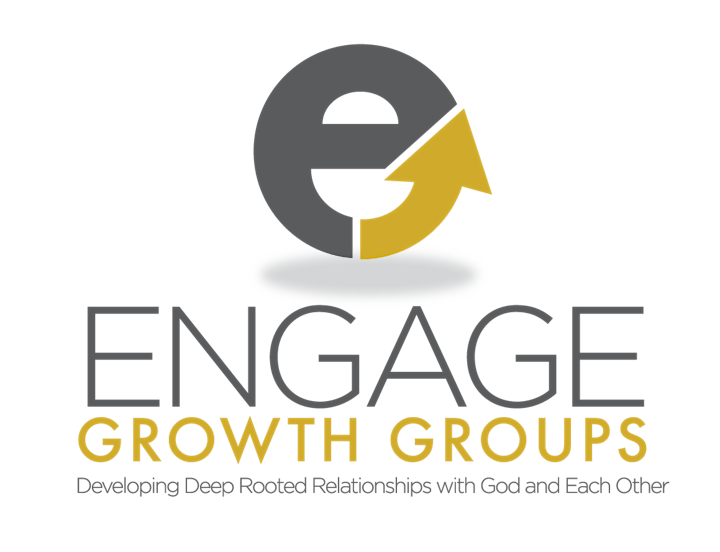 Organizer of ENGAGE Growth Groups (September Session)
South Euclid United Church of Christ, an urban church originally christened as the Euclid Avenue Congregational Church in 1843, is a diverse, multiracial and multicultural, open and affirming congregation. All are welcomed! Members come from the entire metropolitan area.
Building upon the witness of Jesus Christ, our heritage and outreach, we are newly committed to being a church in mission as a nurturing and worshipping community, in service, by evangelism, and through God's transforming love and justice. In the spirit of God's Good News, we believe the best years are yet to come!