Enfolding Spirituality 2015

Thursday, November 12, 2015 at 9:00 AM

-

Saturday, November 14, 2015 at 1:00 PM (PST)
Event Details
Enfolding Spirituality 2015
Transcending and Including all Stages of Our Christian Journey

November 12-14, 2015
Hatchery LA, 128 N. Broadway, Redondo Beach, CA 90277

The Christian Journey is an adventure in transformation. But, moving forward into new seasons can often feel a lot more like grieving a loss than gaining by growth. The thing is, once we've moved stages, we can't go back. We can't unsee what we've seen. Any yet, we usually feel somewhere deep in our bones that where we are now is exactly where we're supposed to be.

So, how can we learn to embrace the stage of development that we're in, and transcend and include all of the prior stages of our journey? Furthermore, how can we cultivate the gift of being present and aware in this moment, and then give that gift to others...especially those who might not be located in the same place that we are now?

As ministers and Christian leaders, we need the resources to navigate practicing a mature and healthy spirituality for the 21st century, one that loves and blesses those who are different than us. How do we do this? What tools are out there?

Join us this Fall with Rob Bell, Don Beck, and many others, in learning and experiencing together the world of Integral Theory and the evolutionary human development model called "Spiral Dynamics." Spiral Dynamics has given many of us wonderful insight as to the natural progression of both our collective consciousness and the journey of the individual soul.

This conversation will be an invaluable resource for those who find themselves in ministerial roles, as spiritual directors, and other positions of Christian leadership...but it really is for everyone! Enfolding Spirituality will equip you with what you need to live out a holistically healthy Christian spirituality for our contemporary day. The spiritual life is often a progression of both unfolding and enfolding events. As much as we continue to journey forward, the process often has a dynamic of enfolding, or circling back upon itself. Seasons come and go, and no matter where we find ourselves, Spiral Dynamics plays a crucial role in helping us make sense of our world, identity, and especially our call within it.

Come join us at Enfolding Spirituality in Redondo Beach, CA, only minutes from the beach as we listen, learn, and look together for the guidance of God's spirit through learning, art, conversation, and the beauty of our pacific setting. One of our 3 annual "Enfolding" Conferences, Enfolding Spirituality kicks off the yearly conversation before Enfolding Theology (Feb '16) and Enfolding Misiology (July '16). We hope to see you in November!
Keynote Speakers and Contributers: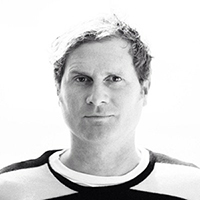 Rob Bell
Speaker, Author of Love Wins, What We Talk About When We Talk About God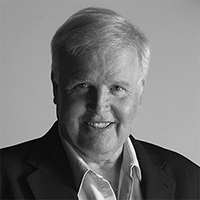 Don Beck
Co-Author of Spiral Dynamics: Mastering Values, Leadership, and Change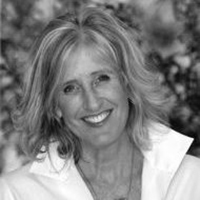 Leslie Hershberger, M.A.
Integral/Enneagram Master Teacher and Facilitator;  Co-Creator with Ken Wilber of Integral Life web course, Coming Home: An Integral Christian Practicum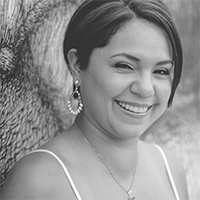 Teresa Pasquale
Author of Sacred Wounds: A Path to Healing from Spiritual Trauma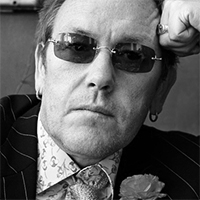 Barry Taylor
Author, Theologian, Artist in Residence - Brehm Center, Guest Faculty @ Hatchery LA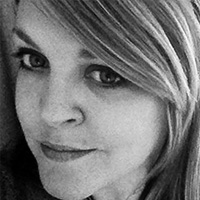 Holly Roach
Co-founder and Cultural Organizer at Transform Network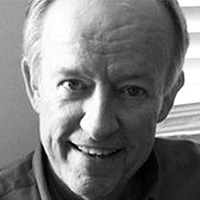 Doug King
Author, Speaker, and President of Presence International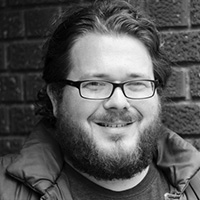 Tripp Fuller
Director of Theology and Humanities at Hatchery LA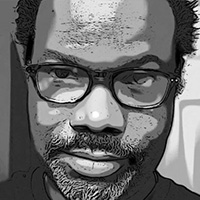 Max Johnson
Professor of Philosophy, Theological Integralist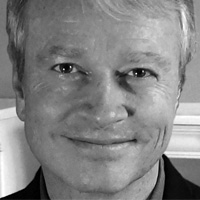 Steve McIntosh
President of the Institute for Cultural Evolution

Pamela Wilhelms
President, Wilhelms Consulting Group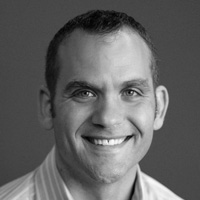 Adam Klein
Faculty Member/Global Graduate Director - New Ventures West (www.newventureswest.com)

Event Schedule

Thursday 11/12
9:00A    Registration Open
10:00A  Plenary & Q&R Session I (Don Beck)
12:00P  Lunch
2:00P    Breakouts Day 1
Doug King: Scripture's Surprising Depth: Integral Theology and the Biblical Narrative
Adam Klein: Unifying Our experience: Bringing Head, Heart, & Body into Harmony.
Teresa Pasquale: Sacred Wounds & The Healing Spiral: Spiral Dynamics & an Essential Key to Healing From Spiritual Trauma
Tripp Fuller: The Spiral and the Sanctuary
3:30P    Free-time/Dinner
6:30P    Plenary & Q&R Session 2 (Leslie Hershberger)
8:30P    Drinking Songs w/Barry Taylor @ The Boogie ($20)

Friday 11/13
8:30A    Morning Beach Meditation (Leslie Hershberger)
10:00A  Breakouts Day 2
Steve McIntosh: Integral Spirituality's Revival of Theism and its Integration with Nonduality
Holly Roach: Theology and Ecology for Integral Social Change
Max Johnson: The Infinite Spiral: The 1-2-3 of God and the Varieties of Spiritual Perspectives

11:30A  Lunch
1:30P    Plenary & Q&R Session 3 (Rob Bell)
3:30P    Free-time/Dinner
6:30P    Rob Bell Interviews Don Beck & Q&R Session 4
8:30P    Homebrewed Christianity Goes Integral Podcast

Saturday 11/14
10:00A  Closing Plenary (Pamela Wilhelms) Session 5
12:00P  Event Dismissal

When & Where

Hatchery LA
128 N. Broadway
Redondo Beach, CA 90277


Thursday, November 12, 2015 at 9:00 AM

-

Saturday, November 14, 2015 at 1:00 PM (PST)
Add to my calendar
Organizer
Hatchery LA (Redondo Beach, CA)
Based in Redondo Beach, California, Hatchery LA is a residential church planting center that incubates innovative, sustainable models of church (Common Cause Communities) – with a goal of launching nine new churches each year and ultimately building the Silicon Valley of Church Innovation. Learn more about our three-year program.
Enfolding Spirituality 2015