Description
eNETWORKING CommuniTEA
... is an online Networking Group that meets every week on Wednesday at 12:00pm, 2:00pm and/or 7:00pm (EST) via the ZOOM Platform - over a cup of Tea/Coffee/or your favorite Beverage - where we connect with like-minded people, get to know each other, learn from Guest Speakers, share & discuss at our Mastermind montlhy session, empower, support, and help each other achieve success in our business and in our life.
If Networking is part of your marketing strategy, or a way for you to connect with others, you will benefit from our online networking group by SAVING TIME, MONEY & ENERGY, while developing your most powerful asset - YOUR NETWORK!
Join us and Experience the
eNETWORKING CommuniTEA!
Wednesday June 19, 2019 at 7:00pm
(We are using the ZOOM platform)
On Wednesday, June 19, 2019 at 12:00pm, 2:00pm, and 7:00pm, our Guest Speaker is LISA ROCKLIFFE, mom of two and Real Estate Broker with a wealth of experience with working from a home office. She has been self-employed for over a decade and knows the challenges that working from home can present. Lisa has been fortunate to have received coaching from several top coaching organizations to learn the strategies that allow her to work professionally and productively and is very excited to share them to help you avoid the trials and errors she has gone through.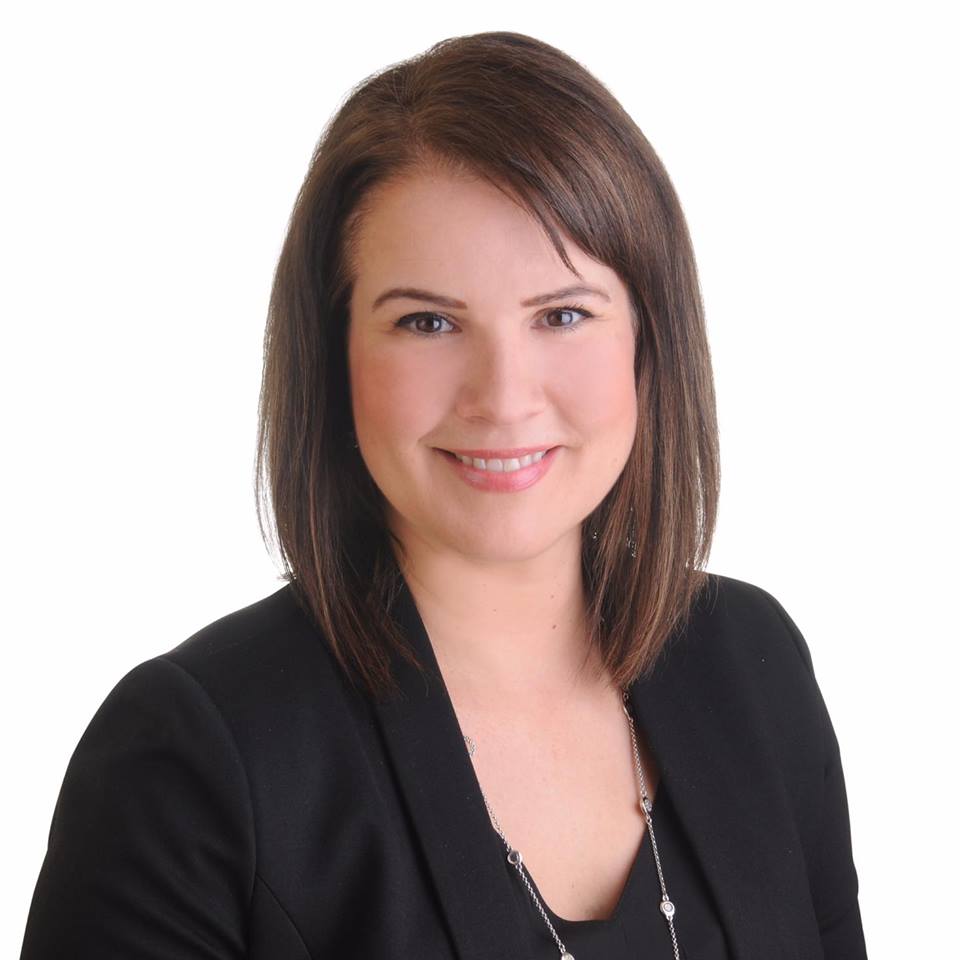 The Topic of this call is ''HOW TO WORK EFFECTIVELY FROM A HOME OFFICE''.... In her talk, Lisa will be sharing some tips to stay focused and productive while working from home. You will be inspired to set up your home office space and work day for success.
COST: COMPLIMENTARY VISIT for First Time Visitors
(Seats are limited, please register a.s.a.p.)
To register to attend our online meeting as a VISITOR (FREE), please click on the "Register" green button above. After registering, you will receive a confirmation email with the link to attend at the chosen time.
IF YOU HAVE BEEN ON THE CALL ALREADY and/or you would like to BECOME A MEMBER/SUBSBRIBER of our eNETWORKING CommuniTEA, or for more information, please contact
Francine Rodrigue at (613)868-3411 or frodrigue@lifestylebydesign.net to join the group.
Thank you.