Description
eNETWORKING CommuniTEA
... is an online Networking Group that meets every week on Wednesday at 12:00pm, 2:00pm and/or 7:00pm (EST) via the ZOOM Platform - over a cup of Tea/Coffee/or your favorite Beverage - where we connect with like-minded people, get to know each other, learn from Guest Speakers, share & discuss at our Mastermind montlhy session, empower, support, and help each other achieve success in our business and in our life.
If Networking is part of your marketing strategy, or a way for you to connect with others, you will benefit from our online networking group by SAVING TIME, MONEY & ENERGY, while developing your most powerful asset - YOUR NETWORK!
Join us and Experience the
eNETWORKING CommuniTEA!
Wednesday May 29, 2019 at 7:00pm
(We are using the ZOOM platform)


This Wednesday, May 29, 2019 at 12:00pm, 2:00pm, and 7:00pm, we will be doing a MASTERMIND SESSION on "THE POWER OF REFERRALS ''.... One of the best ways to generate new business is Word of Mouth Marketing. Getting referrals from satisfied customers is very powerful. What tactics do you use to get referrals? Which method works best for you and your business?... Join us in the discussion and share your insights on the topic of Referrals, when to ask for it, the right & the wrong way to ask, how to follow-up, etc.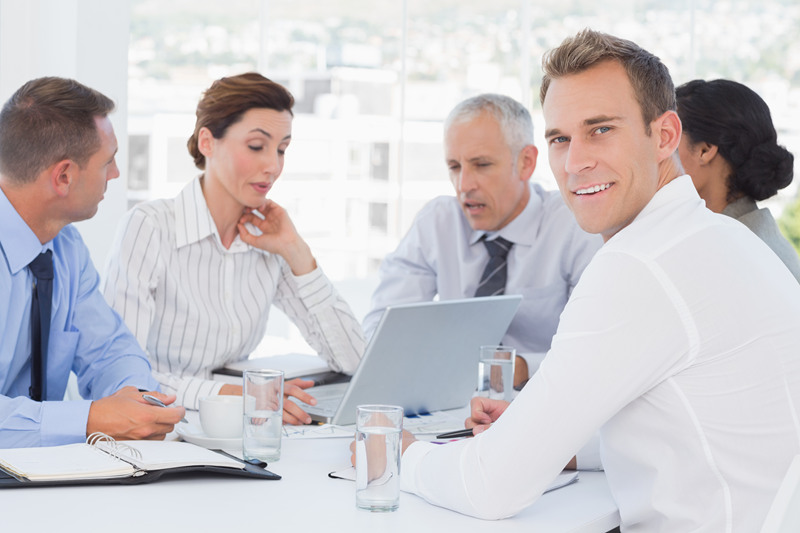 As usual, we will be meeting via the ZOOM platform, with a tea/coffee/or your favorite beverage at hand. We are really looking forward to connecting with you and the other attendees, as well as learning from each other.
COST: COMPLIMENTARY VISIT for First Time Visitors
(Seats are limited, please register a.s.a.p.)
To register to attend our online meeting as a VISITOR (FREE), please click on the "Register" green button above. After registering, you will receive a confirmation email with the link to attend at the chosen time.
If you have been on a call already and/or would like to become a member/subscriber of our eNETWORKING CommuniTEA, or for more information, please contact
Francine Rodrigue at (613)868-3411 or frodrigue@lifestylebydesign.net to join the group.
Thank you.