About this Event
EARLY BIRD REGISTRATION WILL END ON MARCH 31, 2020! SECURE YOUR EXTRA $160 SAVINGS NOW!!!
The Vision and Motivation of this conference is to create a focal point for a community for experts and users of energy harvesting technologies to share knowledge, best practices, roadmaps, experiences and provide opportunities for collaboration in order to increase the uptake of energy harvesting and related technologies, particularly for low power IoT applications.
Enable people to learn more about energy harvesting, understand its potential as well as it constraints in real-life applications
Help people avoid replacing batteries by minimising power consumption and maximising opportunities to use regenerative power from ambient energy sources
Enable interested parties from industry and academia to learn, share, collaborate and demonstrate
The PSMA Energy Harvesting Committee foresee a need for a unique and dedicated workshop to accelerate the uptake of energy harvesting and related technologies
It also runs an industry session at APEC since 2017 to foster links and create synergies between the power electronics and energy harvesting communities
Keynote Speakers
Sally Safwat Amin, Intel, "Towards Miniaturized Energy Harvesting Platform for Powering Net-Zero Energy Systems"
Baoxing Chen, Analog Devices, "Powering the loT: An Energy Harvesting Perspective"
Veena Misra, NCSU, "Self-Powering Wearable Sensors for Health and Environmental Monitoring"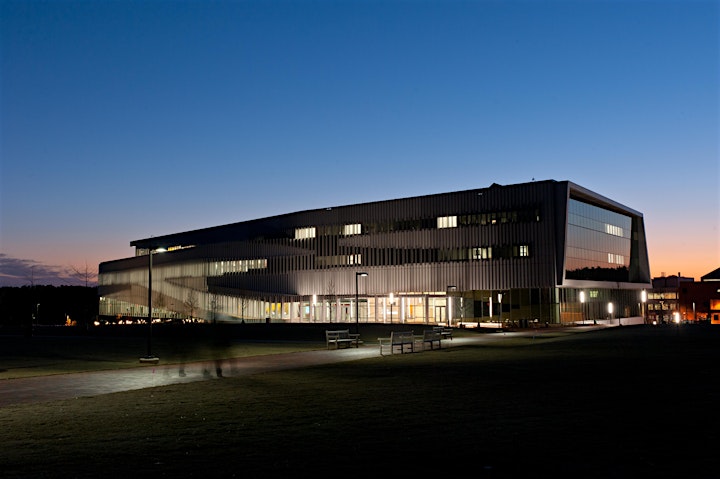 The event will be held at the James B Hunt Library located on NC State University's Centennial Campus.
A list of supported hotels can be found at Hotel List
For more information, please visit our website EnerHarv2020