Event Information
Location
Foley Hoag LLP
155 Seaport Boulevard
Boston, MA 02210
Description
Join us for Greentown Labs' Bi-Monthly Networking Event
EnergyBar!
We are wrapping up our amazing crowdfunding campaign, Greentown Grows, and celebrating the transition into our new facility in Somerville!
It has been a long journey for Greentown Grows this summer and we want to THANK YOU for all the support Friends of Greentown Labs have shown!
Please join us at a special EnergyBar: Greentown Grows Edition to pick up your perks and use them! Let's get an epic photo of all our Friends in Greentown T-shirts, with Greentown stickers and pint glasses in hand!
Why do you love Greentown Labs? Share with us on Twitter #GreentownGrows
Thursday, September 12, 2013
6:00 PM to 9:00 PM
Foley Hoag LLP - Seaport West
155 Seaport Boulevard Boston, MA 02210
EnergyBar is a bi-monthly event devoted to helping people in clean technology meet and discuss innovations in energy technology. Entrepreneurs, investors, students, and 'friends of cleantech,' are invited to attend, meet colleagues, and expand our growing regional clean technology community.
Greentown Labs enables entrepreneurs to solve the world's biggest energy and environmental challenges. Our mission is to enable a vibrant community of entrepreneurs to work on their visions and to provide access to the space, resources, and funding that allows their early-stage companies thrive. We offer 19,000 sq. ft. of prototyping lab and co-located office space, a shared machine shop and electronics shop, immersion in a growing community of energy and clean technology entrepreneurs, and on-site events and programs designed to enable start-ups to rapidly grow their networks and their companies. www.greentownlabs.com
Foley Hoag is an annual sponsor of Greentown Labs. Foley Hoag's Energy and Cleantech attorneys serve as trusted and valuable advisors to help clients execute and thrive in a rapidly changing environment. Recognizing early on the common concerns of the renewable and traditional energy fields, Foley Hoag established one of the first integrated practices to serve all segments of the energy and clean technology sectors. www.foleyhoag.com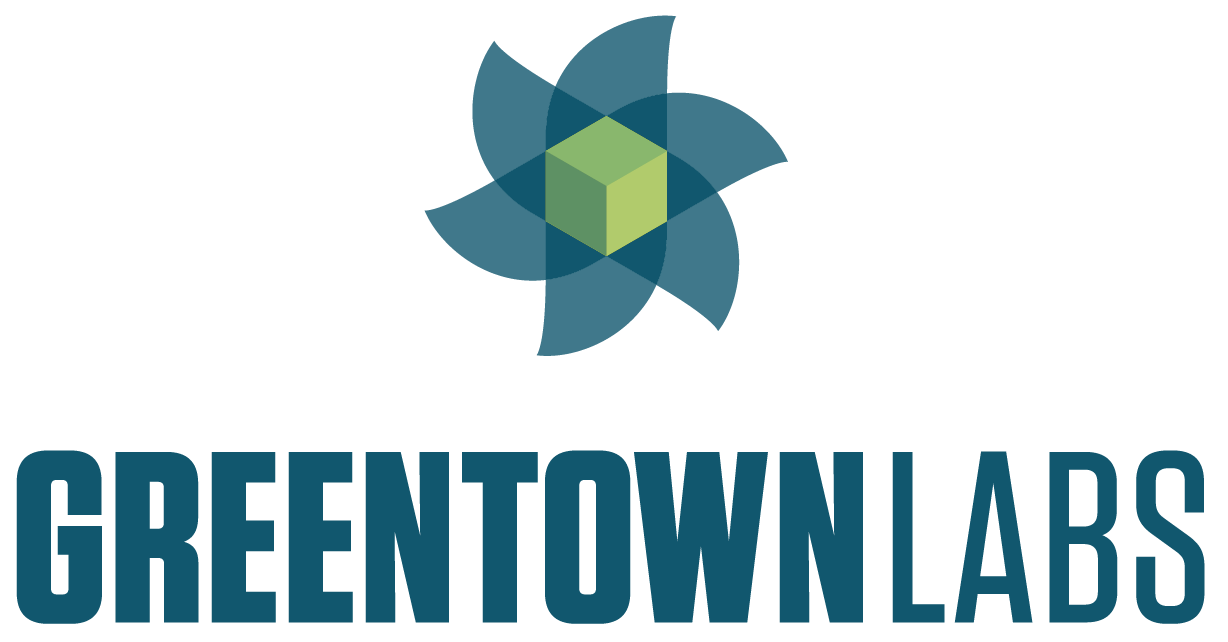 Date and time
Location
Foley Hoag LLP
155 Seaport Boulevard
Boston, MA 02210