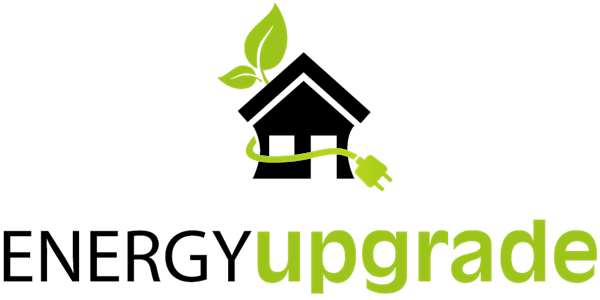 Energy Upgrade Workshop (webinar)
Learn energy-, water-, and cost-saving strategies at home. Receive a DIY kit to help you get started on your savings!
About this event
Join us for this 1-hour workshop where you'll learn energy-, water-, and cost-saving strategies at home. Attendees will receive a free Do-It-Yourself Energy Saving Kit (one per household) that includes ENERGY STAR LED light bulbs, WaterSense faucet aerators, a smart power strip, weatherization materials and outlet insulating gaskets, and other items so you can start saving. Attendees will also learn our low and no-cost tips, which combined with kits can save up to $560 per household per year on energy costs. Advance registration is required. Please register for this event ONLY at ufsarasotaext.eventbrite.com rather than any third party websites, as they are not affiliated with our classes and events. Once registered through Eventbrite, the system will send you a confirmation email with the webinar link.
To receive a kit, attendees will pick up from our local Sarasota County office once the webinar is over.
For questions or further information, please call 941-861-5000 or email sarasota@ifas.ufl.edu. If you require special accommodations to attend one of our events, please contact us in advance at 941-861-5000 or sarasota@ifas.ufl.edu.
NOTE: Classes and events may be canceled at any time due to low registration or other circumstances, with full refunds issued for paid events. Similar classes or events often are offered on future dates.
---
Type: Take a Class
Topic: Energy, Water
Organization name: UF/IFAS Extension Sarasota County