Energy & Sustainability Houston Selection Day- IoT in Oil & Gas conference
Description

This is a private event hosted by Plug and Play.

You are invited to participate in this meeting. There will be 20 startups presenting in the areas of IoT and Data analytics for safety, automation, supply chain, cybersecurity, etc. in energy.

Plug and Play's corporate partners will collectively select the startups in the first cohort in Houston.
Please RSVP here if you are planning to join.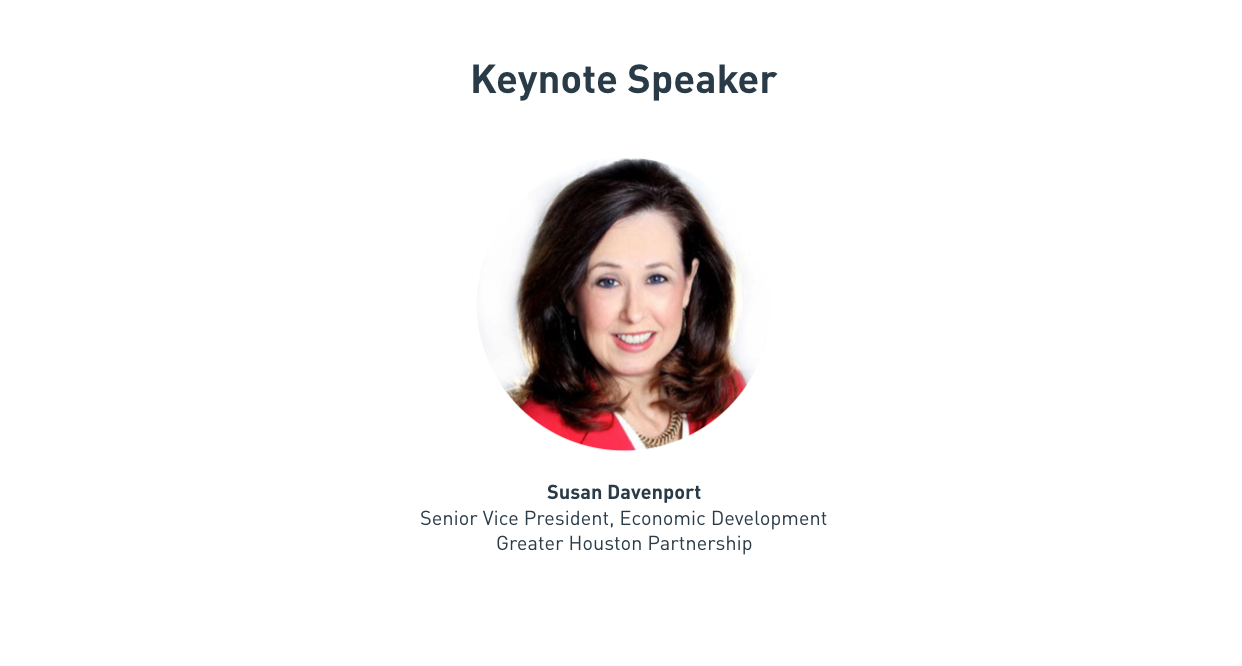 Agenda:

5:00-6:00 pm Registration & Networking
6:00-6:30 pm Opening remarks & Keynote
6:30-8:30 pm Startup presentations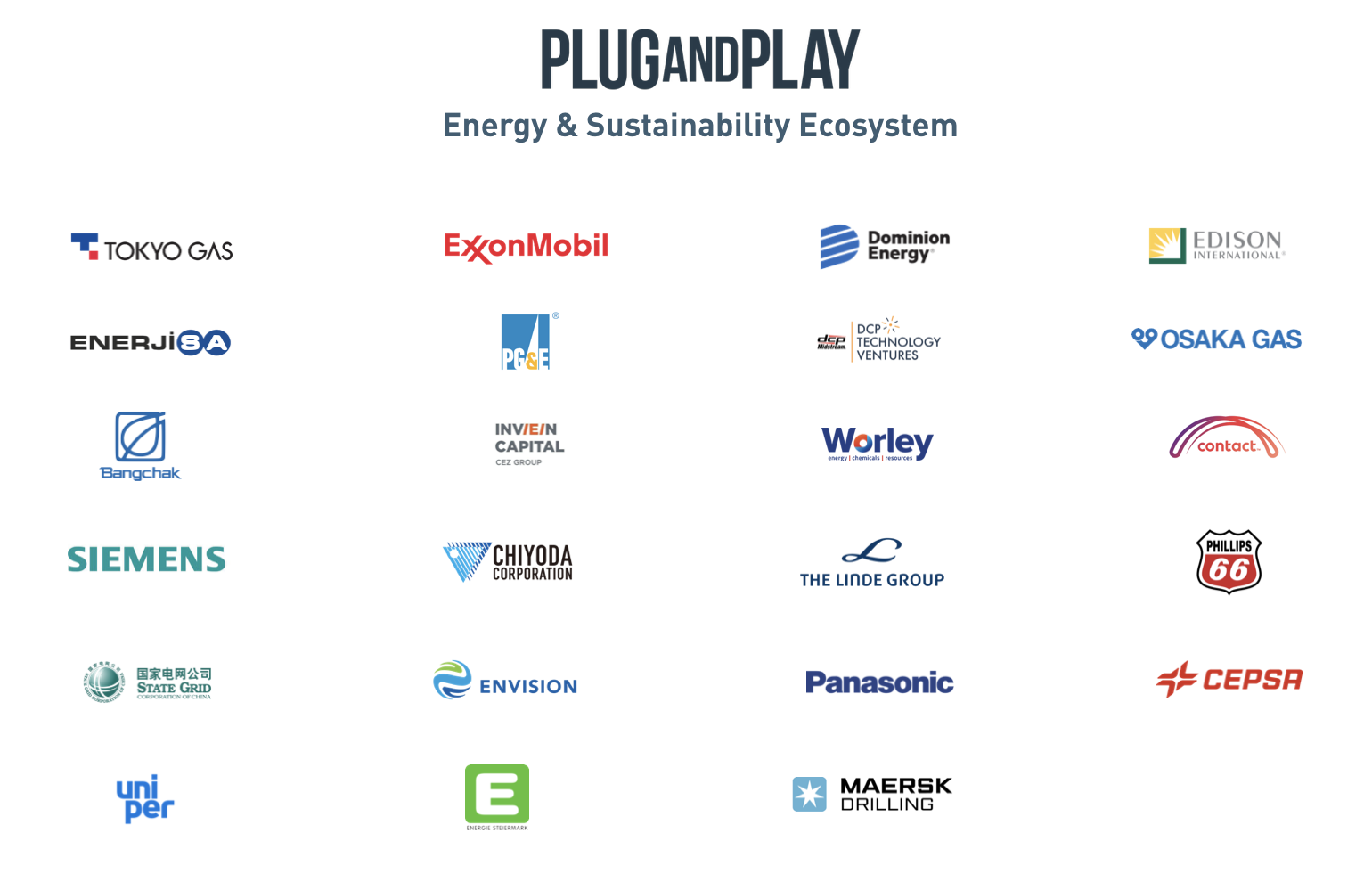 Room: Grand Ballroom (4th Floor)
Self Parking: Please enter the Parking Garage from Polk Street and access the hotel via Sky Bridge connecting the Garage and Hilton Americas. Take the elevators or escalators to the 4th floor.
Valet Parking: Please arrive at the East Drive located on Avenidas De Las Americas. Please use the elevators on the east side to access the 4th floor.
(Conference has discounted rates of $15 self / $21 valet)