Sales Have Ended
Registrations are closed
Thank you for your registration to Energy Storage Canada's 2018 Conference.
Sales Have Ended
Registrations are closed
Thank you for your registration to Energy Storage Canada's 2018 Conference.
Description
Energy Storage in Canada: Powering Up Conference - Register Now!
Don't miss the third annual conference, Energy Storage in Canada 2018: Powering Up, September 19 & 20 in Toronto. This is the flagship enery storage conference in Canada that brings together the most exciting lineup of storage innovators, utilities, financiers, regulators, storage developers and market leaders to share ideas and insights. Join us for discussion, networking and new opportunities!
The conference comes on the heels of fundamental change in energy markets and regulation in North America along with rapid advances in technologies and applications. Storage is finding its place and proving its value at all points in our energy ecosystem: behind the meter, on the grid, and at the distribution level. Make sure you plug in and engage on the dynamics and shape of things to come.
Pre-Conference Events: The Energy Storage Tour and the Energy Storage Workshop will be held on the afternoon of September 19.
Find the Preliminary Agenda and Event Updates Here
You must first register for the conference in order to add on one of the Pre-Conference Events.
Pre-conference events require registration for the full conference and there is a nominal additional charge for both the tour and the workshop. These events run concurrently so attendees can attend only one pre-conference event.
Energy Storage Workshop:
2:00 pm – 4:30 pm – Energy Storage: Three Hot Topics in Energy Storage: $55 registration
Understand the full range of opportunities opening up in storage today with this exclusive and exciting workshop. Delivered in three segments, the workshop will give you the right knowledge, tools and insights into energy storage along with practical information you can use now. Our experts will share their experience and expertise on:
Energy Storage 101 and 201: Start with the right knowledge base with the latest in energy storage technologies, value propositions and business cases

SOLAR + STORAGE: Find out everything you need to know about this growing segment - how solar + storage can work for you, your business or your customers. Sponsored by

Energy Storage for Commercial and Industrial Customers: More and more companies are using Behind-the-Meter storage to help manage energy costs and ensure reliability. Learn the latest on technologies, applications and the economics of this type of storage.
Details:
September 19 – 2:00 pm – 4:30 pm

Bram & Bluma Appel Salon, Toronto Reference Library, 789 Yonge St. , Second Floor


Energy Storage Tour (Space is limited)
1:00 pm – 5:00 pm – Energy Storage Tour: $80 registration
Three Unique Energy Storage Sites, Three Innovative Canadian Companies, One Exciting Tour!
We've made it easy this year! No need to choose because we've consolidated our visits to three great energy storage projects into one amazing tour. Join us for this exciting opportunity to see operational storage systems in action in the Greater Toronto Area.
This year, we have three innovative and exciting Canadian companies showcasing projects at the Energy Storage in Canada 2018 Conference. Space is limited, so register as soon as possible to guarantee your spot!
Our 2018 tour comprises:
Peak Power: Customer-Sited batteries and software demo – 2 stops in Toronto

Enbridge Gas Distribution/Hydrogenics: Markham Power-to-Gas Facility – Markham, ON
All tours include transportation to and from our conference venue at the Toronto Reference Library 789 Yonge Street, Toronto.
Details:
September 19 – 1:00 pm – 5:00 pm

Board bus at Toronto Reference Library, 789 Yonge St. (north of Bloor) at 1:00 pm

Return Time to Toronto Reference Library: 5:00 pm
Peak Power: Experience two recent installations of customer-sited battery systems on the Peak Power battery energy storage tour and software demo. This tour will feature visits to two GTA building sites featuring battery systems from Tesla and Lockheed Martin. The software demo will show how Peak Power stacks multiple revenue streams, forecasts Global Adjustment events, and provides insights into building operations through their unique Internet of Things platform.
Enbridge Gas Distribution & Hydrogenics: Markham Energy Storage Facility: This is a real first! North American's first power-to-gas facility developed by two Canadian companies leveraging innovative Canadian technology. Enbridge Gas Distribution and Hydrogenics recently launched the Markham Energy Storage Facility, which provides regulation services under contract to the IESO. The Enbridge-Hydrogenics 2.5MW facility – designed and built on a 5MW scalable platform – features Hydrogenics next-generation PEM electrolyzer technology, which has the highest power density and smallest footprint of any such system in the world.
---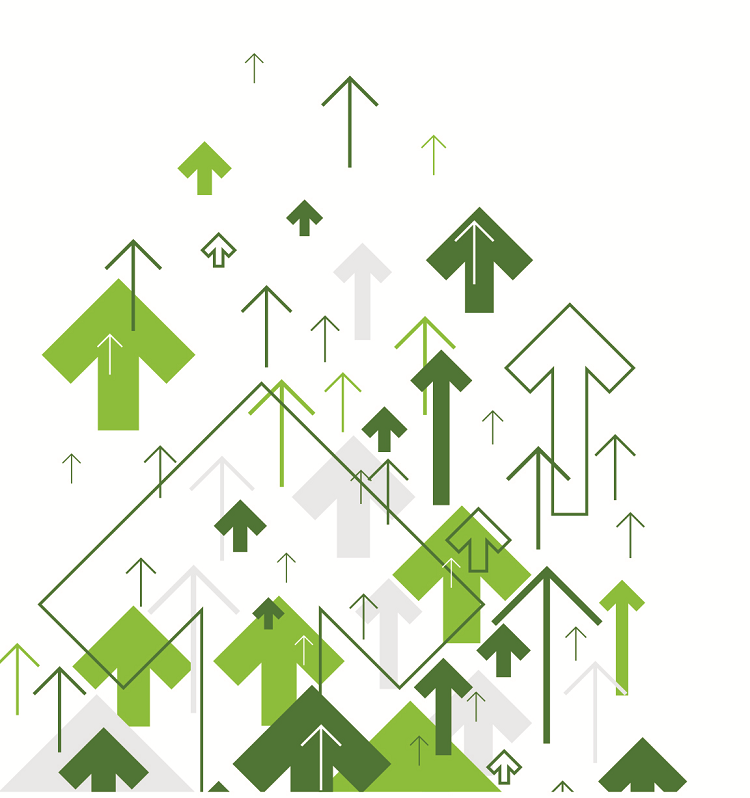 Please note:
Energy Storage Canada advises that the Solar Finance conference being held in Toronto the day prior to Energy Storage Canada's 2018 Conference: Powering Up is in no way affiliated with our organization. Energy Storage Canada does not endorse this conference and we want to ensure that there is no confusion for conference registrants. As a conference organized under the auspices of Canada's trade association, the Energy Storage in Canada conference is a locally organized and funded event that reinvests all net revenues into the development of the energy storage market in Canada.