Description
Energy Speaks
A Transformational Evening with Lee Harris
Intuitive Guidance, Channeled Teaching and Book Signing


Saturday, June 8th: 7 pm - 9 pm at Unity Spiritual Center Denver
Experience a magical evening of intuitive guidance and channeling from acclaimed transformational leader Lee Harris. Join us to receive practical teaching for navigating daily life with clarity, empowerment and optimism. Lee reads and speaks to the energy of the room when he delivers his messages and channeling, so that you get to experience an evening that feels both intimate and universal, personal and collective. Lee's live events are known for their enlightenment, humor and powerful takeaways.
At this event you will:
Experience a live Energy Update-style teaching from Lee
Have an opportunity to ask questions to Lee
Experience live channeling
Connect with a like-minded community
Get the opportunity to have your copy of Lee's book signed by him at the end of the night
Receive a full recording of the evening's event so you can revisit it any time you like
We will be celebrating the release of Lee's new book, Energy Speaks. He's happy to sign your pre-ordered copy or a copy that you purchase at the event.

LIVESTREAM
This event will also be livestreamed online. This registration page is strictly for registering for live in-person event. If you're looking to register for the livestreamed version online only, please go here: https://denverlivestream.eventbrite.com/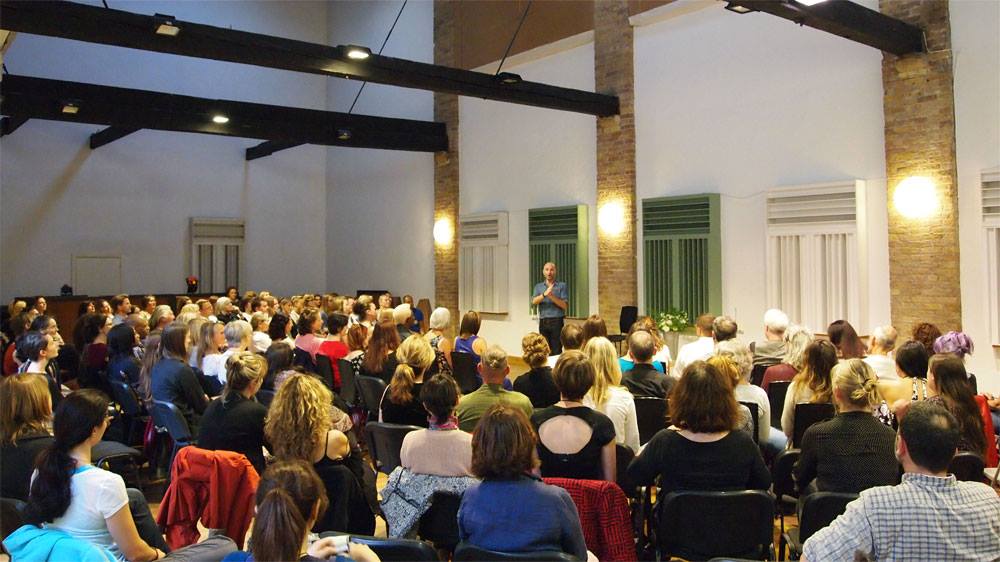 WHAT LEE'S PEERS ARE SAYING...
"Lee Harris may be the most insightful, authentic and caring empath I have met in a lifetime of seeking." - Mike Dooley, New York Times bestselling author of Infinite Possibilities
"Lee Harris speaks for a new generation of spiritual seekers - those who know they have been told half-truths and want to find meaning and depth in their lives." - Regina Meredith, journalist and host of Gaia TV's Open Minds
"Lee Harris is a rock-star medium. His insights are spot-on; his delivery real and accessible." - Scott Stabile, author of Big Love: The Power of Living with a Wide-Open Heart


ABOUT LEE HARRIS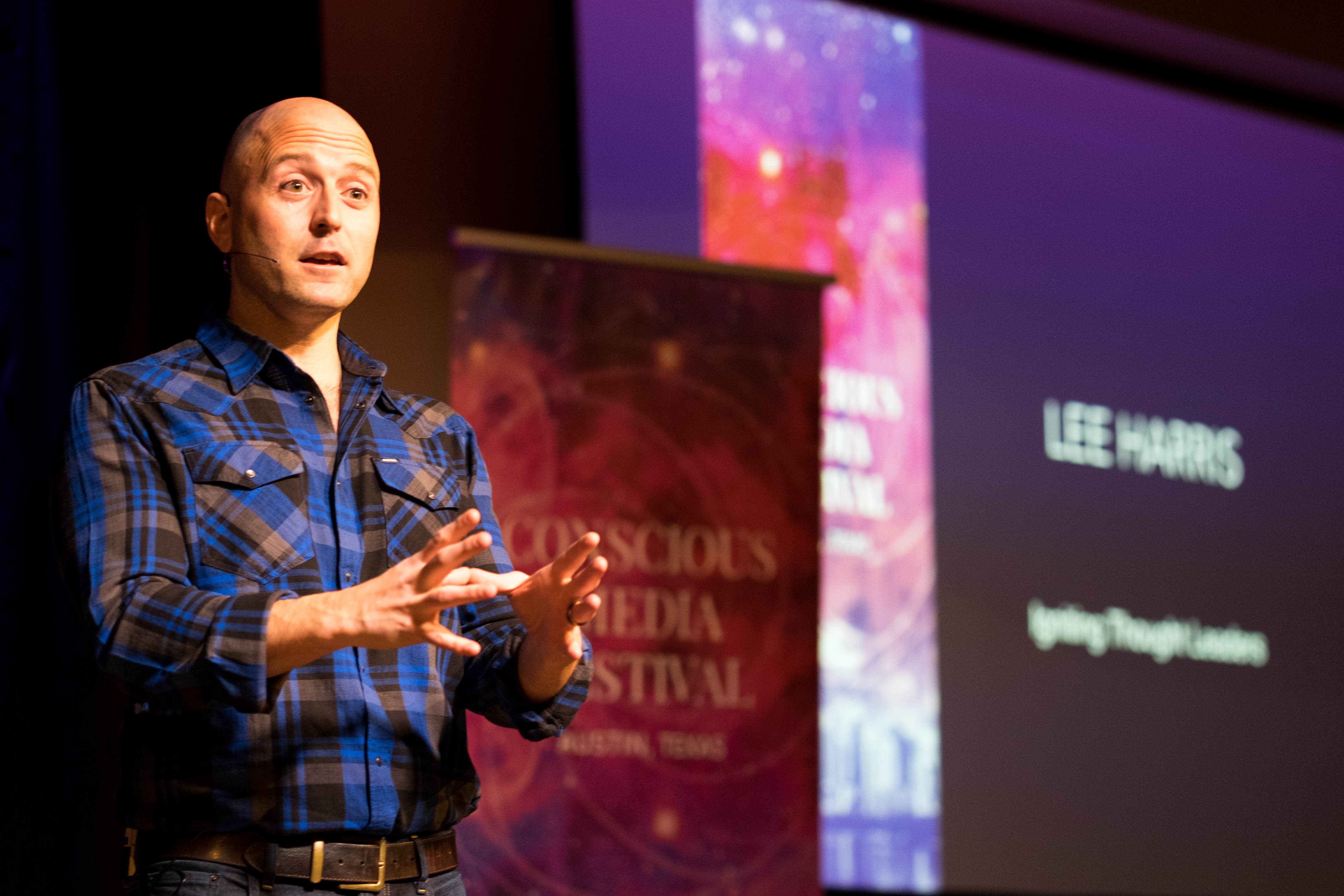 Lee Harris is an energy intuitive and transformational leader who is dedicated to bringing an extraordinary new light to our rapidly changing world. Over the past 14 years, he has helped bring clarity and direction to tens of thousands of people across the globe. His joy is seeing people open to who they are here to be. Leading a vibrant online community with his wildly popular Energy Updates and online courses, Lee has also garnered high praise for his ability to combine powerful teaching and laughter, both of which are brought forth during his in-person events around the world.