Energy Smart New Orleans: Increasing Efficiency in NOLA Restaurants & Hospi...
Description
Energy Smart New Orleans, in partnership with the Urban League of Louisiana, invites you to a training workshop designed to increase awareness about opportunities in hospitality that can help to reduce inefficiencies, increase customer satisfaction and increase a business' bottom line.
This free training event takes place on Tuesday, Sept., 8:30 a.m.-12 p.m. at the Urban League of Louisiana, 4640 S. Carrollton Ave., Suite 110, New Orleans, LA 70119.
Who should attend?
Orleans Parish restaurant and hospitality business owners and managers as well as commercial contractors and commercial kitchen equipment distributors who serve Entergy New Orleans business customers are invited to participate in this training.
Why Attend?
Restaurants use as much as five times more energy per square foot than any other commercial building (ENERGY STAR Guide for Restaurants 2012). Learn how to leverage financial incentives provided by the Energy Smart program to execute energy efficiency improvement projects that maintain the integrity of New Orleans customer design.
Agenda
Eat & Greet

What is the Energy Smart New Orleans Program?

Why Participating in the Energy Smart Program Makes Sense for New Orleans Restaurants

Common Restaurant Prescriptive, Custom, and Lighting Projects and Available Incentive Amounts

Customer and Contractor Focused Break Out Sessions
This training is offered at no cost to participants. For more information, contact Energy Smart at info@energysmartnola.com.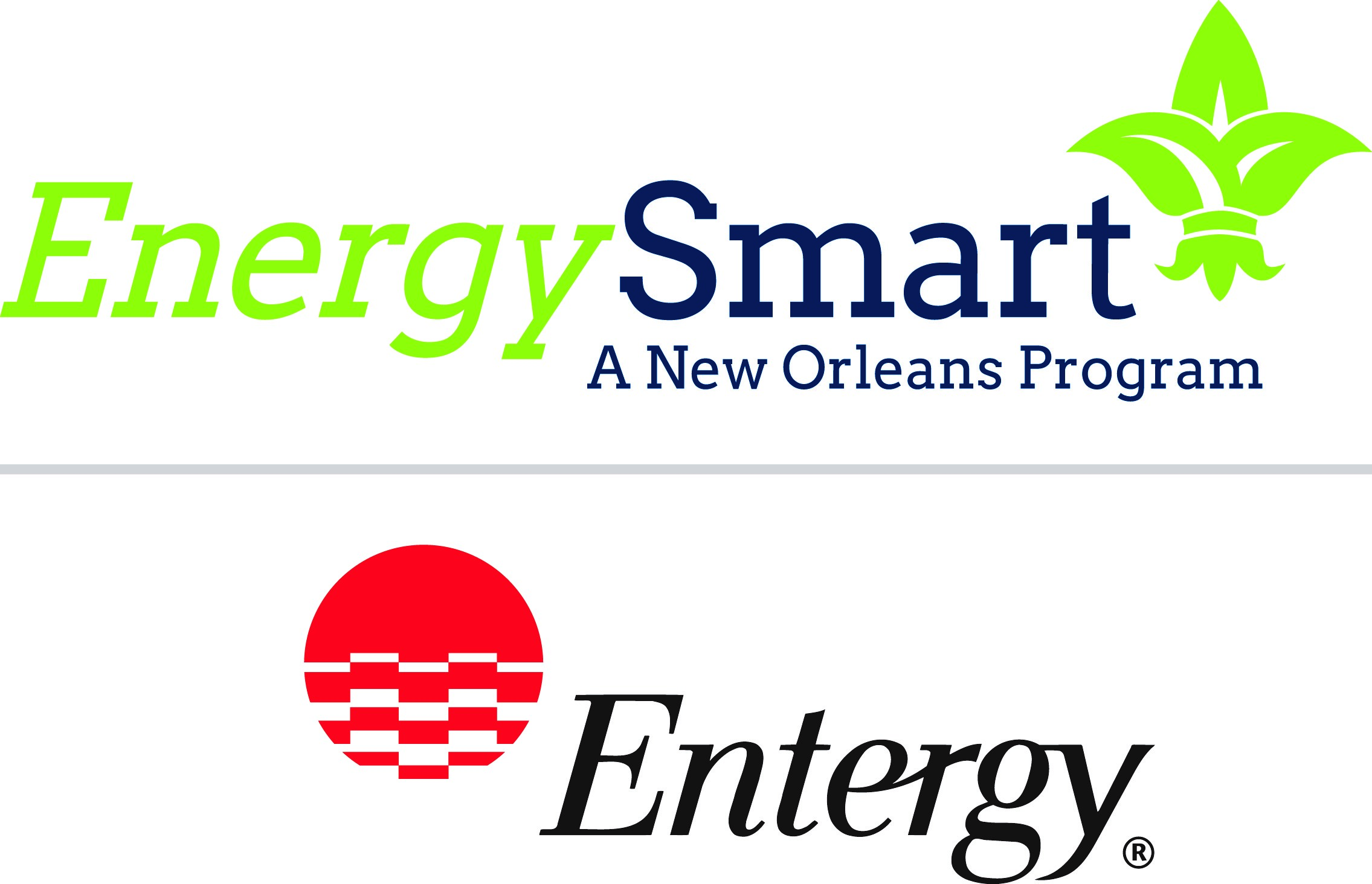 Date and Time
Location
Urban League of Louisiana
4640 South Carrollton Ave.
Suite 110
New Orleans, LA 70119