Energy Policy: Powering the Economic Recovery

Tuesday, April 12, 2011 from 7:45 AM to 11:00 AM (EDT)
Event Details
On April 12, The New Republic will host a strategic discussion of the immediate future of environmental policy in the context of the economic recovery. Participants will also address U.S. nuclear policy and energy security in the aftermath of the crisis in Japan. Please register by Monday, April 11.  
7:45a-8:10: ARRIVAL & WELCOME: Richard Just, Editor, The New Republic
8:10-8:40: SESSION I: Senator Jeff Bingaman (D-NM)
Moderator: Rachel Morris, Executive Editor, The New Republic
8:45-9:15: SESSION II: Keynote remarks, Nancy Sutley, Chair, White House Council on Environmental Quality
Introduction: Tyler Suiters, Chief Correspondent, EnergyNOW
9:25-10:05: SESSION III: "Winning a secure, clean energy future"
What will it take for the U.S. to achieve real energy security and competitiveness? How can public policy advance clean energy technologies and renewable energy sources? What are the most promising short- and long-term initiatives currently before Congress? What should the EPA's role be in regulation and the enforcement of new pollution rules? Plus, nuclear policy after Japan: The tragic events in Japan have raised questions about the policy consensus around nuclear power as an important source of low-carbon energy and a key to energy security. Can standards be effectively updated to further mitigate risks in the case of natural disaster or power failure? How can government policy promote the development of safer nuclear technologies?
Introduction: Jacques Besnainou, Chief Executive Officer, AREVA Inc.
Moderator: Seyward Darby, Online Editor, The New Republic
Panelists:
The Hon. C. Boyden Gray, Former White House Counsel and Former Special Envoy for Eurasian Energy Diplomacy
Dr. Charles Ebinger, Director, Energy Security Initiative, Brookings Institution
Christopher Guith, Vice President for Policy, Institute for 21st Century Energy, U.S. Chamber of Commerce
10:10-10:35: SESSION IV: Senator John Kerry (D-MA)
Moderator: Richard Just
10:40-11:00: SESSION V: Daniel B. Poneman, Deputy Secretary, U.S. Department of Energy
Moderator: Isaac Chotiner, Executive Editor, The Book, an online review 
The National Press Club Ballroom
529 14th Street, NW
13th Floor
Washington, DC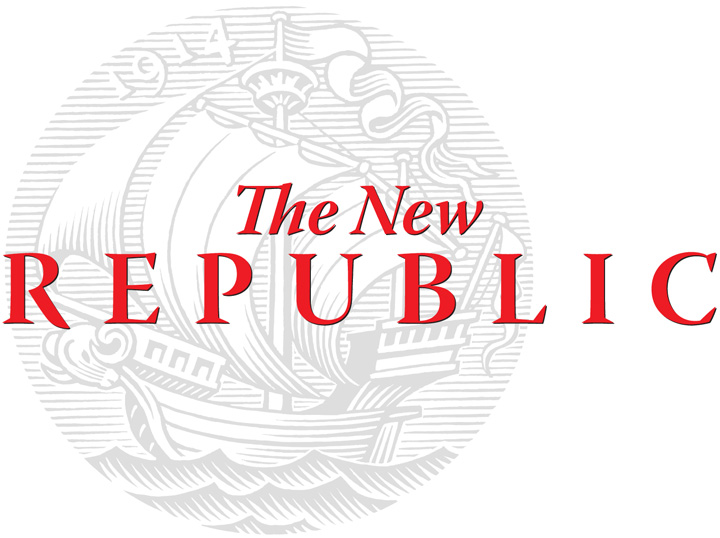 In partnership with Areva and EnergyNOW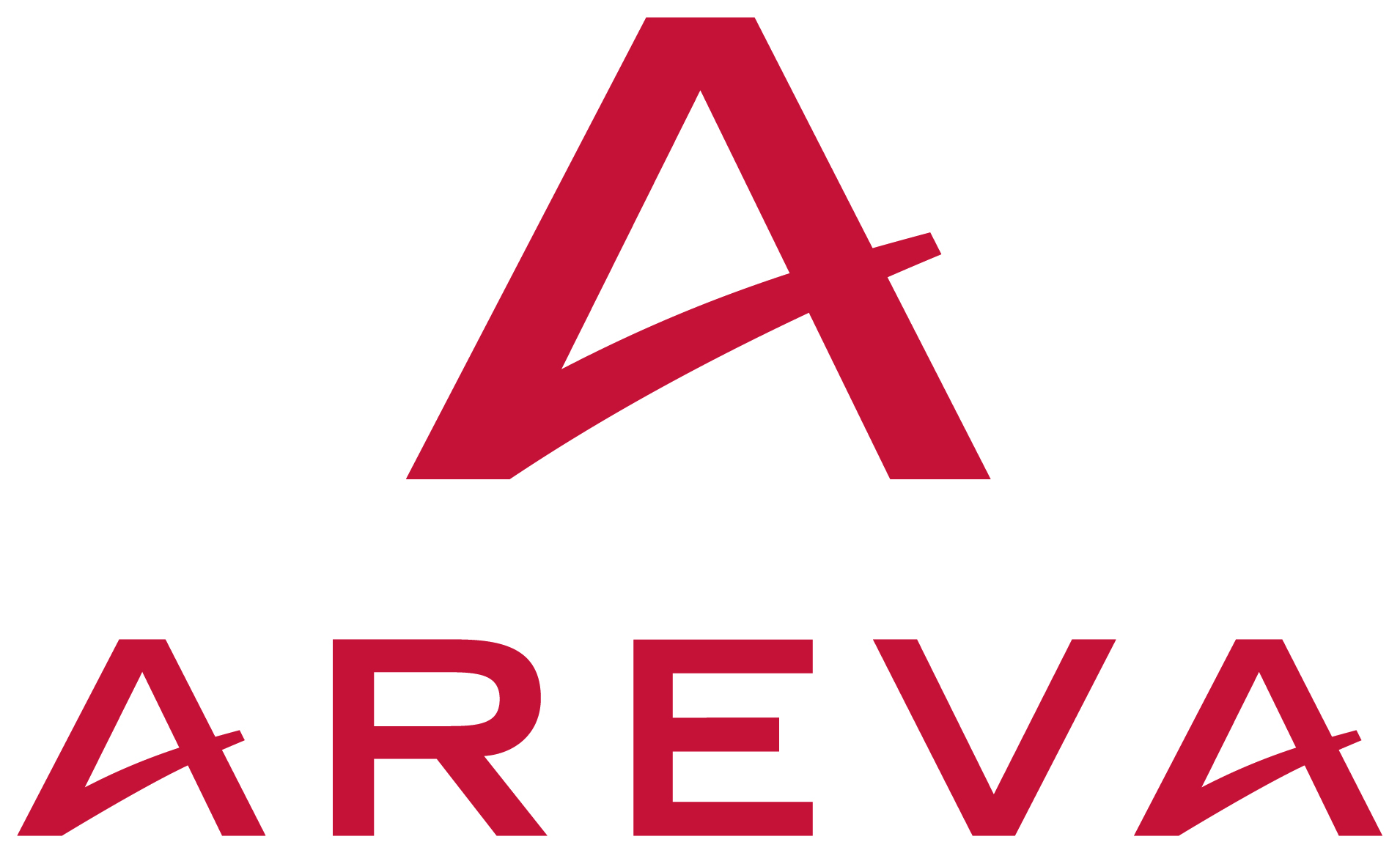 Organizer
Founded in 1914 as a "journal of opinion which seeks to meet the challenge of a new time," The New Republic is the country's most influential journal of domestic and international politics, culture and art.