Description
Energy Medicine Essential Techniques and Chakra Balancing & Clearing
The power to heal is within you. Discover exactly how to take your health into your own hands.
In this hands-on workshop in the morning, learn about the subtle energies of your body and how to work with them for healing and to create more energy in your life. Leave with simple yet powerful techniques you can use for yourself and others to balance energies to get and stay healthy. Boost your immunity as you train your body to be more vibrant and joyful.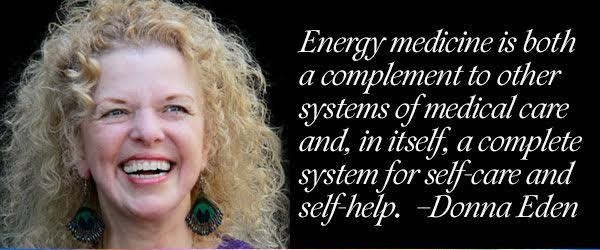 Based on the work of Donna Eden, these modalities are inspired by and rooted in acupressure, Traditional Chinese Medicine, and Ayurvedic Yogic traditions. They involve the stimulation of energy meridians by tracing them with light touch and using finger pressure to activate energy points.
The afternoon workshop builds on the essentials of Energy Medicine with Chakra Balancing. Balance your own chakras as you clear out old, stagnant energy to bring in vibrant, new energy. Receive training on how to balance Chakras on others.
Called Chakras in the Hindu Yoga tradtions, these energy centers in the body are described in the tradtions of many ancient cultures. The word Chakra literally means "wheel" or "disk" in Sanskrit.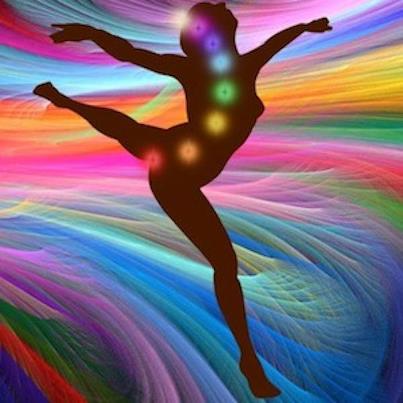 Chakras are spiralling, whirling disks that act as energy stations bathing and supporting surrounding organs as they encode one's life experiences. They carry the history, emotions, and information of one's life journey.
Clearing them can help one to complete one's past to release stuck emotions, energy, and unresolved issues and traumas, Balancing them can bring in fresh energy to direct towards joyful health, healing, play, fulfilling one's life purpose, and living out one's dreams and heart's desire.
Register online here for the best value. You will be amazed at the results in your health and life.
Lunch on your own. It is suggested you bring your lunch as well as water and snacks for the day. Also, please bring a yoga mat, blanket or massage table.