Reclaim your Sovereignty & commemorate your Soul and Bloodline's process of restoration through Travel, Ritual, Ceremony, Initiation & Ink.
About this Event
$200 OFF IF YOU DROP YOUR DEPOSIT BEFORE THE REST OF THE DETAILS ARE ADDED.
EMAIL MOREWITHAMORA@GMAIL.COM NOW TO RECEIVE YOUR $200 CREDIT.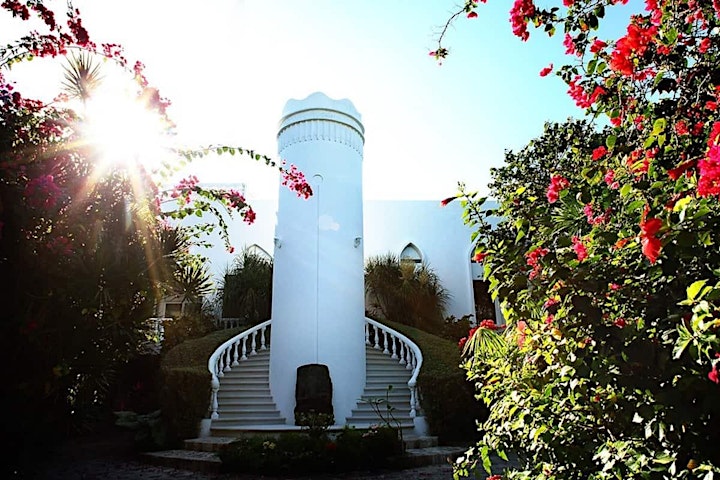 THIS HEALING EXPERIENCE INCLUDES:
Monthly coaching with Amora ($200/month)
6 Days & 5 Nights at a Beachfront Private Villa
Private Retreat Chef
Daily Energy Clearing by Amora
Ritual Swag Bag
Energy Yoga Classes on the Beach
Ancient Mayan Ruins Tour
Underground Cenote Swimming Tour
Medicated Meditation
Ritual Arts Workshop: Sand Bowl Protection & Grounding
Crystal Grid Workshop: Energy Work w/ Sacred Geometry
Sound Therapy Aura & Chakra Healing
Cacao Heart Healing Ceremony
Fire & Air Release & Purification Ceremony
Water & Earth Cleanse & Grounding Ceremony
Energy Healing Poke Tattoo Session w/ Amora's Personal Sacred Tattoo Artist
Akashic Records Upgrade
*Tattoo Ceremony is not required. However, guest must participate in all other rituals/ceremonies to receive rites by Ink.