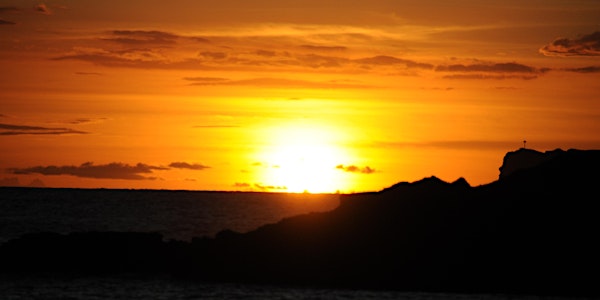 Energy Healing - Join us for Meditation, Energy Healing,Spiritual Teachings
Using Chi, or life force energy, we can focus on self-healing, clearing chakras, clearing past lives, and prosperity.
About this event
Jim McCarthy is a spiritual teacher who teaches ancestral healing, ho'oponoopono, the power of forgiveness, and releasing blocked emotional data. Abbi O'Neill, medical intuitive, focuses on releasing chakra blocks from the body and healing past lifes, which can create illness and negative patterns of behavior. This monthly class will include meditation, energy exercises, and effective ways to permanently discard old karma and create a positive future.